Poly Network Hacker Returns $342 Million
12 Aug, 2021
•
2 min read
•
Blockchain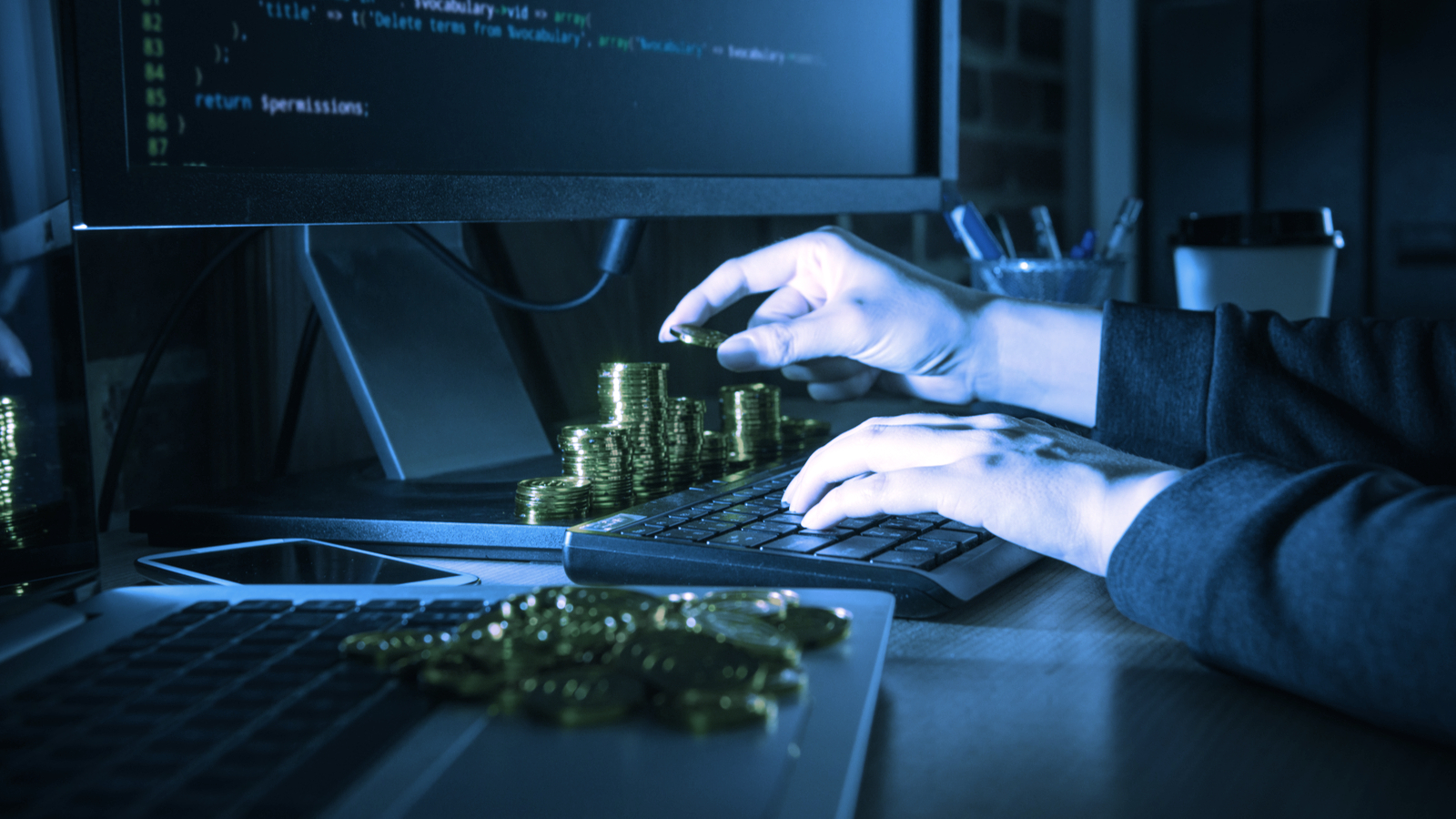 The hacker responsible for the theft of $600 million worth of crypto from multi-chain interoperability protocol Poly Network has returned just over $342 million, according to the relevant block explorers.
$342 million (As of 12 Aug 08:18:29 AM +UTC) of assets had been returned: Ethereum: $4.6M BSC: $252M Polygon: $85M The remaining is $268M on Ethereum— Poly Network (@PolyNetwork2) August 12, 2021
An exploit in Poly Network, a decentralized protocol focused on building interoperability bridges between various blockchains, allowed an unknown hacker to siphon roughly $600 million worth of cryptocurrencies from the project.
Notably, this is now the largest cryptocurrency hack in history. Previously, that title belonged to the attack on crypto exchange Coincheck which resulted in the loss of about $530 million in January 2018.
Yesterday, Poly Network developers set up three designated wallets on Binance Smart Chain, Polygon, and Ethereum after the hacker announced that they are "ready to return the fund." Shortly after, the first transactions began flowing in, totaling roughly $5 million over several hours.
Since then, however, the hacker increased the scale of returns.
At the time of writing, the vast majority of the repaid funds resided in Poly Network's Binance Smart Chain wallet. The address has received roughly $252.5 million worth of crypto from the hacker. This figure includes nearly $120 million in Binance USD stablecoins as well as 26,629 Ethereum tokens ($83.55 million), 1,023 Bitcoin ($46.37 million), and 6,620 Binance Coin ($259 million).
Meanwhile, Poly Network's Polygon wallet has received just over $85 million worth of USDC stablecoins.
Finally, the Ethereum wallet, which received the least funds so far, currently holds $2 million in Shiba Inu, $1.23 in Uniswap's UNI, $652,000 in Bitcoin, and $616,000 in Fei USD stablecoins—for a total of $4.58 million.
As for the hacker, they currently have only about $730 left on their Binance Smart Chain wallet and $110 on the Polygon address.
At the same time, the hacker still holds $267 million in their Ethereum wallet. This includes $89.97 million worth of ETH tokens, $96.94 million in DAI stablecoins, $46.57 million in Bitcoin, and $33.42 million in USDT stablecoins.
Important Notice:We are sorry to announce that #PolyNetwork was attacked on @BinanceChain @ethereum and @0xPolygon Assets had been transferred to hacker's following addresses:ETH: 0xC8a65Fadf0e0dDAf421F28FEAb69Bf6E2E589963BSC: 0x0D6e286A7cfD25E0c01fEe9756765D8033B32C71— Poly Network (@PolyNetwork2) August 10, 2021
Source
Subscribe to get our top stories