Senate Passes $1.2 Trillion Infrastructure Bill, Crypto Tax Debate Heads to House
10 Aug, 2021
•
2 min read
•
Mining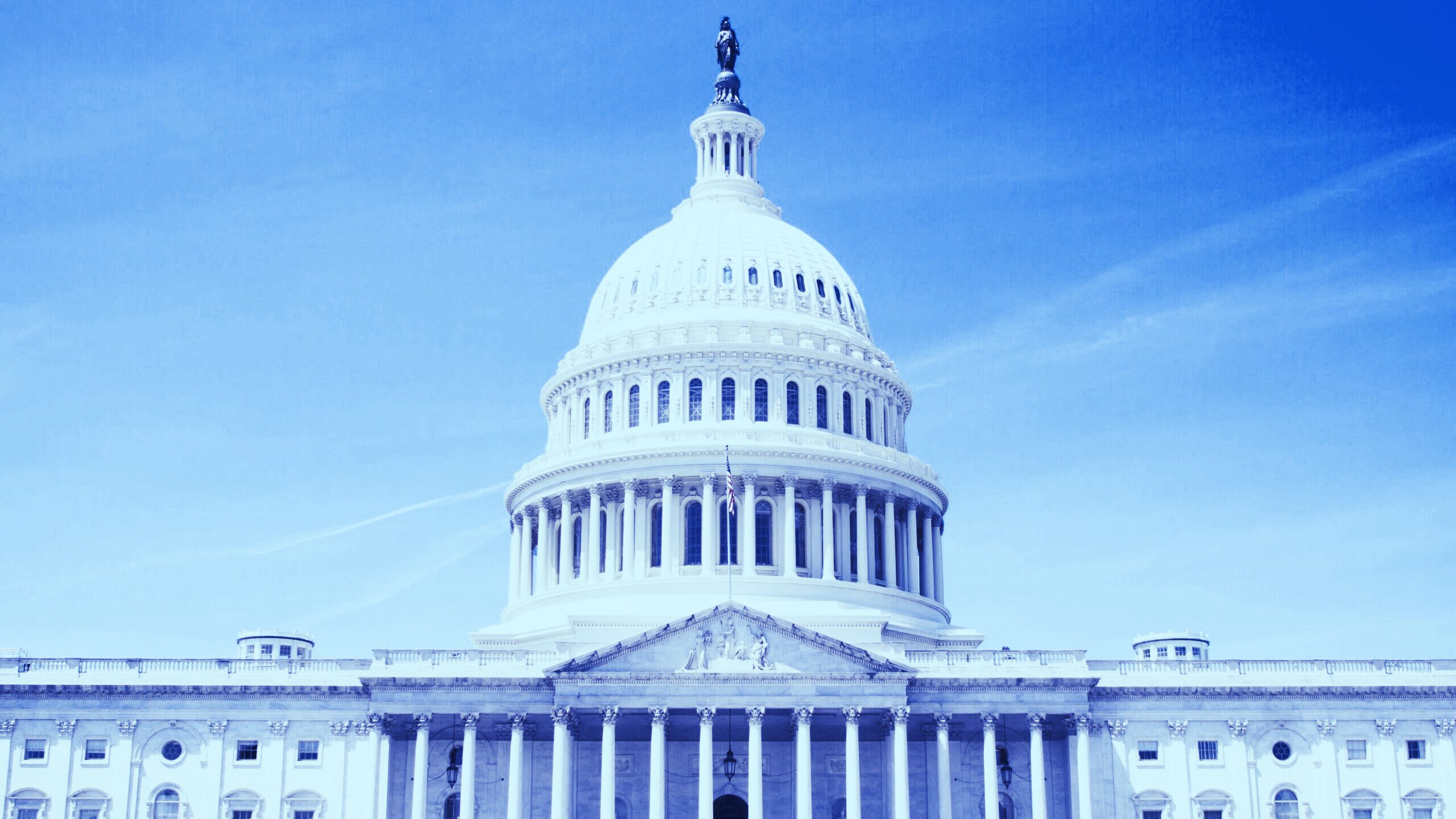 In brief
The Senate has passed the infrastructure bill.
A controversial crypto provision will face new challenges in the House.
The Senate has passed its infrastructure bill, clearing the way for a $1.2 trillion infusion into the nation's public works. The vote was 69-30.
Also in the package: a new provision with serious implications for the crypto industry.
The bill broadens current tax reporting requirements for businesses acting as "brokers" for cryptocurrencies. This would apply to exchanges and other money service businesses selling digital assets, but the language is nebulous enough to potentially encompass crypto miners, validators, and software developers, too.
The reason it's so difficult to come up with an amendment that includes crypto exchanges and excludes miners from the definition of 'broker' is that both parties do transfer digital assets for third parties in exchange for payment.— Angela Walch (@angela_walch) August 7, 2021
Crypto lobbyists and industry non-profits were quick to respond; the Electronic Frontier Foundation pointed to "a clear and substantial harm" in the "surveillance" these tax reporting requirements could impose on crypto users.
Senators proposed a few competing amendments to the bill, none of which managed to garner the support required for adoption.
The infrastructure package now heads to the House of Representatives, where it's set to be reviewed this fall.
Yesterday, after all amendments to the crypto provision were rejected, the four co-chairs of the Congressional Blockchain Caucus authored a note expressing "concern" with the new tax reporting mandates.
"Cryptocurrency tax reporting is important, but it must be done correctly," reads the letter.
Source
Subscribe to get our top stories