Bitcoin Lobby Loses: Senate Rejects Revised Crypto Tax Provisions in Infrastructure Bill
9 Aug, 2021
•
2 min read
•
Bitcoin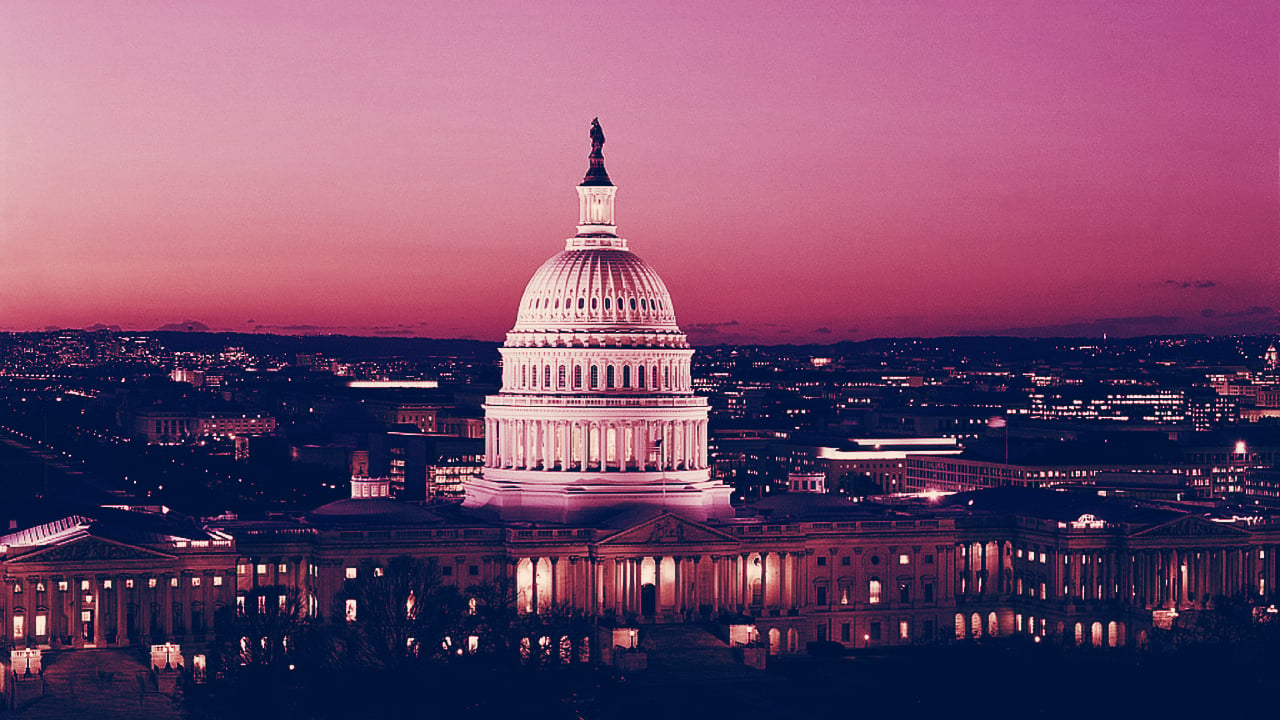 The Senate rejected an amendment championed by the cryptocurrency industry that exempts non-custodial crypto actors from a crypto tax reporting requirement built into the $1 trillion infrastructure bill.
The original language of the bill changed tax reporting requirements to define certain actors involved in digital assets as "brokers" for tax purposes. This would require them to file 1099 tax forms with the IRA on behalf of customers, even if they did not have access to such information.
Cryptocurrency industry advocates had argued that the bill's language was too broad and would put a chill on innovation.
After putting forth rival amendments last week, the senators behind those amendments agreed on a compromise on Monday morning. The Toomey-Warner-Lummis-Sinema-Portman amendment made clear that non-custodial actors such as Bitcoin miners, validators on proof-of-stake networks, wallet providers, and protocol developers would not be included in the bill's reporting mandate.
However, as debate on the infrastructure bill had already closed on Sunday evening, the amendment could only be adopted into the bill by unanimous consent; a single "nay" vote would sink it and send the bill's original language forward for a vote tomorrow.
Senators Pat Toomey (R-PA), Cynthia Lummis (R-WY), and Rob Portman (R-OH) spoke in favor of the compromise amendment, as did Senator Ted Cruz—who predicted some would speak in opposition.
If the bill is approved by the Senate, it will then go to the House of Representatives.
This story is being developed and will be updated.
Source