Veteran Trader Peter Brandt Claims There Are Similarities Between Charts of Ethereum and Tesla
7 Aug, 2021
•
1 min read
•
Ethereum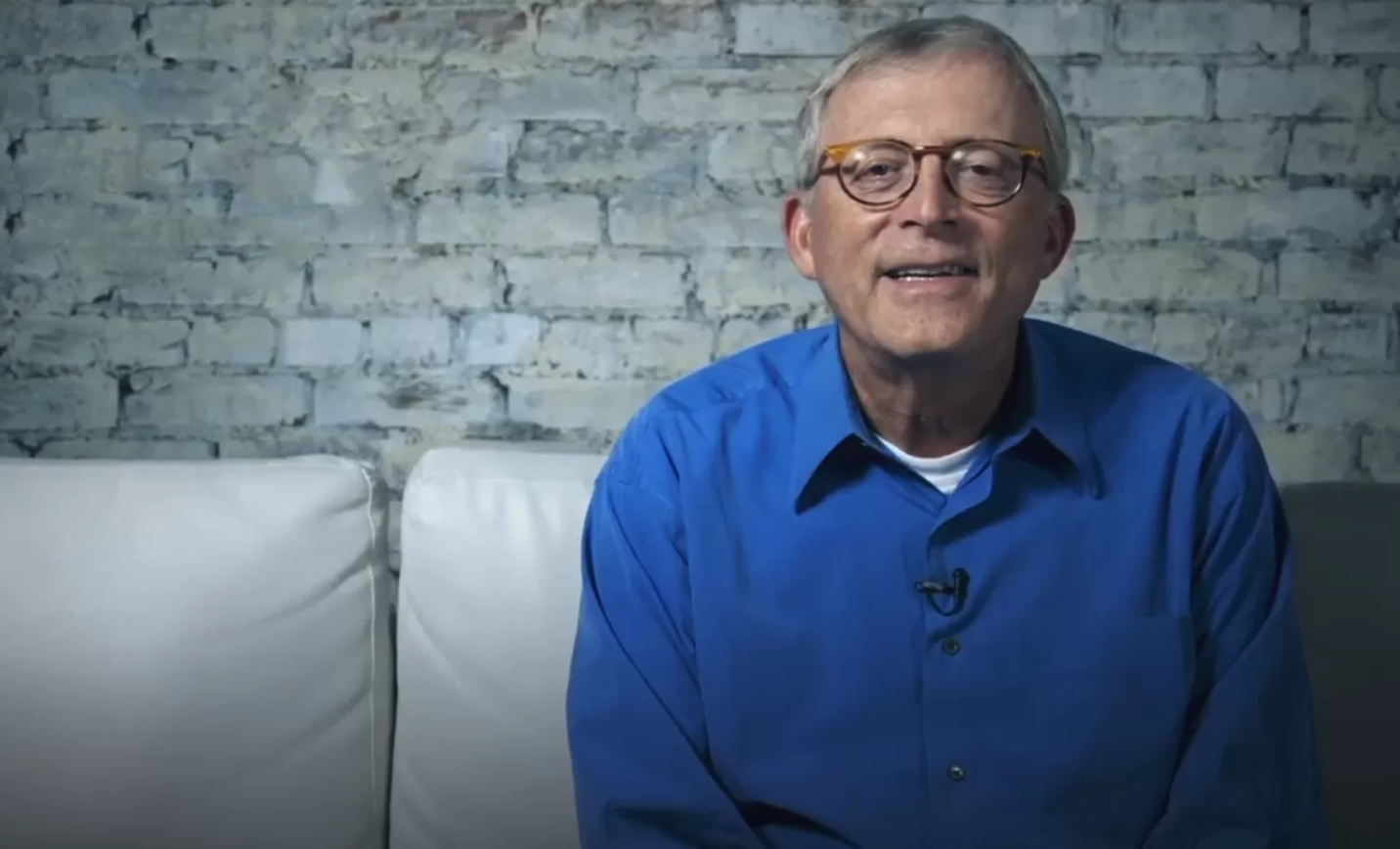 Commodity trader Peter Brandt has tweeted that those who like that chart of Ethereum, the second-largest cryptocurrency, will also have to like the chart of e-car maker Tesla, pointing to some striking similarities between them.
Similar charts $TSLA and $ETHIf you like the chart of Ethereum, then you have to like the chart of Tesla pic.twitter.com/sjyRoAfVa0— Peter Brandt (@PeterLBrandt) August 2, 2021
The Ether price has been on a tear ahead of the hotly anticipated "London" hard fork that is scheduled to take place on Aug. 4. Bulls appear to be unfazed by a potential delay, with the flagship altcoin notching a record-breaking 12 days in the green.
Source