Institutional Investors Showing Increased Interest in Ethereum, DeFi: Genesis Global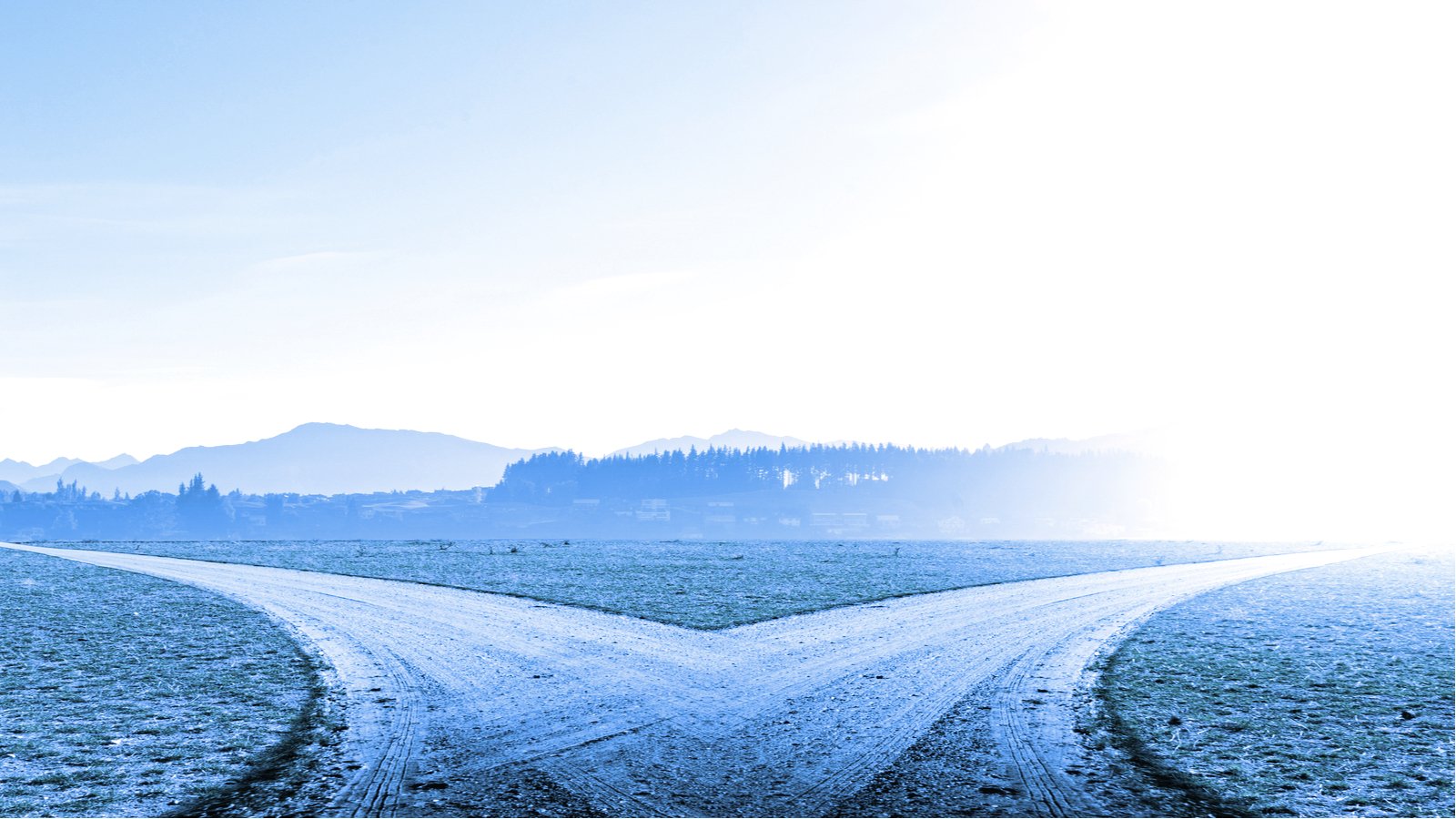 In brief
Bitcoin's role as "the industry's gateway asset" is changing, according to crypto brokerage firm Genesis.
In Q2 2021, institutional investors showed much more interest in Ethereum and other decentralized finance tokens.
Institutional players are shifting their focus from Bitcoin (BTC) to Ethereum (ETH) and other decentralized finance (DeFi) tokens over the past months, according to a quarterly report published by crypto brokerage firm Genesis Global Trading.
"Trends both in Genesis's activity and the broader market confirm the changing role of Bitcoin as the industry's gateway asset, and highlight the emerging protagonism of Ethereum and decentralized finance," noted Matt Ballensweig, head of institutional lending at Genesis, in the report.
A ton of incredible insight in the @GenesisTrading Q2 Markets Report. We talk about supply/demand mechanics in lending markets, crypto derivative themes and trends along with a host of other topics. It's a meaty one so grab a cup of coffee. #Bitcoin https://t.co/gQ9n7MUCHf— Matt Ballensweig (@MattBallen4791) August 4, 2021
He also pointed out that Bitcoin's dominance in the total market capitalization of the crypto market shrunk from 70% in late 2020 to below 45% at the end of Q2 2021. At press time, Bitcoin dominance is at 43.6%, according to CoinGecko.
Simultaneously, prices of ETH and certain major "blue-chip" DeFi tokens more than doubled over the same period, Genesis noted. For example, the company saw rapid growth in trading volumes of such digital assets from Uniswap, SushiSwap, and Aave as well as native tokens of Ethereum's competitors, including Solana and Binance Smart Chain.
This rapidly growing institutional interest in DeFi also pushed Genesis Custody to add support for AAVE, COMP, DAI, and UNI in Q2. Notably, Bitcoin's share of spot trading volumes at Genesis decreased from 80% to 47% while Ethereum's increased to roughly 25%.
"The growing involvement of legacy financial institutions in crypto markets is making it impossible to ignore," added Genesis CEO Michael Moro. "The industry will continue to mature as we see a greater adoption of crypto assets and diversification within the space."
Interestingly, Moro previously argued that Bitcoin's evolution as an asset class and investments from the likes of Tesla in February had been key to the success of the asset. At the time, he also pointed out that corporations are starting to focus more on Bitcoin as good collateral.
"A big portion of our current lending business is about posting the Bitcoins the companies buy as collateral and borrowing the U.S. dollar against them. The idea that Bitcoin is a good collateral is quite new," Moro noted.
But it looks like the institutional crypto wind is changing since "it's almost as if Bitcoin, perceived by many to be a hedge against fiat currency debasement, decided to sit this one out," Genesis concluded.
Source