Tesla Takes $23M Q2 Impairment From Bitcoin
26 Jul, 2021
•
2 min read
•
Bitcoin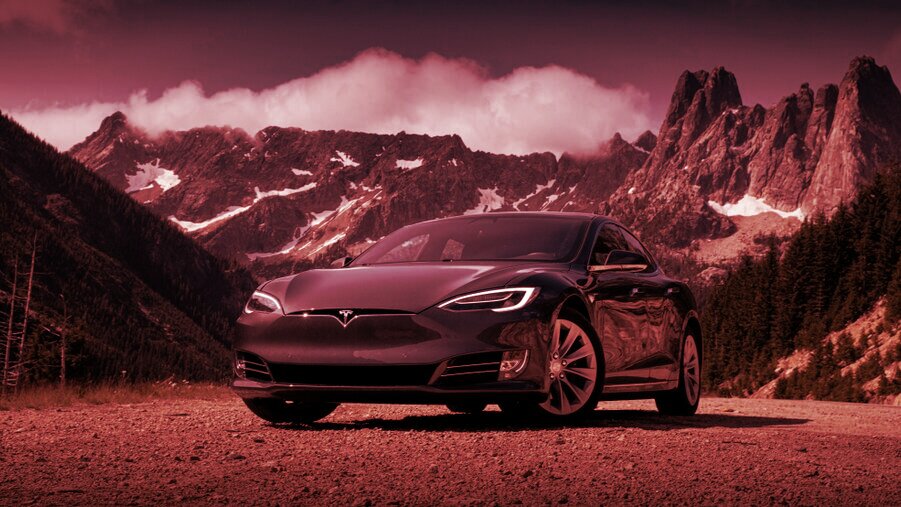 In brief
The Bitcoin mark down reflects a quirk in accounting rules rather than an actual loss
Tesla enjoyed a fantastic quarter otherwise
Electric car maker Tesla posted blowout quarterly earnings numbers, exceeding $1 billion in profits for the first time while producing and delivering more than 200,000 vehicles. But the company also revealed that Bitcoin put a slight drag on its earnings.
In an earnings deck published after market close on Tuesday, the company noted a "Bitcoin-related impairment of $23M." Impairment is an accounting term for when a company must decrease the value of an asset.
In reality, Tesla is actually ahead when it comes to its Bitcoin holdings since it bought most of its holdings in February when the price was around $32,000. But that's not how it works when it comes to corporate earnings reports.
Tesla's impairment stems from a quirk in the rules that accountants use to value Bitcoin and other cryptocurrencies. Under those rules, Bitcoin is considered to be an "indefinite-lived intangible asset"—which means that companies can't book a profit if the price rises, but that they do have to book a loss if the price drops.
This situation is likely to frustrate some Tesla investors since the Bitcoin it bought is worth more than the company paid—especially on a day like this when Bitcoin crossed $40,000—but that this still results in a loss to the official value of the firm.
Tesla's Q2 earnings cover the period from March 1 to June 30, which includes a period in late June that saw Bitcoin swoon to around $28,000.
Tesla CEO Elon Musk is an iconoclast who appears willing to tolerate the accounting annoyances that go with owning Bitcoin, but executives at other firms may be reluctant to add it to their corporate treasuries because of that. One of the few exceptions is Square, whose CEO Jack Dorsey is also an outlier—and a fervent crypto believer. The pair recently spoke on a panel together and extolled the virtues of crypto.
Musk is speaking on an earnings call at 5:30pm ET. Decrypt will report on any additional crypto news that he may discuss.
Source
Subscribe to get our top stories