Elon Musk says SpaceX owns Bitcoin and he owns Ethereum in Jack Dorsey talk
21 Jul, 2021
•
3 min read
•
Bitcoin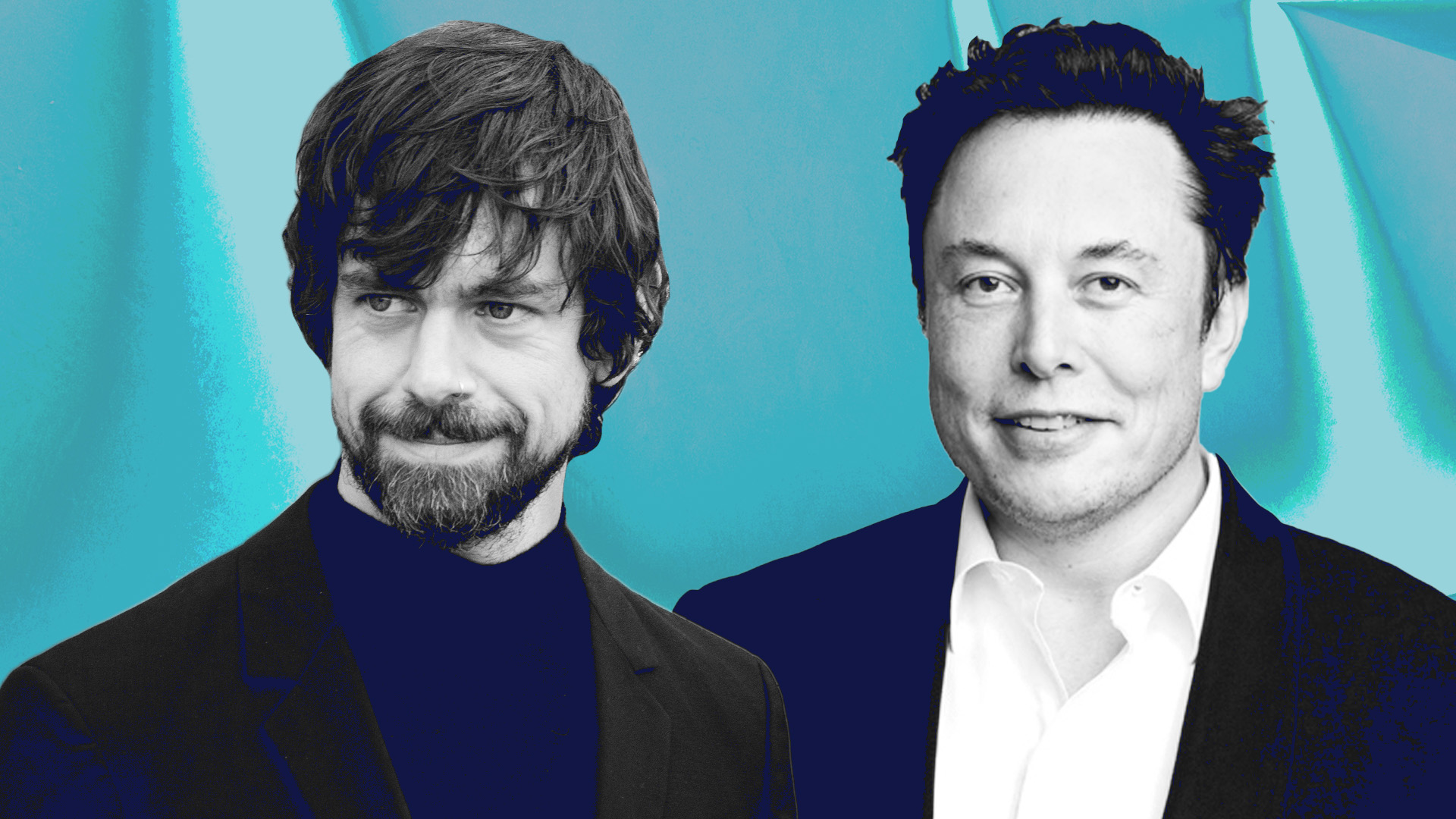 Elon Musk confirmed both Tesla and SpaceX own Bitcoin during his discussion with Twitter CEO Jack Dorsey today.
In his opening remarks, Musk said he is ultimately a supporter of Bitcoin and cryptocurrencies despite his skepticism towards proof of work concepts. He said the only public stock he owns is Tesla, but he has bitcoin, ether and dogecoin in his crypto portfolio.
In addition to his private holdings, he confirmed SpaceX also owns bitcoin. Musk made headlines earlier this year when he added $1.5 billion in BTC to electric vehicle firm Tesla's balance sheet. Because SpaceX is private, it was previously unknown that the space exploration tech firm also had a portion of its holdings in the crypto.
Musk did not disclose how much SpaceX holds.
How it came together
Musk and Dorsey first agreed to take the stage together at The B Word event following a discussion on Twitter. Dorsey tweeted in support of the event, and Musk responded that the event title perhaps referred to "bicurious" rather than the largest cryptocurrency by market capitalization. Dorsey quipped that the comment was "bizarre" and then suggested the two have a talk for what Musk later called the "Bitcurious."
Dorsey has long been a Bitcoin advocate and Lightning network champion. He recently spoke at Bitcoin 2021 in Miami, Florida, where he announced his payments company Square has plans to develop a bitcoin hardware wallet. Last week, Dorsey also announced Square will build an "open developer platform" for bitcoin-tied financial services. Square also has stake in the success of the Bitcoin network, holding about 1% of its assets in bitcoin after a $50 million purchase last October.
Despite his historically zealous takes on cryptocurrency, Musk stands as a skeptic to Dorsey's Bitcoin believer. Once an advocate for the Bitcoin, he has since grown wary of the environmental implications. After adding "Bitcoin" to his Twitter bio, putting $1.5 billion worth of BTC on Tesla's balance sheet and enabling payments for electric vehicles in the cryptocurrency, Musk abruptly changed course.
He expressed concern over the electricity use of the bitcoin mining community. Tesla discontinued bitcoin payments — although Musk later posted a Twitter poll on whether the firm should instead accept Dogecoin. He also now endorses the meme-themed token in his Twitter bio. Still, he said he remained interested in finding solutions and even took a meeting with MicroStrategy's Michael Saylor, who subsequently organized the so-called Bitcoin Mining Council (BMC) to combat negative media narratives surrounding mining.
© 2021 The Block Crypto, Inc. All Rights Reserved. This article is provided for informational purposes only. It is not offered or intended to be used as legal, tax, investment, financial, or other advice.
Source