Bitcoin Miners Have Started Selling, Bear Market Ahead?
20 Jul, 2021
•
3 min read
•
Mining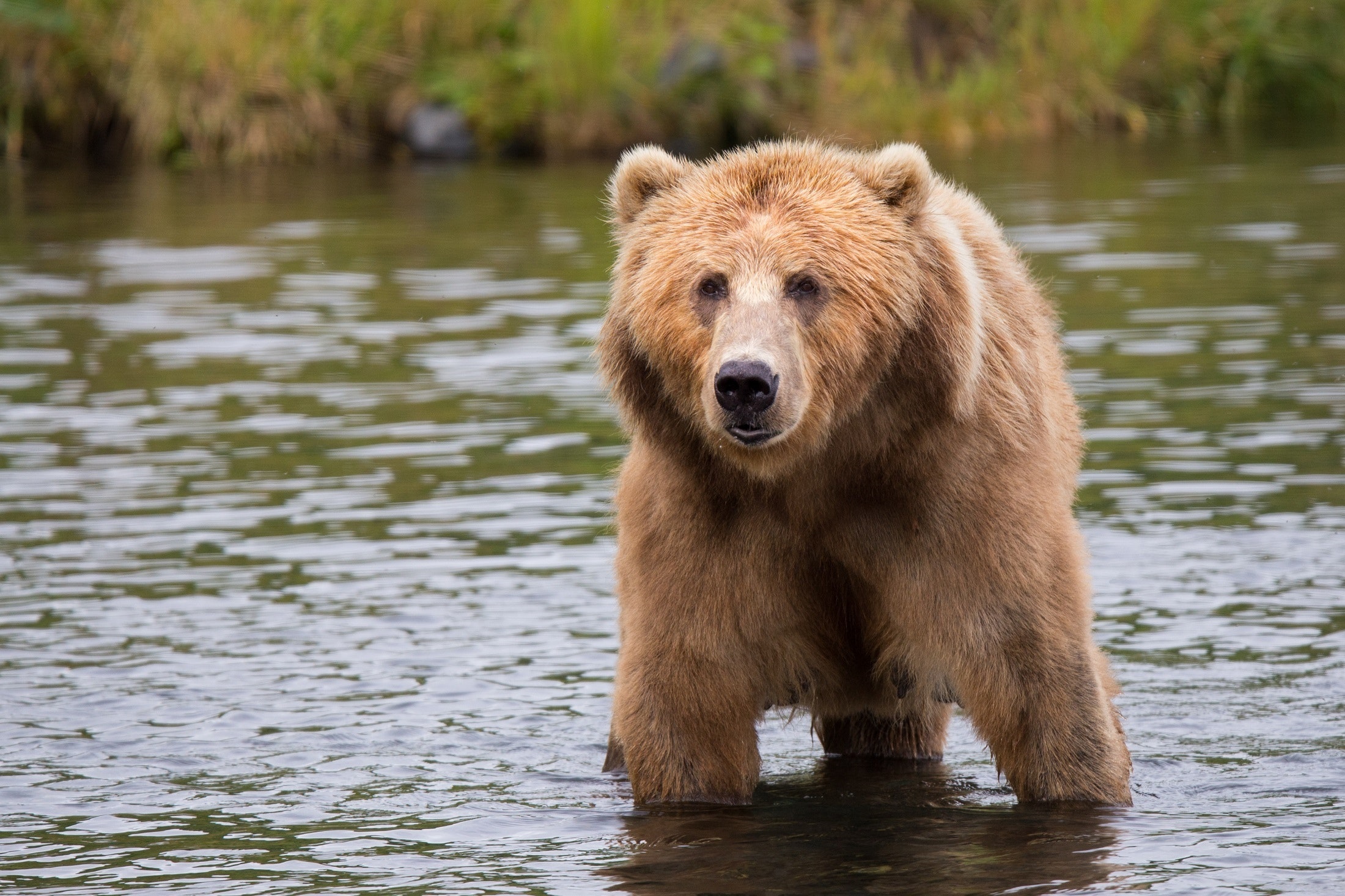 Bitcoin on-chain data has revealed that miners have started selling more BTC on exchanges, an indicator that a bear market could be ahead.
Miners To Exchanges Flow Has Sharply Risen
As pointed out by a CryptoQuant post, the all miners to all exchanges flow mean for Bitcoin seems to have sharply risen this past weekend.
Related to the data are three basic terms. First is the all miners to all exchanges flow total, which shows the total number of coins sent from miners to exchanges.
The next term is the transactions count flow, which indicates the number of Bitcoin transactions done from mining pools to exchanges.
Lastly, there is the flow mean that's defined as the mean amount of BTC transferred from miners to exchanges, and it's calculated by dividing the flow total with the transactions count. This indicator is of the focus here.
Bitcoin All Miners To All Exchanges Flow Mean = Flow Total ÷ Transactions Count
Now, here is a chart that shows how the value of the indicator has changed over the past year:
As the graph shows, on the weekend, the all miners to all exchanges flow mean has hit the highest point since November 2020.
The past month has also seen other smaller peaks with the average Bitcoin transferred being more than 60 BTC. The peak this Saturday was almost 100 coins big.
The mining environment right now is a bit special due to China's crackdowns, and it's possible the value of the indicator is going up because miners are relocating to other countries and restarting operations.
When the value of the indicator goes up, it means more miners are transferring their BTC to exchanges for selling purposes.
Since the quantities involved are pretty large here, selling pressure from miners can have an impact on the entire market.
Thus, the value going up can be bearish for the market. However, it should be noted that it doesn't necessarily have to result in the price falling down.
There have been instances in the history of Bitcoin where the miners to exchanges flow mean going up hasn't resulted in a crash. For example, the price only continued to march up after the November 2020 spike.
Bitcoin Price
At the time of writing, BTC price is around $30.7k, down almost 8% in the last 7 days. Here is a chart noting the trend in the crypto's value:
BTC continues to be stuck in a range bound market as the crypto's price fails to move much in the past few weeks.
It's unclear when the market will pick a particular direction to go in, but if the miners to exchanges flow is anything to go by, there could be a bearish turn soon. However, as mentioned before, that doesn't necessarily have to be the case either.
Source