Crypto Exchange Binance Halts Operations for Its Tesla, Facebook, Google Stock Tokens
16 Jul, 2021
•
1 min read
•
Other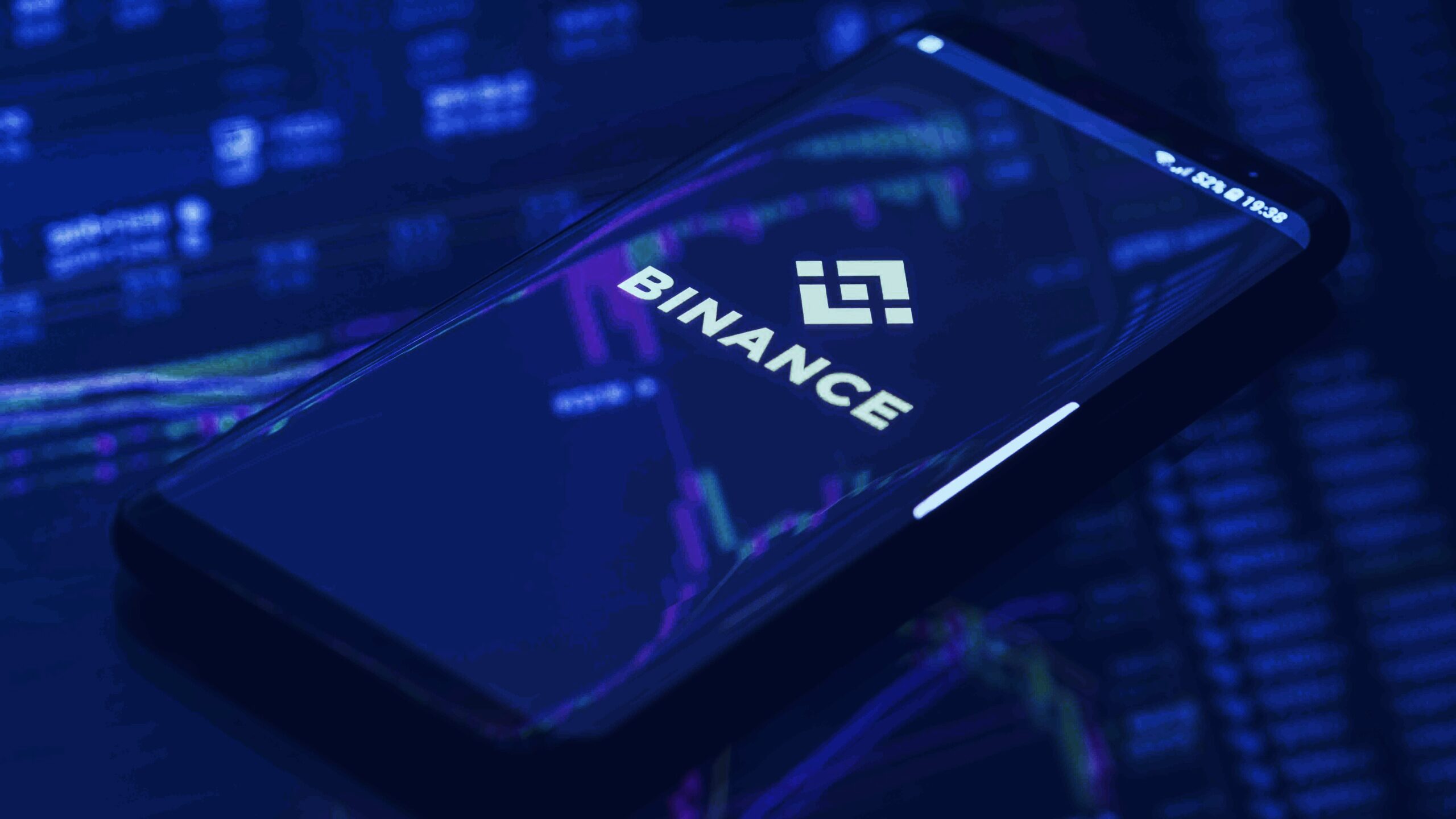 The world's largest crypto exchange Binance today announced that they would halt their stock token operations.
Launched in April, the stock tokens offered tokenized versions of popular stocks like Tesla, Facebook, and Google among others. The offering was made possible by a partnership with CM-Equity, a German investment firm. The firm has also helped FTX Exchange and Bittrex with a similar stock token service.
Binance said it would be halting operations so that the company could focus on "other product offerings."
In practice, the announcement means that users in the European Economic Area (EEA) who hold these types of assets have 90 days to sell them or move their holdings to a soon-to-be-launched portal with CM-Equity.
The portal is expected to open before October 15 this year.
This is an ongoing story. Stay tuned for updates.
Source