Poland Regulators Spread Warning Against Cryptocurrency Exchange Binance
14 Jul, 2021
•
3 min read
•
Regulation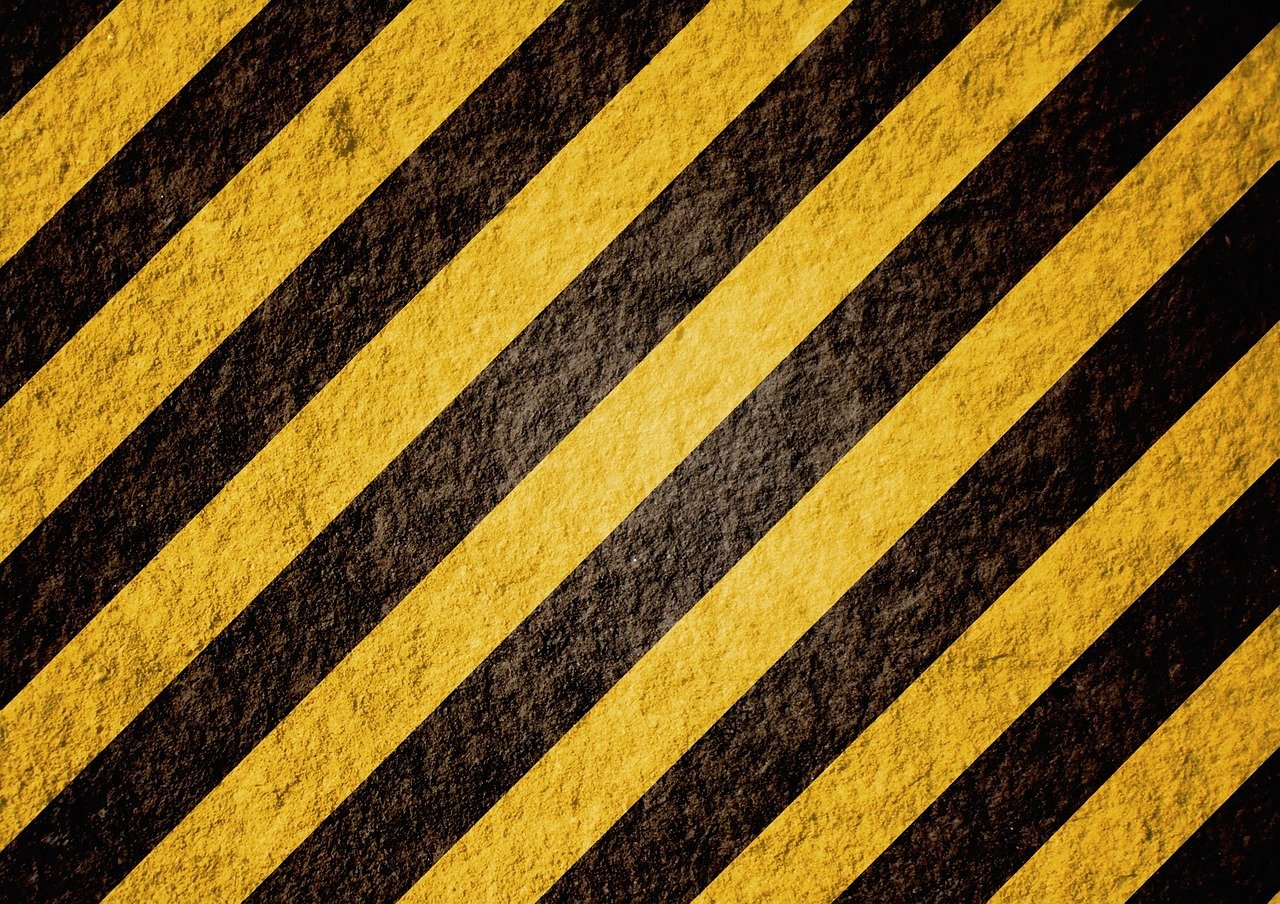 Poland Authorities have come up with their aggression against the most known cryptocurrency exchange Binance. The country's watchdog for financial activities has issued a warning to the public against dealing with the cryptocurrency exchange.
According to regulators, the exchange is facing lots of regulatory issues globally, and as a result, consumers should be wary of it.
There has been a lot of scrutiny on Binance in recent times. Many countries, including the UK, US, Canada, etc., are clamping down on the exchange activities in their country. Binance is the largest exchange globally, but it seems the growth attracts more financial watchdogs every day.
Cryptocurrency Exchange Binance Is Unregulated, Polish Watchdogs State
The Polish Financial Supervision Authority took the Binance issue a step further. The regulatory watchdog released a statement to inform the public that Binance is not regulated in Central Europe.
According to their statement, the cryptocurrency sector is not revised nor regulated by the appropriate PFSA.
Therefore, any association that the public engages into with Binance is at risk. From the statement, activities such as trading on the platform are risky as any loss will be on the users.
The regulator implied that the risk is higher now as financial regulators worldwide are scrutinizing the exchange.
So, the PFSA advises the public to be cautious when trading crypto or using any other Binance's services as they may lose their funds.
Regulators Scrutinizing Binance
To justify their stands further, the PFSA highlighted many of the warnings which Binance has received from global regulators.
For example, the regulators mentioned that the German FFSA (Federal Financial Supervisory Authority) had previously issued a warning against Binance.
The financial authority also mentioned that the "Financial Conduit Authority" and the Thailand Securities and Exchange Commission had also done the same. Moreover, the Cayman Island Monetary Authority (CIMA) warning also came up in the publication as a reference.
Apart from these warnings, other countries such as Singapore, Japan, the US, and Canada have been investigating and reviewing Binance's activities in their countries.
The financial watchdog also recalled that it had issued a warning in January that it is risky to invest in cryptocurrencies. As a result, the market is not operating under the regulatory guidelines in Poland.
As for replying to the public warning, Binance has not made any statement yet. Even when our source reached out to ask them about it, the company has kept quiet.
Let's recall that the Binance CEO recently made a public statement stating that compliance is a journey. In that statement, he mentioned that the company is willing and available to work with the regulatory authorities to become better.
The CEO also mentioned that they're eager to work with global regulators to achieve a solid crypto industry.
He further noted that the area of cryptocurrency regulation has remained uncertain. Even though he said that the increase in regulatory demands shows that the industry is growing and maturing as users expect.
Source
Subscribe to get our top stories