USD Coin Backer Circle Set To Go Public With $4.5 Billion SPAC Deal
8 Jul, 2021
•
1 min read
•
Altcoins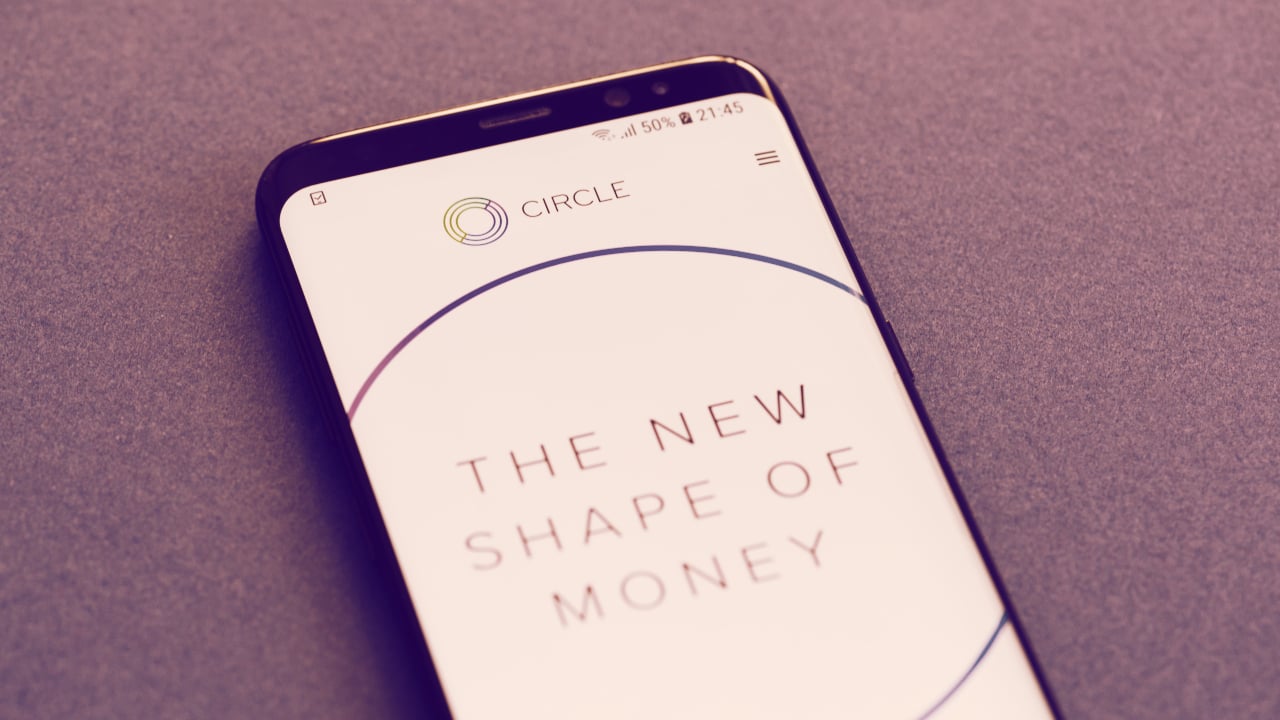 Circle, the company behind the USD Coin stablecoin (USDC) has announced that it will go public through a deal with special purpose acquisition corporation (SPAC) Concord Acquisition Corp.
Via the deal, Circle will be valued at $4.5 billion. The USDC backer raised a whopping $440 million in a funding round last month. At the time, co founder and CEO Jeremy Allaire said, "With powerful backers who are committed to our mission and vision, we will redouble our efforts to expand into new markets, continue driving fundamental technology innovation and grow our team."
What is Circle?
Circle is a financial services company that not only backs USD Coin—which launched in 2018—but helps other businesses adopt stablecoins.
Since launching USD Coin, Circle has attracted some high level players in the payments industry, which includes Dante Disparte, who joined as chief strategy officer in April 2021. Previously, Disparte was executive vice president at Facebook's Diem (formerly known as Libra).
Today, USD Coin has a total market cap of just under $26 billion.
Source
Subscribe to get our top stories