Back In The Doge House: Elon Musk Tweets Support For Doge Upgrade
30 Jun, 2021
•
3 min read
•
Other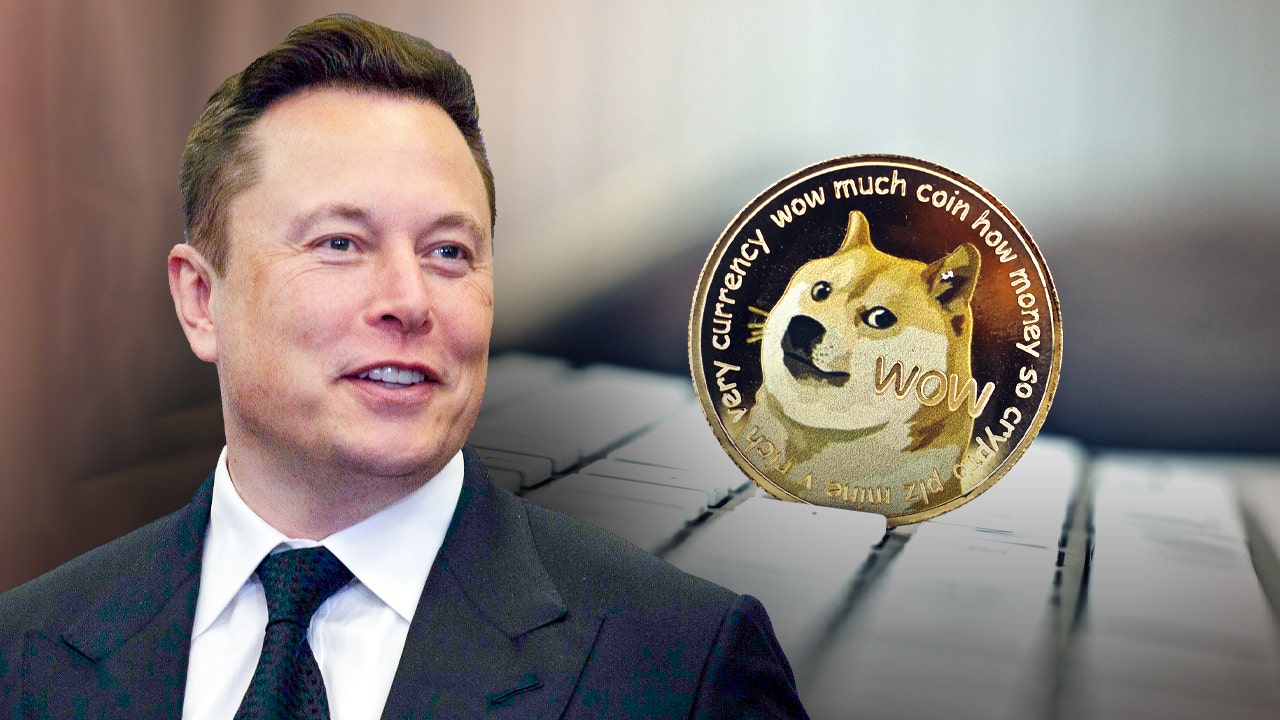 Elon Musk has recently tweeted support for Doge after what seems to be a hiatus. Musk had stopped tweeting about the coin back in May. This was after consistently tweeting about the coin for months. Driving the coin price up a staggering 11,000 percent within this time frame.
Speculations were that the SEC had told Musk to stop tweeting. His tweets had huge sway on the buy and sell patterns in the coin. This looked much like market manipulation. And that is right up the alley of the SEC. So there has not been word from the CEO about Doge in a while. Until now.
DOGE Crash After Musk Stops Tweets
Dogecoin's growth over these past months can be solely attributed to Musk. With every iteration of his tweets, the price of the coin surged. Investors took this as a sign that there might be adoption coming for the coin. As the price grew, more investors bought into the coin.
The two developers who created Doge had said they had created it as a joke. But now the joke coin was one of the most valuable digital currencies. Growing tremendously in days and weeks.
Some investors called for the billionaire to stop tweeting about cryptocurrencies. Pointing out that this could adversely affect the market.
New investors who did not understand the market were buying into it. And they were sure to lose money once the price tanked.
Musk continued tweeting about the coin for months. Every time the coin seems to be crashing, it took a single tweet to push it up again. Driving the coin up to as high as 80 cents at one point.
But after a while, Musk stopped tweeting his support for the coin. The coin crashed in reaction to this. People were losing faith in the coin. Traders were dumping their Doge. And the general Doge market seemed to be in trouble.
Despite the bloodbath, Musk did not resume tweeting to save the coin.
Developments In Dogecoin Core
Following the increased popularity of the coin, there have been numerous developments going on in the project. Developers contributing to Dogecoin Core proposed a fee reduction change.
The proposal suggested reducing average transaction fees by 100x. It would split fee control between miners and node operators. This would require less reliance on core development. Leading to a functional free transaction space that would help to keep the network healthy.
The proposal was posted on Twitter by software engineer Ross Nicoll. Nicoll is a contributor to Dogecoin Core.
Stakeholders received this news with much praise. But amongst the comments of support was a tweet from Elon Musk. The tweet read, "Important to support."
The price of Dogecoin jumped after the tweet. The price of the coin went from $0.24 to its current price at $0.275.
There have been no more tweets of support from Musk since.
Source