US Bitcoin Miner Blockware Raises $25M Amid Chinese Mining Crackdown
30 Jun, 2021
•
3 min read
•
Mining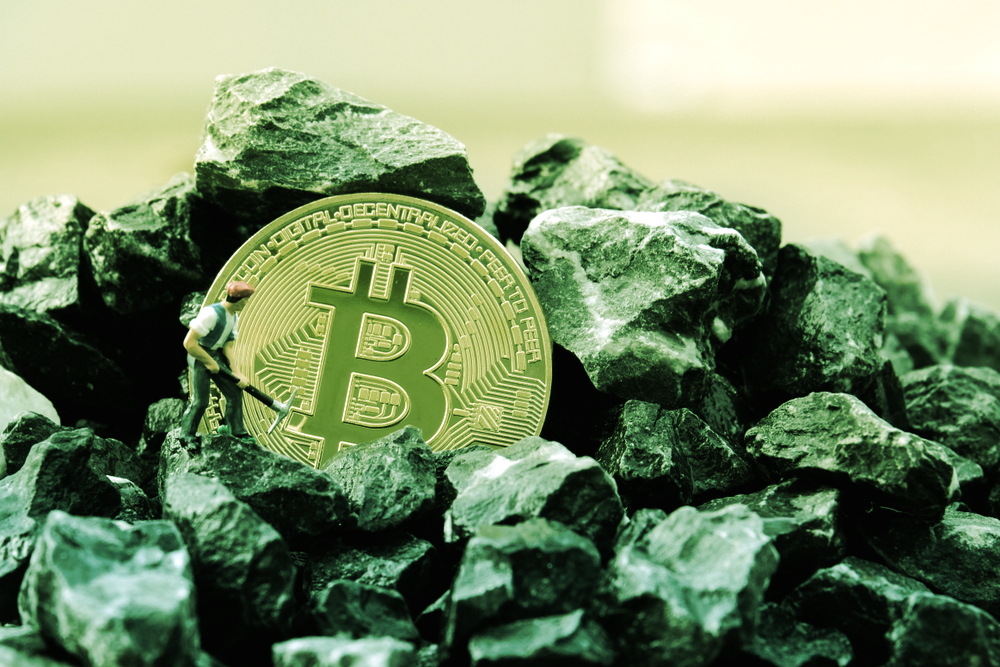 In brief
North American Bitcoin mining firm Blockware Mining has raised $25 million, boosting its total investment to more than $32 million.
Blockware has purchased 14,000 Bitcoin mining rigs, and will use 8,000 of them within a new flagship facility in Kentucky.
Blockware's CEO cited the decline in Bitcoin's hash rate, the consequence of a mining crackdown from China, as "opportune" timing to build out its Kentucky facility.
As China cracks down on Bitcoin mining, international mining outfits are attracting investment. American startup Blockware Mining announced today that it has raised $25 million to bulk up its mining operations in North America.
The two-year-old company said that the oversubscribed investment round brings its total raise to more than $32 million.
Blockware is already using that money to build out its operation. This quarter, the firm bought 8,000 mining rigs for its upcoming flagship mining facility in Paducah, Kentucky, and another 6,000 to resell to U.S. Bitcoin mining farms.
Blockware aims to increase the power capacity of its Kentucky facility from 30 to 100 megawatts. It also wants to more than triple its collective hashing power from 300 petahash per second to above 1 exahash per second by the middle of next year.
Blockware's plans to scale come amid China's recent crackdown on Bitcoin mining, which has already shuttered mining operations in provinces including Xinjiang, Sichuan, and Yunnan. Some miners have moved to neighboring countries such as Kazakhstan, and others overseas into countries like the U.S.
This is a big change; although the Bitcoin network is decentralized, Chinese miners have long held a majority of the total hashing power—an estimated 65% as of April 2020.
An April flood in a single Chinese province temporarily depressed the global hash rate, and the recent bans sunk it below 100 EH/s for the first time in a year. The Bitcoin mining difficulty rate is expected to drop by more than 20% when the network adjusts it later this week.
"While some may interpret this as a material decrease in network security, we view this as a unique window of opportunity for American mining companies to further decentralize hash rate away from China," Blockware Mining President and CEO Michael Stoltzner told Decrypt.
"For those miners maintaining a treasury in Bitcoin, the decrease in difficulty will allow them to earn more rewards on their existing fleet of equipment, as well as not needing to sell Bitcoin to finance additional working capital."
Stoltzner cited "opportune" timing for its Kentucky facility buildout plans as a potential advantage for the firm as it scales up its North American mining operations, along with "better rates" on the rigs it purchased this quarter.
"As these changing market conditions coincide with our capital raise," he added, "we now have the necessary funds to make bold, aggressive investments in our future production."
Source
Subscribe to get our top stories