Nansen Raises $12 Million in Series A Funding Led by Andreessen Horowitz
29 Jun, 2021
•
3 min read
•
Blockchain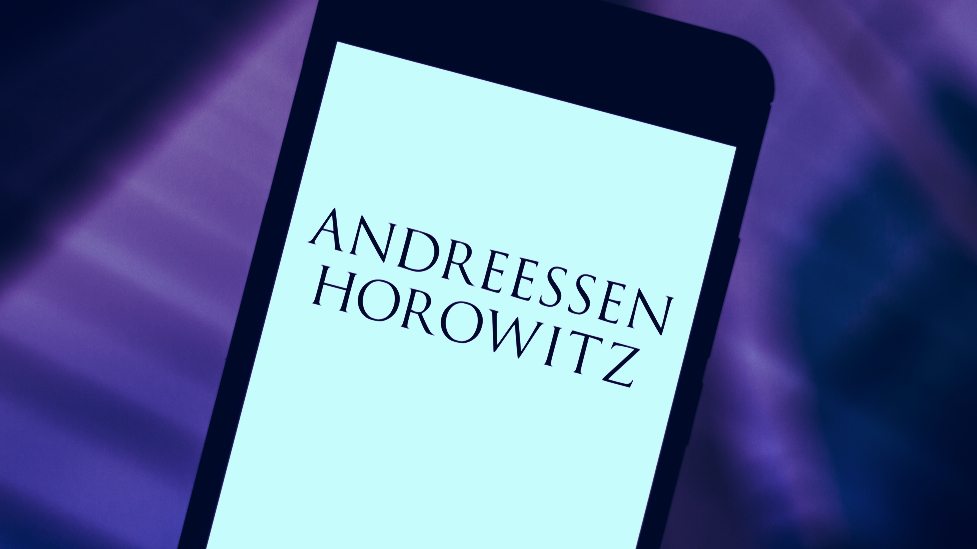 In brief
Data analytics company Nansen has raised $12 million in a funding round led by Andreessen Horowitz.
Nansen uncovers and tracks Ethereum wallets, and will expand its operations to include other blockchains like Polygon.
Andreessen Horowitz's investment comes from a $510 million Crypto Fund II set up in 2020. It also set up a new $2.2 billion fund last week.
Nansen, a data analytics company that tracks money flows across the Ethereum blockchain, has raised $12 million in Series A funding led by Silicon Valley venture capital behemoth Andreessen Horowitz (a156z).
Because blockchains are public, it's possible to track the movement of money between wallets and across the nascent decentralized finance (DeFi) ecosystem.
Founded in 2020, Nansen uses a combination of machine learning, algorithms and research to analyze crypto movements on the Ethereum blockchain. Nansen's customers are mostly interested in gaining insights into what the smart money—institutions—does, CEO and co-founder Alex Svanevik told Decrypt, but its scope goes well beyond that: the company has labeled and tracks more than 90 million wallets so far.
"I think a16z invested in us because they recognize that in order for the future of finance to become a reality, you need top-grade data analytics," Svanevik told Decrypt.
In fact, Andreessen Horowitz was one of the early customers of Nansen.
"As participation in the first truly open global financial markets grows, traders and collectors of all kinds—retail novices, institutional professionals, independent experts, and more— will want to understand what the smart money is doing across all blockchains," said Chris Dixon, General Partner at Andreessen Horowitz, in a statement shared with Decrypt.
Last week, Andreessen Horowitz launched the $2.2 billion "Crypto Fund III," its biggest planned investment for crypto to date, targeting projects at all stages from from startups to mature companies. Svanevik said the investment in Nansen comes from Andreessen Horowitz's $510 million Crypto Fund II, launched in 2020. The firm decided to go into crypto and set up its Crypto Fund I in 2018 with an investment for $300 million.
Nansen will use funds raised in this round to expand its team, data platform, and reach more customers, as Svanevik said, "all the way up to the top hedge funds and VC funds." In line with customer demands, it will also go beyond Ethereum, expanding to include Polygon, Optimism, Arbitrum, and Binance Smart Chain—another sign that DeFi is growing beyond the Ethereum ecosystem.
Other participating investors in Nansen in this round include Skyfall Ventures, Coinbase Ventures, imToken Ventures, Mechanism Capital and QCP Capital.
Source
Subscribe to get our top stories