Binance Not Permitted to Operate in the UK: British Financial Watchdog
27 Jun, 2021
•
2 min read
•
Regulation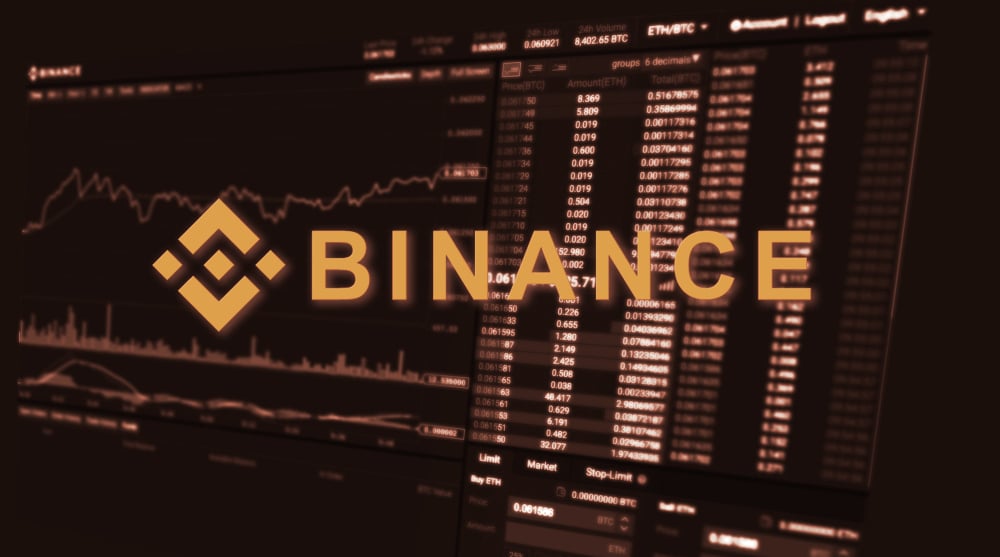 In brief
Binance can't operate in the UK, warned the FCA.
The FCA's statement came after Binance's UK company withdrew its application to register with the agency.
Binance cannot operate in the UK, said the UK's top financial watchdog.
In a statement yesterday, the Financial Conduct Authority said that the cryptocurrency exchange "is not permitted to undertake any regulated activity in the UK."
Regulated activity likely refers to margin and derivatives trading—which Binance offers to UK customers despite a January ban from the FCA.
In a notice Friday, the Financial Conduct Authority said that Binance must also stop advertising to UK customers and collect data on its UK customers.
And by Wednesday, Binance must publish the following on its website and social media channels: "BINANCE MARKETS LIMITED IS NOT PERMITTED TO UNDERTAKE ANY REGULATED ACTIVITY IN THE UK."
Binance has no global headquarters. It's incorporated in England as Binance Markets Limited but, despite plans to do so, has not registered with the FCA.
While crypto companies not registered with the FCA can still serve UK customers, they have had to apply for registration since last January and must complete their registration by next March.
Over 90% of crypto businesses have withdrawn their applications because they do not meet the FCA's anti-money laundering requirements—including Binance Markets Limited, which withdrew its application on May 17 "following intensive engagement from the FCA."
Binance Jersey, registered in the British (and non-UK) island of Jersey, accepted deposits in GBP via UK credit cards and its fiat-to-crypto platform, until it shut down on 30 December.
Two days ago, Japan's Financial Services Agency warned Binance customers that the exchange had not registered with the regulator. Last summer, Malaysia Securities Commission declared Binance illegal but the company has continued to operate there.
A Binance spokesperson did not respond to inquiries from Decrypt. A customer support officer said, "We are now unable to provide further information. Please kindly wait for further announcement."
Source