China Central Bank Calls for Broader Crypto Crackdown
21 Jun, 2021
•
1 min read
•
Other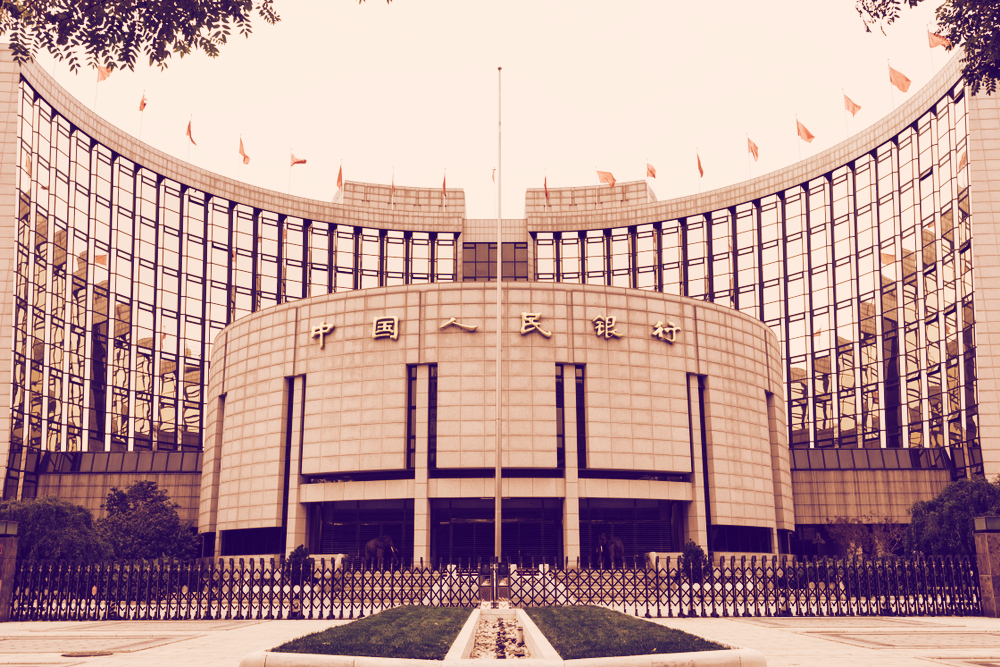 China's Central Bank has called for Chinese banks and payment institutions to stop providing a wide array of cryptocurrency services, including opening accounts, transactions, and settlements.
The Central Bank has reportedly interviewed five banks—including Alipay—and has requested that they do not participate in crypto-related business as part of the country's wider crackdown on the industry.
Other banks include the Agricultural Bank of China, the China Construction Bank, the Postal Savings Bank of China, and the Industrial Bank.
This is a breaking story, check back for updates.
Source
Subscribe to get our top stories