Hedge Funds Expected to Increase Crypto Holdings Over Next 5 Years
15 Jun, 2021
•
2 min read
•
Bitcoin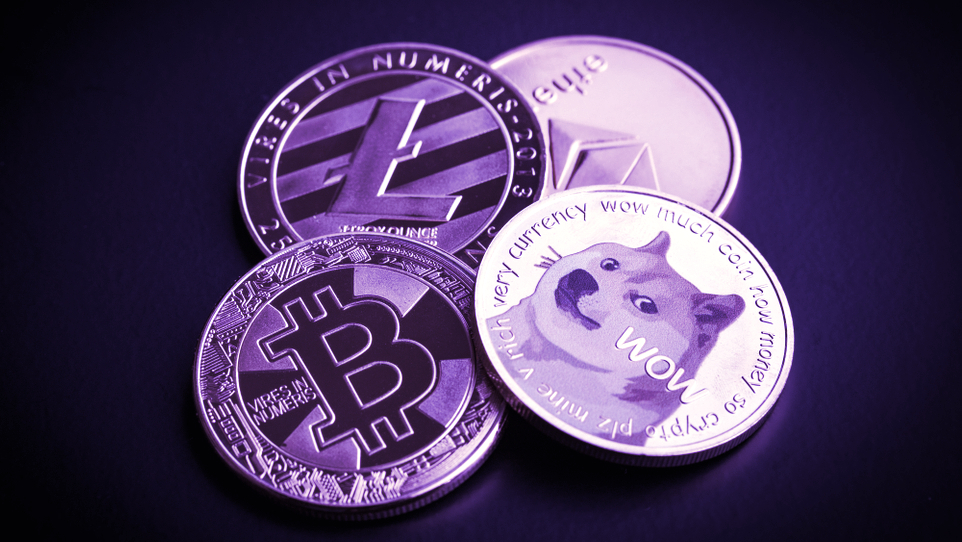 In brief
Hedge funds prepare to invest in digital assets in coming years, according to a recent survey.
This shift also comes with a host of new challenges specific to this asset class, notably custodianship.
Traditional hedge funds are showing a growing appetite for cryptocurrencies as a vast majority (98%) of executives plan investments in digital assets within the next five years, according to recent research by Amsterdam-based management company Intertrust Group.
The survey of 100 chief hedge fund financial officers (CFOs) in North America, Europe, the UK, and Asia has shown that, on average, they expect to invest 7.2% of their investment holdings in crypto.
This number is substantially higher in North America, where hedge funds expect to invest an average of 10.6% of their holdings in digital assets. In North America, Europe, and the UK, all respondents said that the size of their crypto investments would be at least 1% of their portfolio, while about one in six of all respondents expect to invest at least 10%.
Three respondents indicated their willingness to allocate more than 20% of their holdings to crypto.
Percentage of cash holdings expected to be invested in cryptocurrency. Source:
.
While the survey indicated "a major shift in mainstream hedge funds' interest in digital assets," funds will need to make new accommodations for investing in this asset class.
Jonathan White, the global head of fund sales at Intertrust Group, pointed to challenges related to secure custody of digital assets and operational controls around crypto investments.
"If one in six expects to invest more than 10% in crypto, then one in six will need to be prepared for that investment," said White.
According to a November 2020 forecast by data analytics company Preqin, assets under management held by hedge funds will reach $4.28 trillion in 2025, up 19.6% from $3.58 trillion at the end of 2020.
While the exact amount invested by traditional hedge funds is unclear, several high-profile investors have already allocated a portion of their portfolios to digital assets. These include Brevan Howard Asset Management and Rothschild Investment, who together hold over $11 billion in total assets under management.Another prominent figure on Wall Street to jump on the crypto bandwagon is Paul Tudor Jones. The billionaire hedge fund manager bought his first Bitcoin last year and recently said that he wants to diversify his investment portfolio with 5% of BTC.
Source
Subscribe to get our top stories