El Salvador Passes Law to Make Bitcoin Legal Tender
9 Jun, 2021
•
2 min read
•
Regulation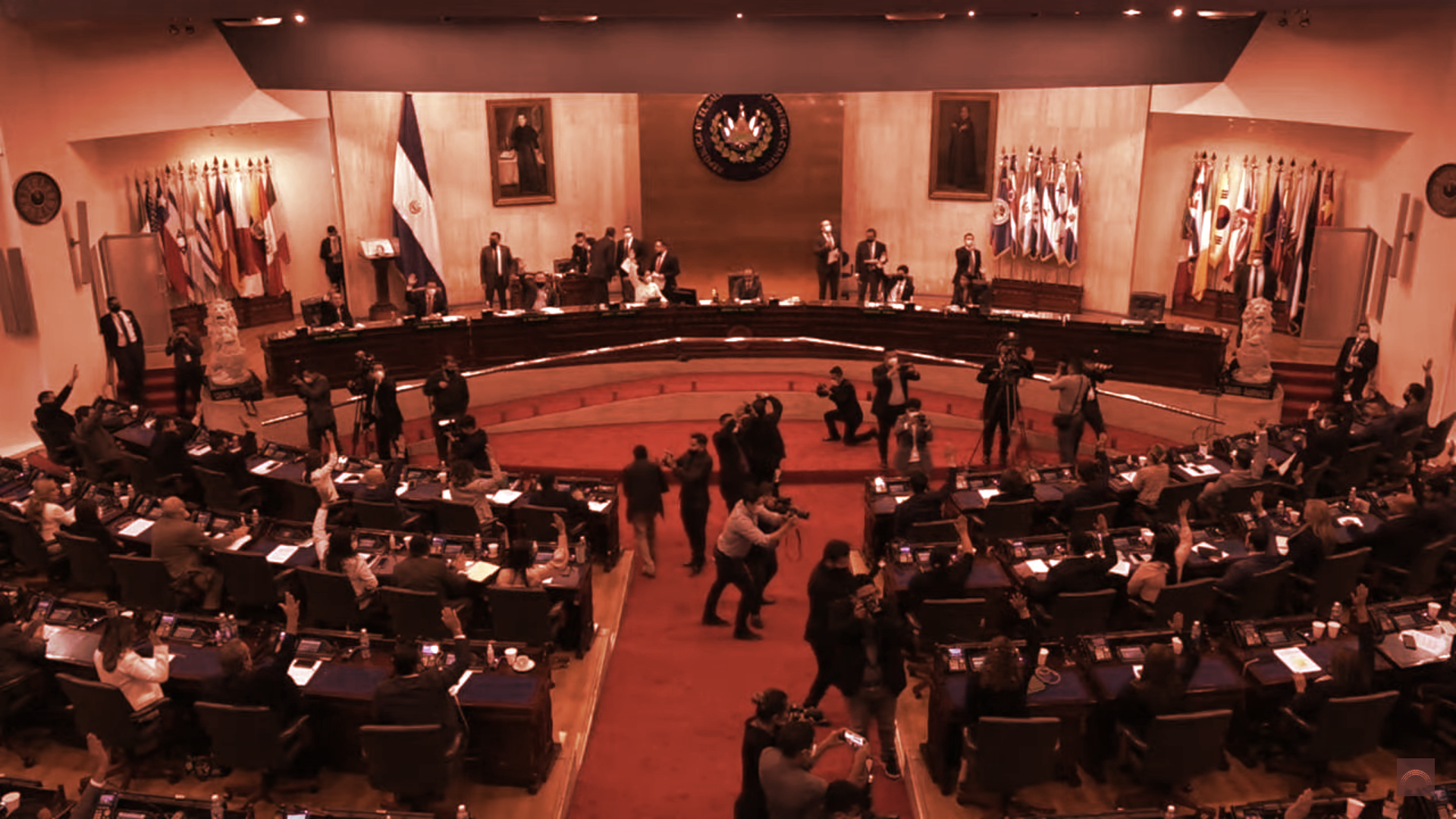 With 62 favorable votes, the Legislative Assembly of El Salvador has approved a bill proposed by President Nayib Bukele to recognize Bitcoin as legal tender in the country.
At approximately 8pm local time, President Nayib Bukele announced via his Twitter account that he had introduced the "Bitcoin Law" to his legislature. The new law not only gives Bitcoin the status of legal tender but compels merchants throughout El Salvador to accept it as a payment option.
Just two hours after the announcement, the country's Legislative Assembly was already debating the proposal, and it was passed shortly thereafter.
#SesiónPlenaria7✍🏻 El diputado @CalebNNavarro procede a la lectura del dictamen favorable de la #ComisiónFinanciera en el sentido se apruebe la #LeyBitcoin para que dicha moneda virtual sea de curso legal en el país. pic.twitter.com/WdtMHpor7y— Asamblea Legislativa (@AsambleaSV) June 9, 2021
"I believe that of all the decisions we are going to make in this session, this one, the Bitcoin Law, is one of the most relevant." said Congressman Chris Guevara during the assembly, in which other economic issues including the country's budget for the 2021 fiscal year were discussed.
With this, El Salvador now becomes the first country in the world to recognize Bitcoin as legal tender.
What does it mean for Bitcoin to be legal tender in El Salvador?
As Decrypt recently reported, the new law recognizes Bitcoin as "unrestricted legal tender with liberating power, unlimited in any transaction, and to any title that public or private natural or legal persons require carrying out."
This puts Bitcoin on par with the U.S. dollar as a currency in El Salvador—including a stipulation that prices throughout El Salvador be expressed in Bitcoin and mandatory acceptance throughout the territory. There is, however, a provision within the law the exempts remote areas in the country that lack the technological means to make electronic transactions.
Likewise, the new law stipulates that the exchange rate for Bitcoin will fluctuate according to the free market. It also orders the creation of a special trust in the Development Bank of El Salvador to ensure the immediate exchange between both currencies.
The law also mandates that financial operations in Bitcoin, such as trading, be exempt from capital gains taxes.
Editor's note: This article and its headline were updated after publication for clarity.
Source
Subscribe to get our top stories