Coinbase Finally Adds Dogecoin, Price Spikes
1 Jun, 2021
•
1 min read
•
Altcoins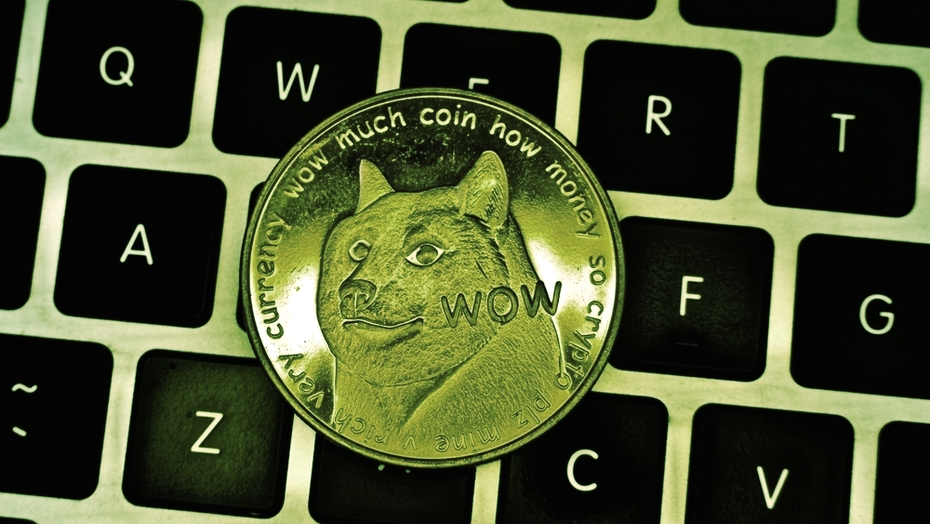 Popular US exchange Coinbase is adding Dogecoin to its Pro trading platform.
According to a blog post today, users can begin transferring DOGE into their accounts, with trading set to begin on June 3, provided the exchange has enough liquidity in the token.
DOGE is not yet available on Coinbase's standard app.
Dogecoin is the seventh-largest cryptocurrency with a market cap of $43.7 billion. On the news, the price of DOGE is up 5% in the last hour and is now selling for $0.33.
DOGE, created as a jokey riff on Bitcoin, has been championed by the likes of Tesla CEO Elon Musk and Dallas Mavericks owner Mark Cuban. Though it's listed on multiple exchanges, it's gained increased prominence through the growing popularity of crypto trading on the Robinhood mobile app, where it's one of just seven assets listed.
This article is being updated as the news develops.
Source