BlackRock Still 'Studying' Bitcoin, Wary of Market Volatility
26 May, 2021
•
2 min read
•
Bitcoin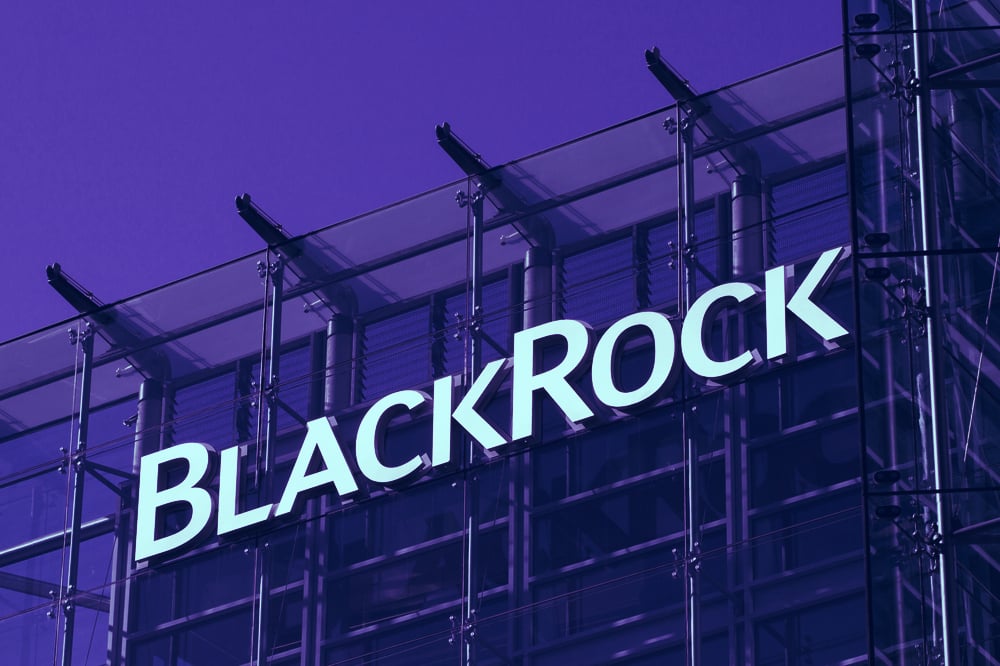 In brief
Larry Fink, the CEO of BlackRock, today talked about Bitcoin's volatility.
The CEO has previously shown interest in the cryptocurrency.
It's still too early for the world's largest asset manager to invest, he said.
BlackRock, the world's largest asset manager, is studying crypto, but has warned of its volatility, according to reports.
Larry Fink, the CEO of the company, which manages $9 trillion-worth of assets, made the comments during a shareholder meeting today—seven days after Bitcoin suffered its worst pullback in history. Last week, on a day dubbed "Black Wednesday," Bitcoin fell 30% in 24 hours and the entire crypto market lost more than $500 billion.
Fink warned investors that it was too early to know whether cryptocurrencies like Bitcoin were "just a speculative trading tool," according to a Wednesday Reuters report. He added that broker dealers were the ones making the biggest returns from crypto's volatility.
The CEO was also quoted telling shareholders that BlackRock "has monitored the evolution of crypto assets." He reportedly said: "We are studying what it means, the infrastructure, the regulatory landscape."
Based on his comments, Fink appears convinced that crypto could play a role in long-term investing as an asset—just like gold.
Just last month Fink said he was "fascinated" by Bitcoin—and that it could soon become a "great asset class." The CEO, who is worth over $1.1 billion, has come a long way since 2017 when he called Bitcoin an "index of money laundering."
BlackRock now actually has some of its funds exposed to Bitcoin—indirectly, of course. The company owns a 15.24% stake in MicroStrategy, the cloud software company helmed by Bitcoin evangelist Michael Saylor and which now has over $4.2 billion-worth of the cryptocurrency on its balance sheet.
The New York City-based multinational in March showed via an SEC filing that it had stealthily traded Bitcoin futures contracts from the Chicago Mercantile Exchange.
And just last year, Rick Rieder, BlackRock's CIO, said that Bitcoin could surpass gold, and is "here to stay."
But don't expect the company to start buying up the cryptocurrency just yet. By the looks of things, the company will need a bit more stability from the Bitcoin market before directly exposing its investors to it.
Source