Bitcoin's Price Is Initially Targeting $50,000: Bloomberg Analyst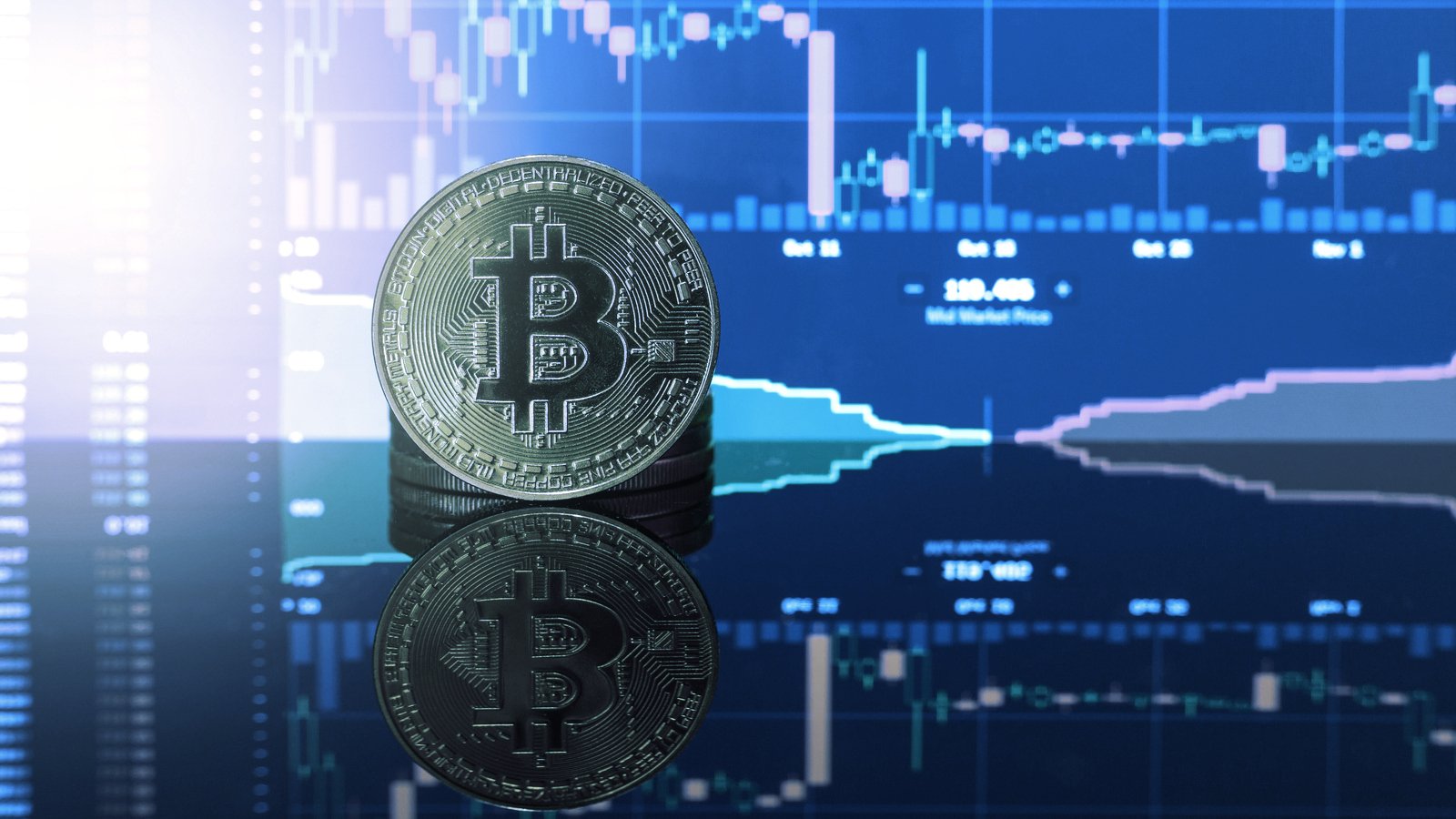 In brief
According to Bloomberg's crypto outlook, $20,000 is the extreme downside for Bitcoin and will only be revisited in case of a black swan event.
By the end of 2020, Bitcoin has become less risky than the Dow, it states.
Ethereum is sitting comfortably above $1,000, but still depends on Bitcoin's performance.
Bloomberg's senior commodity strategist Mike McGlone is convinced that Bitcoin is currently in a consolidating bull market, and $50,000 is the "initial target resistance" level.
In his latest Crypto Outlook report, he said that Bitcoin is outperforming the rest of the market and that $20,000 is the "extreme downside" level that would only be revisited in case of the events comparable to the global markets crash in March 2020.
Bloomberg's #Crypto OutlookFebruary 2021 - A Digital Reserve Asset#bitcoin #gold #StockMarket #Macroeconomics https://t.co/TbJ5QXpQ5t pic.twitter.com/nHtbZN8rDy— Mike McGlone (@mikemcglone11) February 3, 2021
According to the analyst, Bitcoin's support base has risen toward $30,000 due to the growing amount of institutional adoption. The potential of the largest cryptocurrency to become a global reserve asset is increasing as well, outweighing risks of failure.
Among the key macro factors speaking in favor of Bitcoin's further growth, McGlone points to "the rising tide of global liquidity" and "accelerating digitalization."
"Unprecedentedly low interest rates, rising debt-to-GDP levels and global quantitative easing are strong tailwinds for the price of gold, but rapidly advancing technology is tilting investors toward increasing acceptance of the digital newcomer to avoid the risk of falling behind," the report stated.
Remarkably, McGlone said that by the end of 2020 Bitcoin became less risky than the Dow.
Appealing to the basic rules of economics, the analyst stated that the combination of Bitcoin's fixed supply and its gradual maturation will result in declining volatility of the asset. By the time of the next reward halving in 2024, the volatility of Bitcoin could match that of gold.
"It would be naïve not to expect bumps in the road with the new technology, but unless human advancement, electrification and digitalization backpedal, Bitcoin is poised to eventually become a worthy substitute for gold in investment portfolios," wrote McGlone.
He also appears to be convinced that while Ethereum has found a "comfortable" support above $1,000, the second largest cryptocurrency by market cap is still very dependent on Bitcoin's price and "should do just fine"—as long as the former continues to rise.
Source