Bitcoin ETFs in Canada Hit by 'Market Disruption' Amid Crypto Crash
22 May, 2021
•
3 min read
•
Bitcoin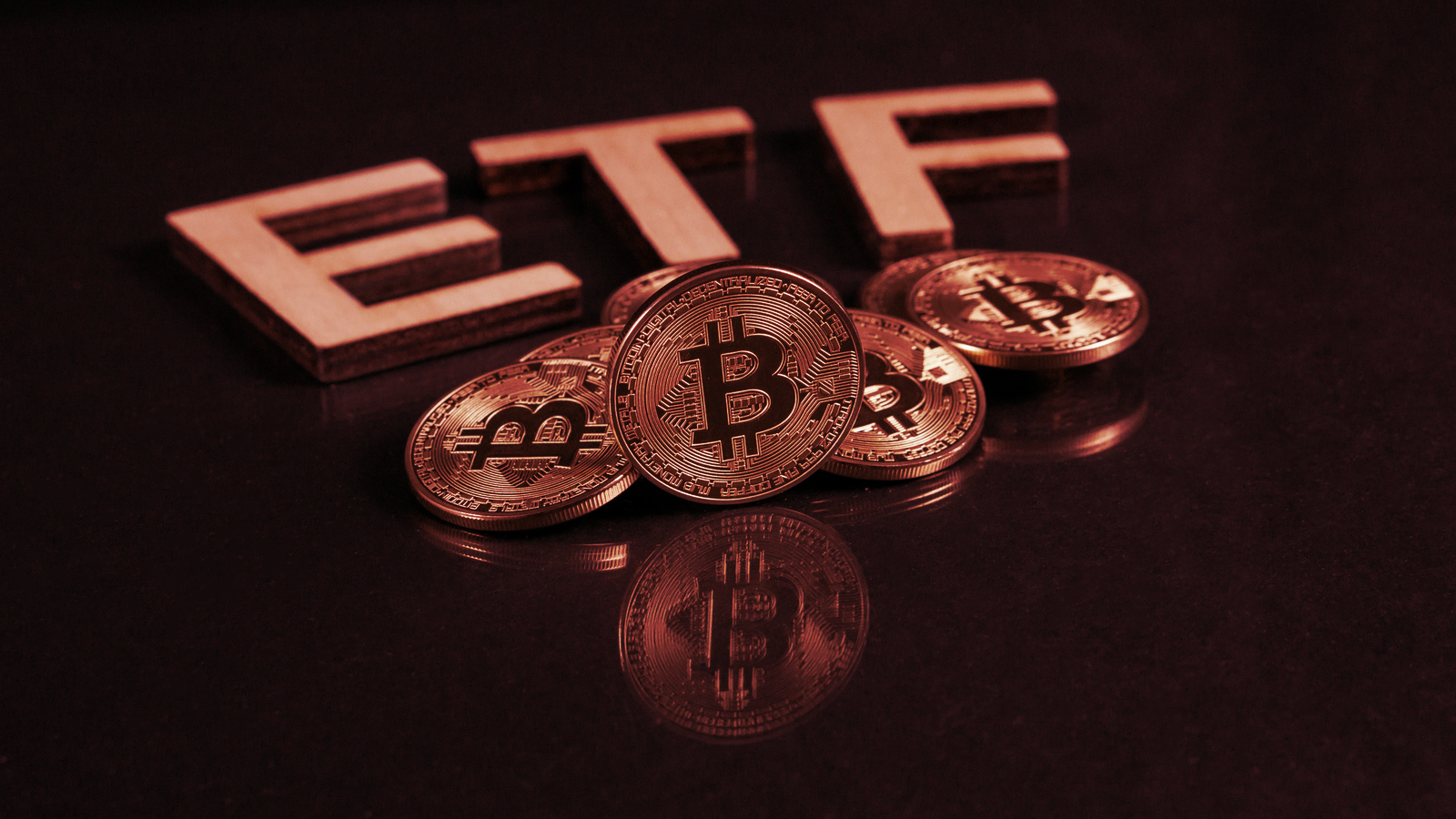 In brief
Bitcoin's price crashed again this week.
Some of Canada's popular Bitcoin ETFs struggled because of this.
It's been a bloody week for Bitcoin. The largest cryptocurrency by market cap is down 27.5% this week—with Elon Musk, China regulatory matters and panic selling all contributing to the market crash. Bitcoin was trading at $35,871 at the time of writing.
And cryptocurrency exchange-traded funds (ETFs) in Canada are on high-alert, according to reports. The Financial Times today reported that Bitcoin ETFs issued "market disruption" warnings to caution their investors.
The newspaper added that two funds run by Horizons ETFs Canada told investors that they would be unable to fulfill buy and sell orders if market conditions didn't improve.
This is because Horizon's ETFs invest in Bitcoin futures on the Chicago Mercantile Exchange—which halted trading due to the sell-off. A futures contract is an agreement that obligates a trader to buy or sell an asset at a specific time, quantity and price. If Bitcoin futures prices remain at low levels investors are unlikely to want to bet on them going up in the future and invest. And with Bitcoin's price crashing this week, investors were staying well away.
An ETF is a common investment product that allows people to buy shares that represent a certain asset, like gold—or in this case, Bitcoin. Crypto ETFs are hugely popular as they have given those who know little (and maybe don't want to know) about how Bitcoin works a chance to invest without having to hold the asset themselves. No such products are yet available to U.S. investors, however, since the SEC has up to now rejected every Bitcoin ETF application to date.
It's worth noting that while a "market disruption" may sound alarming, Horizon was the only crypto ETF issuer in Canada to report any trouble. Other crypto ETFs in Canada were fine, apparently. CI Galaxy, for example, told Decrypt in a note that its Bitcoin ETF didn't have any issues because its product does not use derivatives but rather invests directly in the cryptocurrency.
Horizon's ETF woes come just after Canada's central bank warned that Bitcoin and other digital assets were "high-risk" in its annual review of vulnerabilities and risks in the financial sector.
The bank may have a point too—and this week's crash has perhaps rattled traditional investors who thought they were getting in on the gold rush (Bitcoin is still up over 280% in the past year.) The FT quoted the CEO of Horizons, Steve Hawkins, saying that he hoped it "opened the eyes of the retail investing public to understanding how volatile this asset class is."
Though not all of the ETF market was pessimistic. The CEO of crypto 3iQ's, Fred Pye, said in a note to investors that "during the 3-year period we have seen meaningful periods of correction" and that the pullback from "recent highs is perfectly normal and somewhat healthy."
Source