LL Cool J and Paul Tudor Jones Bet on $72M Crypto Fund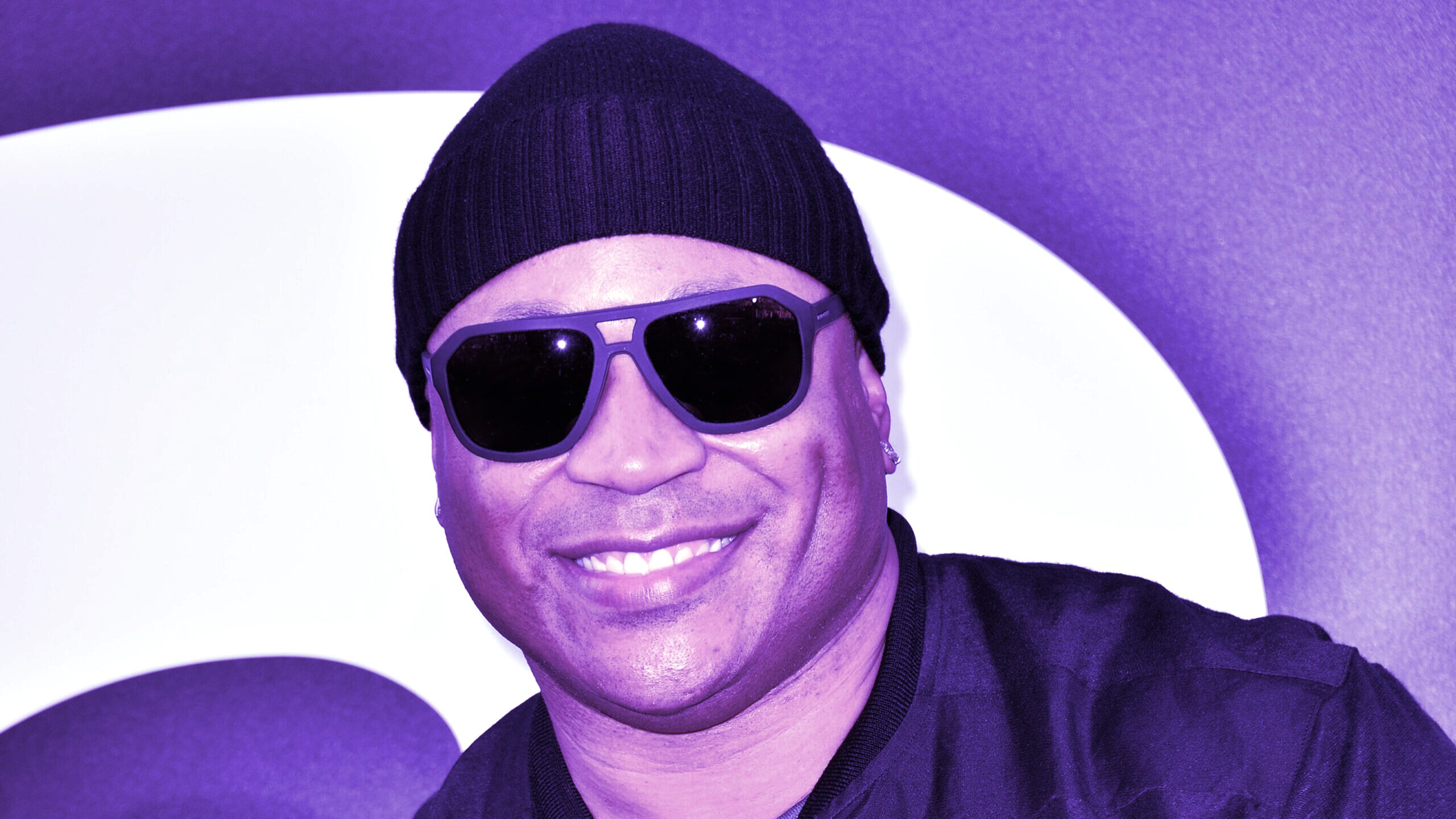 In brief
The investment firm North Island Ventures has announced a crypto-centric VC fund.
It's backed by LL Cool J and billionaire Paul Tudor Jones.
And it's already invested in companies like Dapper Labs and Axelar.
LL Cool J and Paul Tudor Jones are among the high-profile investors putting their chips on a new crypto-focused venture capital fund, per Yahoo Finance.
The fund is managed by North Island Ventures—a joint effort from investor Glenn Hutchins, his son James, and Travis Scher, who was previously involved with Digital Currency Group (the company behind Grayscale and CoinDesk).
The fund has already invested in Dapper Labs, the company behind CryptoKitties and the Flow blockchain, and Axelar, a project looking to facilitate communication between different blockchain networks.
Excited to talk about what we've been building for the past year @NorthIslandVC - a new $72M crypto-focused VC co-founded by me, @James_Hutchins1, and Glenn Hutchinshttps://t.co/sHpCyhCgMj— Travis Scher (@TravisScher) February 4, 2021
Other backers include former PepsiCo CEO Indra Nooyi and Twitter COO Anthony Noto.
Source
Subscribe to get our top stories