Biden's Tax Plan Requires Crypto Transfers Over $10K to Be Reported to IRS
20 May, 2021
•
1 min read
•
Other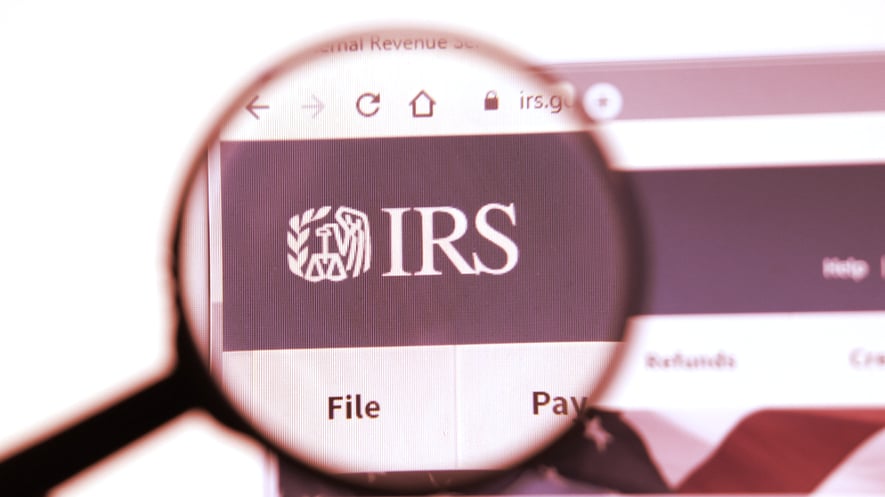 The U.S. Treasury department today released a report that outlined the Biden administration's tax compliance plan, including a new requirement for cryptocurrency transfers of $10,000 or more to be reported to the IRS.
"As with cash transactions, businesses that receive cryptoassets with a fair-market value of more than $10,000 would also be reported on," the Treasury Department's report said.
According to the report, the Biden administration is concerned that cryptocurrency "already poses a significant detection problem by facilitating illegal activity broadly including tax evasion."
This story is developing and will be updated.
Source
Subscribe to get our top stories