Ark Invest Defends Bitcoin's Environmental Impact Following Elon Musk Tweets
18 May, 2021
•
3 min read
•
Bitcoin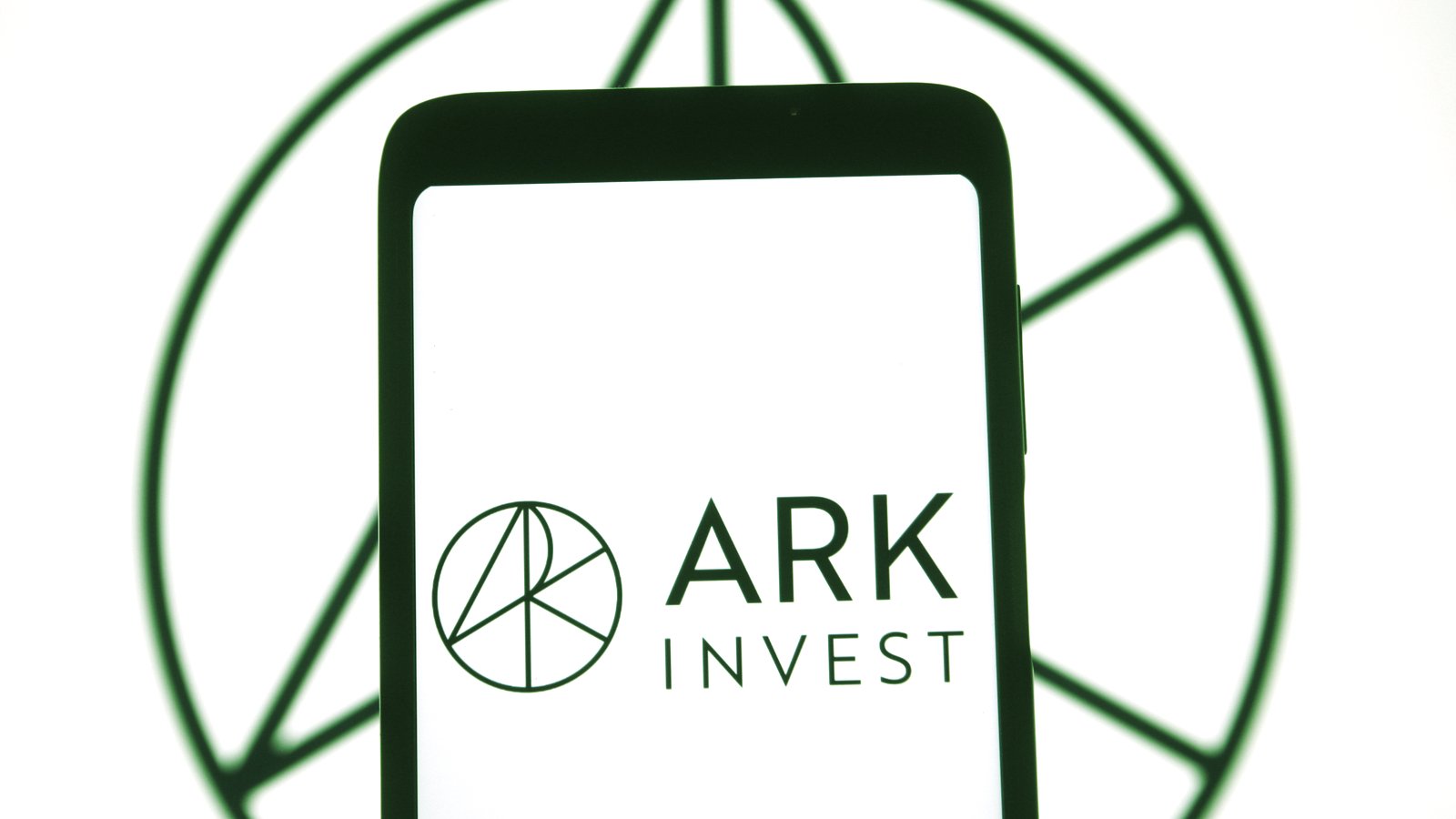 In brief
Ark Invest has taken a stand against Elon Musk's recent concerns about Bitcoin's environmental impact.
The investment firm instead argues that "bitcoin mining could become a net positive to the environment."
Ark Invest, an investment management firm that is a big investor in Coinbase, has questioned Elon Musk's stance that Bitcoin is bad for the environment.
"In our view, the concerns around Bitcoin's energy consumption are misguided. Contrary to consensus thinking, we believe the impact of Bitcoin mining could become a net positive to the environment," Ark Invest's analysts said in a research note published yesterday.
The note comes just a week after Tesla CEO Elon Musk reversed course on the flagship cryptocurrency, tweeting on May 12 that the EV manufacturer had stopped accepting Bitcoin as payment over climate concerns.
"We are concerned about rapidly increasing use of fossil fuels for Bitcoin mining and transactions, especially coal, which has the worst emissions of any fuel," Musk said, adding that while he believes in cryptocurrencies generally, progress cannot come at the expense of the environment.
Tesla & Bitcoin pic.twitter.com/YSswJmVZhP— Elon Musk (@elonmusk) May 12, 2021
However, the Ark team claimed that—through real-world data—they have demonstrated how "mining could impact the amount of renewable energy provisioned to the grid by transforming intermittent power resources into baseload generation by way of energy storage."
Ark Invest and Square on Bitcoin
This year, Ark Invest supplied data used in a white paper released by Square as part of its Bitcoin Clean Energy Initiative.
The white paper claimed that Bitcoin mining could be an opportunity for the world to transition towards renewable energy. To support this view, Square alleged that Bitcoin miners are "location agnostic" and only require an Internet connection to function.
Per today's data, however, almost two-thirds of all Bitcoin miners are based in China.
Average monthly share of Bitcoin's hashrate, the measurement of computational power needed to mine BTC. The darker orange areas mark a higher hashrate. Source:
.
The white paper also assumes that because renewable energy sources are generally seen as cheaper than fossil fuels, Bitcoin miners prefer renewable energy sources.
According to Cambridge University, however, only 39% of the Bitcoin network is powered by renewable energy. Last month, a coal mine in China flooded, causing Bitcoin's hash rate to drop to figures not seen since November 2020, illustrating the network's reliance on fossil fuels.
Ark Invest has invested heavily in crypto-exposed firms, including Square and Tesla, via its Ark Innovation ETF. Last month, Ark Invest CEO Cathie Wood bought a total of $356 million worth of Coinbase shares.
Source
Subscribe to get our top stories