Ripple Adds Former US Treasurer Amid SEC Lawsuit
4 May, 2021
•
2 min read
•
Regulation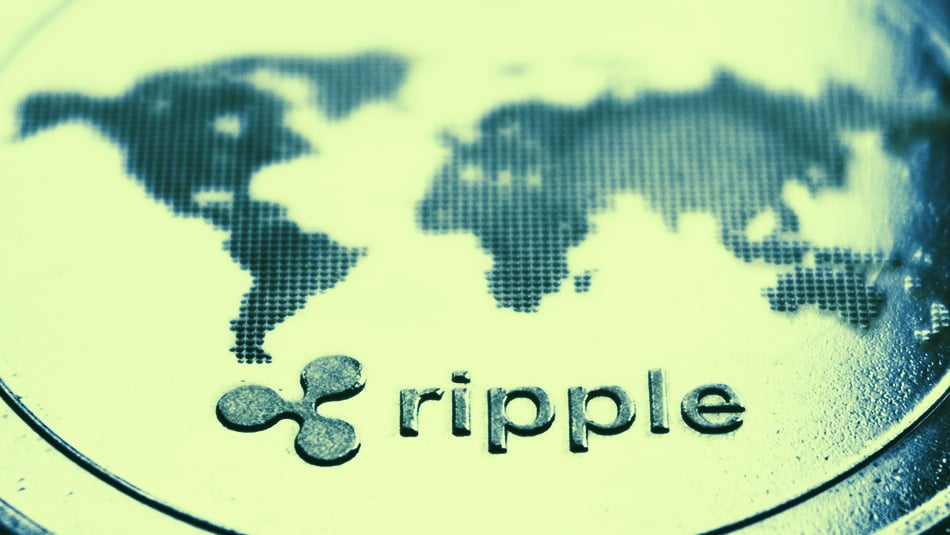 In brief
Rosie Rios, the former US Treasurer under Obama, has joined Ripple's board of directors.
Kristina Campbell is also joining as CFO.
The news comes during a particularly trying moment for the Ripple, which is still being sued by the SEC.
Ripple, the blockchain tech company best known for its affiliation with the cryptocurrency XRP, announced Tuesday morning that former US Treasurer Rosie Rios has joined its board of directors.
The company also said that Kristina Campbell, an executive with experience at PayNearMe and Green Dot, has been named CFO.
The news comes at a trying time for the one-time crypto powerhouse: Ripple and two of its top executives were sued by the SEC late last year on charges that sales of XRP amounted to a $1.3 billion unregistered securities offering.
"Ripple is one of the best examples of how to use cryptocurrency in a substantive and legitimate role to facilitate payments globally," said Rios in a statement.
No doubt the words "substantive" and "legitimate" were chosen very carefully. After a string of minor court victories, the company filed a motion to dismiss the lawsuit entirely.
XRP was created by Ripple's founders, and was originally conceived as a way to help banks and other financial institutions move money. Over the past decade, it's evolved into one of the most valuable tokens in crypto. The price shot up 17% earlier this week as traders began to speculate about a potential Ripple IPO.
But while the crypto faithful may not care about the SEC suit, Ripple's business partners certainly do—XRP has been delisted from most major crypto exchanges, and the wire transfer service MoneyGram ended its partnership with the company back in March.
Source