Tether Now Has a $30 Billion Market Cap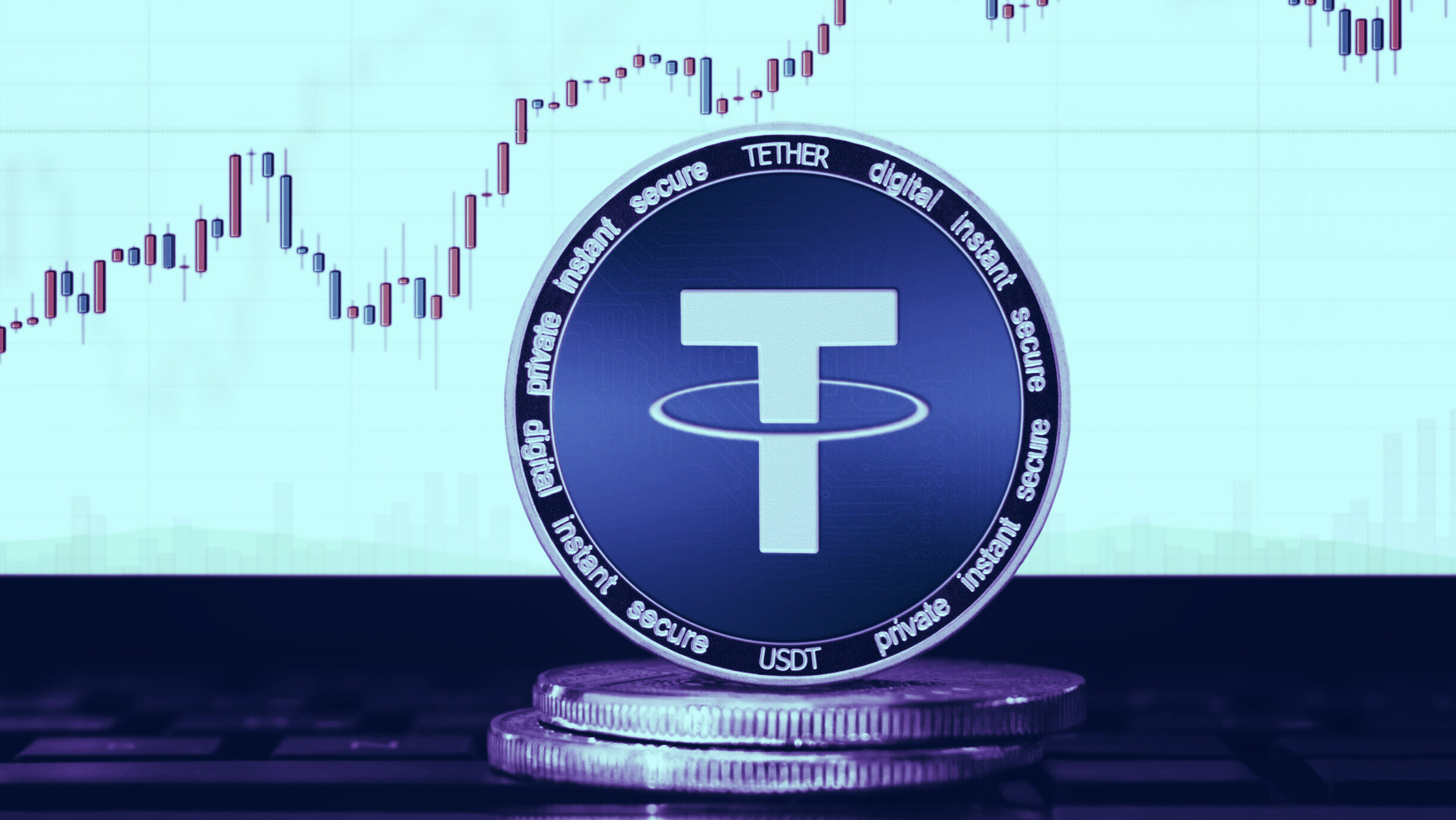 In brief
The market cap of Tether is now over $30 billion.
This value has grown by almost 50% since the start of the year.
The dollar-pegged stablecoin has been historically favored among over-the-counter (OTC) traders.
The market cap of Tether's dollar-pegged stablecoin USDT has surpassed the $30 billion mark, having increased at a rapid pace recently.
As of January 1, 2021, the stablecoin's market cap stood at just over $20 billion, soaring to $26.6 billion by February 1. But during the last few weeks, as Bitcoin's price spiked over $40,000, it has continued to surge.
According to Tether's Transparency page, the company is currently holding $30,468 billion in total assets.
The demand for USDT is mainly driven by large investors who prefer to execute their trades via over-the-counter (OTC) desks. Exchanges working with those OTC desks need more liquidity on their platforms, hence the growing demand for the asset.
Despite all the popularity, Tether, which is closely affiliated with crypto exchange Bitfinex, is no stranger to controversy–the company behind the stablecoin has been accused of market manipulation in the past, and currently is embroiled in legal battle with the State of New York.
The latter has accused both Tether and Bitfinex of participating in a cover-up to hide the loss of about $850 million in client and corporate funds.
Earlier this month, Bitfinex said it has fully repaid an outstanding $750 million loan from Tether. The Singapore-based exchange took out the line of credit in 2018 after alleging that its payments processor, Crypto Capital, stole $850 million.
Source