Nexo Taps Crypto Wallet Firm Ledger to Secure $4 Billion in AUM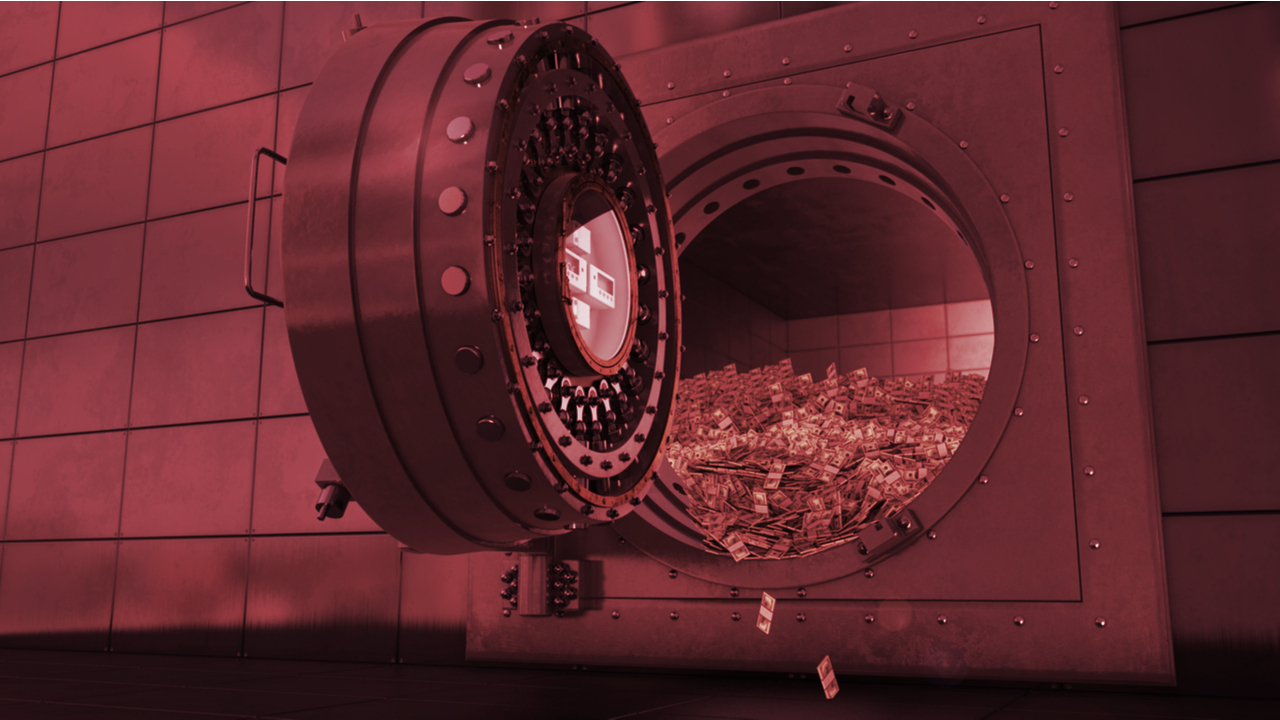 In brief
The crypto lender Nexo is partnering with Ledger, a crypto wallet provider.
Nexo says Ledger's Vault product will shore up security for existing systems.
It's a new infrastructure addition for a company with $4 billion in assets under management.
Crypto custodian Nexo is adding security infrastructure via Ledger, a crypto wallet provider.
Though Ledger is best known for its hardware wallets, or "cold wallets"—physical crypto storage devices that aren't connected to the internet—Nexo will be using the company's "institutional-grade" security system, Ledger Vault.
Nexo is essentially a digital asset services company, which is to say its purview is broad. It's an asset manager looking after $4 billion in crypto, but it's also a lender and a debit card provider. Its loans work a little like those at BlockFi or Celsius, offering customers fiat or coins in exchange for crypto collateral. It also issues a native token, NEXO, which is currently priced at $1.70; it's the 58th-largest cryptocurrency by market capitalization.
Given its holdings, the investment in additional security makes sense: last year, crypto criminals continued to pioneer new modes of theft and fraud, according to reports from Chainalysis and CipherTrace. Over $10 billion in crypto was traced to criminal addresses in 2020, reported Chainalysis.
According to a press release, the new infrastructure is backed by up to $1 billion in crime insurance.
"The digital assets space is maturing and with this the skills of malicious actors are becoming more sophisticated," quipped Nexo co-founder Antoni Trenchev.
The goal, he said, is to "bring greater peace of mind to our clients."
Source