Why Weekly RSI Could Suggest The Bitcoin Bottom Is In
20 Jul, 2022
•
3 min read
•
Bitcoin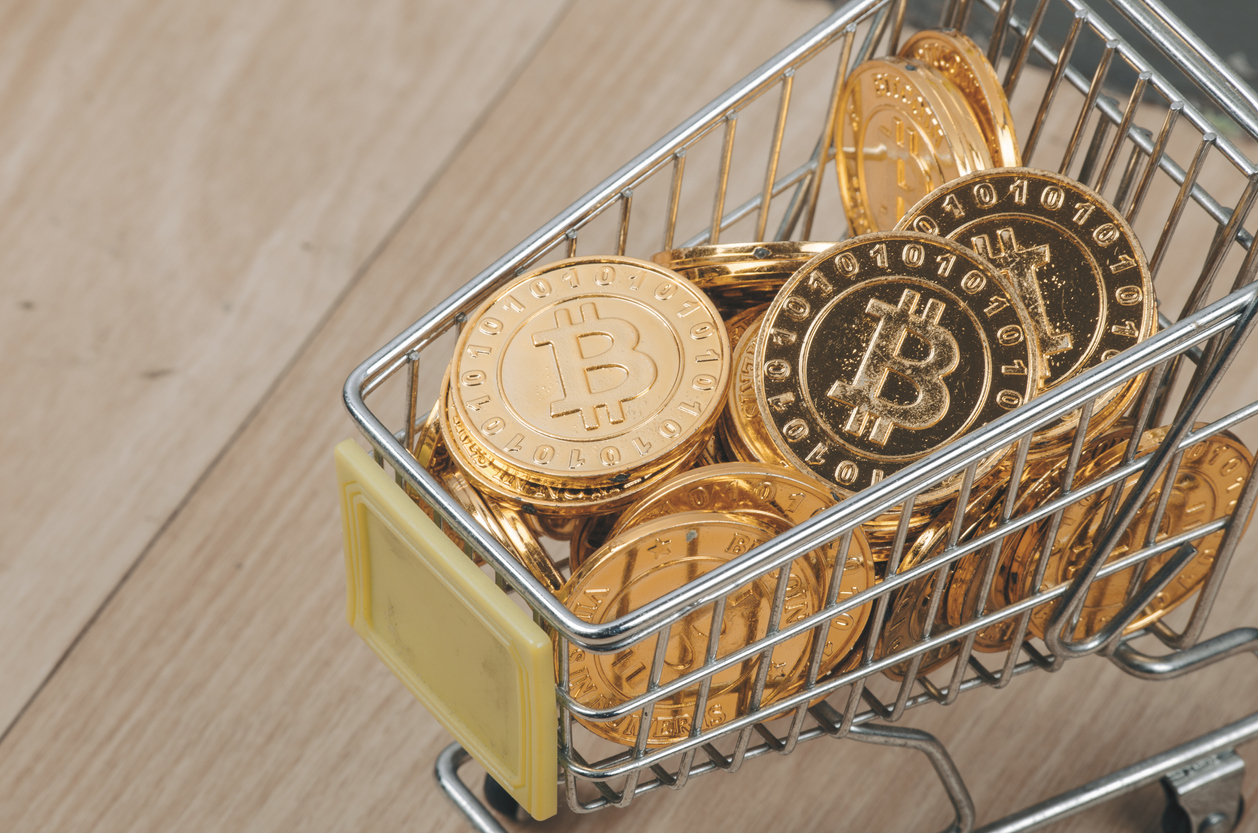 Bitcoin price is currently trading at around $23,500 at the time of this writing, up over 30% from lows and 10% for the week. The recovery has brought the weekly RSI out of oversold territory after reaching historical levels.
Here is why the setup could be the buy signal bulls have been waiting for, and how the Relative Strength Index currently resembles the last bear market bottom.
Weekly Bitcoin RSI Recovers From Historical Oversold Conditions
In technical analysis, sometimes less is more. Traders commonly fill a chart with lines or indicators, desperately seeking an edge in the market. When in reality, that edge is patience and watching for the right signals to buy and sell Bitcoin.
According to the weekly Relative Strength Index, the time to buy BTC could be near. Comparisons with past bear markets suggest the signal could put in a long-term bottom.
The weekly RSI has risen up out of oversold conditions to above a reading of 30. This alone is enough for technical analysts to begin watching for follow-through.
A buy signal on the RSI is generated after the indicator reclaims the lower threshold at 30, retraces, holds, then pushes past the first high. The signal is clear during the 2018 bear market bottom and told the masses it was time to buy BTC.
Why The Bear Market Bottom Could Already Be Behind Us
The Relative Strength Index on TradingView includes a moving average set at default to a length of 14. Bitcoin price action reclaiming the moving average after recovering from oversold conditions has in the past put in a significant long term bottom.
The chart above also demonstrates that the recent low on the weekly RSI was the most oversold the top cryptocurrency has ever reached historically.
In the past, Bitcoin has always recovered to new record highs. However, speculative assets can remain overbought or oversold for longer than expected. What happens next in the case of this most recent record low on the RSI? Was this the bottom in crypto?
Weekly #Bitcoin RSI analysis could suggest a bottom is in. What do you think? — Tony "The Bull" Spilotro (@tonyspilotroBTC) July 19, 2022
Follow @TonySpilotroBTC on Twitter or join the TonyTradesBTC Telegram for exclusive daily market insights and technical analysis education. Please note: Content is educational and should not be considered investment advice.
Source
Subscribe to get our top stories