This Week on Crypto Twitter: Did Israeli Regulators Know How Insolvent Celsius Was? And Did Bitboy Really Let Atozy Off the Hook?
28 Aug, 2022
•
6 min read
•
Regulation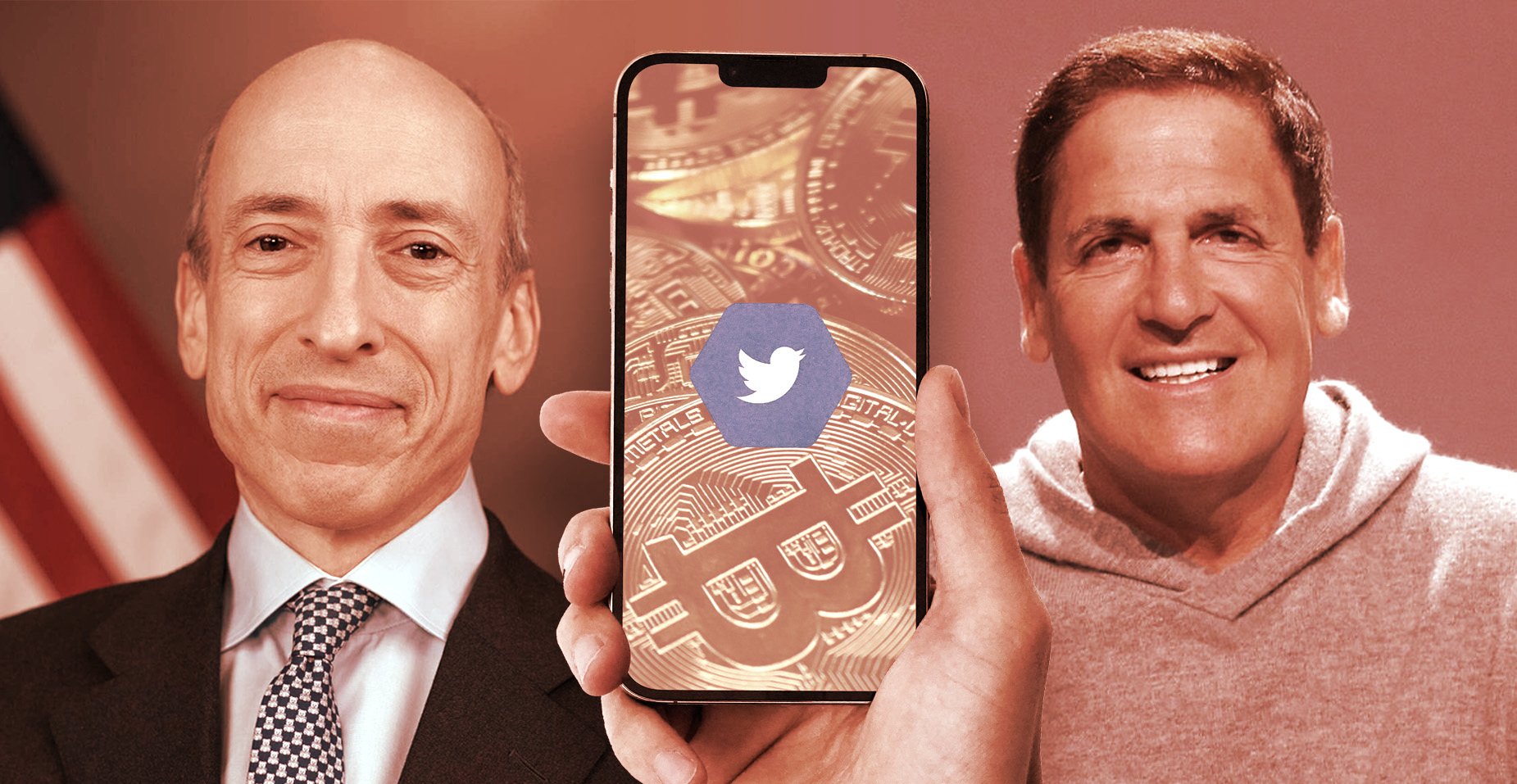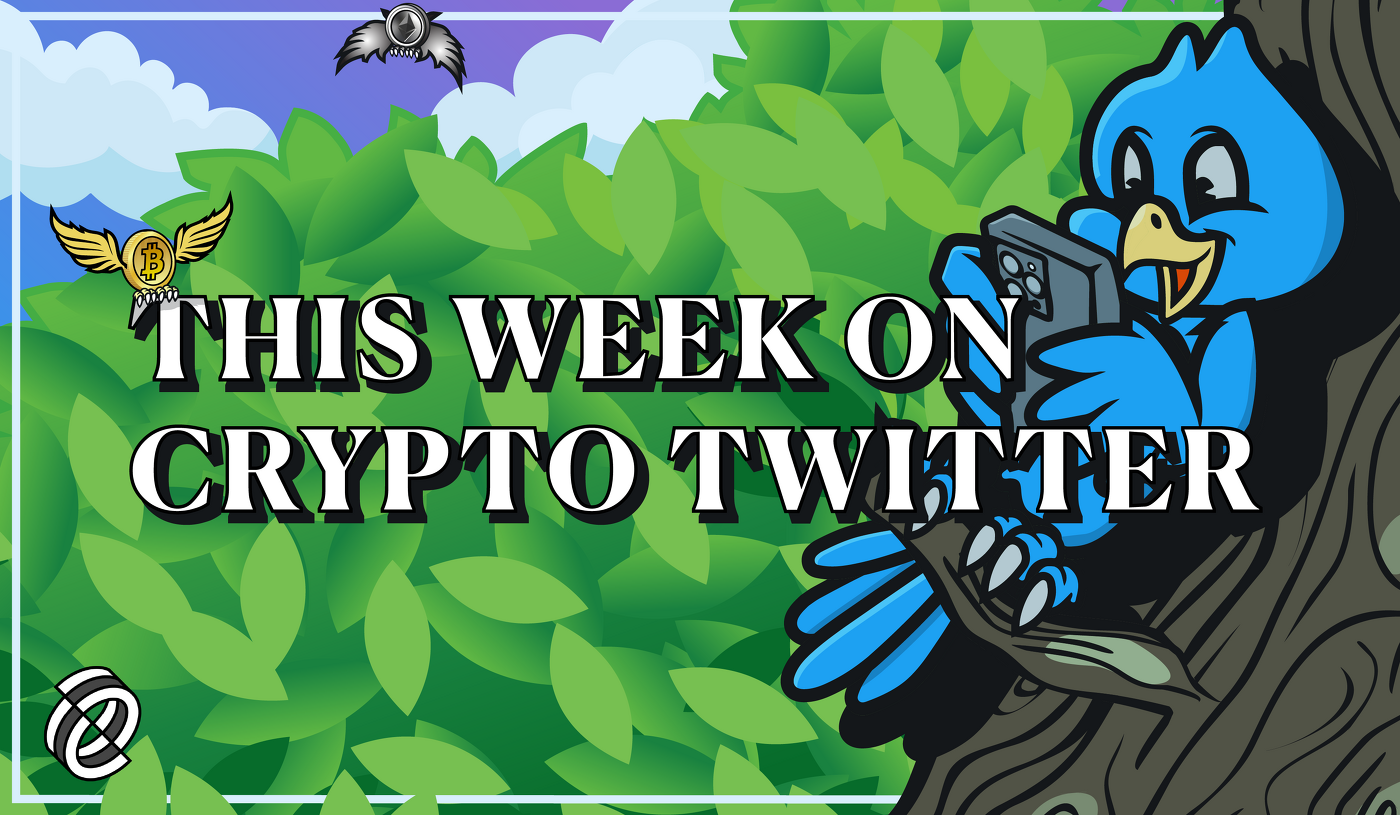 It was an underwhelming week; the prices of all leading cryptocurrencies went down over the last seven days, but not by much. There were relatively fewer stories of crypto adoption, or regulation, or fresh disasters from the ongoing crypto winter, than usual.
Over on crypto Twitter, things were more animated. On Monday, Brian Armstrong, CEO of Coinbase, shared a table of how crypto regulations are developing among G20 states.
Not widely reported, but there has been significant progress on crypto regulatory clarity over the past year amongst G20. Lots more green and yellow here compared to a year ago.Emerging consensus will drive much greater adoption. — Brian Armstrong - barmstrong.eth (@brian_armstrong) August 21, 2022
But how much is Armstrong really celebrating? A graph shared that day by blockchain research group Arcane Research shows that the amount of Bitcoin that has left exchanges has hit new highs since Terra's collapse.
Hodlers have been moving their precious #bitcoin out of exchanges like never before following this summer's collapse of major crypto lenders.These events undoubtedly damaged the lenders' trustworthiness, but are hodlers also losing trust in exchanges? — Arcane Research (@ArcaneResearch) August 22, 2022
Billionaire investor and Dallas Mavericks owner Mark Cuban lambasted U.S. Securities and Exchange Commission (SEC) chair Gary Gensler for not providing crypto lenders with guidelines clear enough to give feedback on.
Come in and talk to who ? Set up an appointment how ? You using Calendly these days ? Since you understand crypto lending/finances, why don't you just publish bright line guidelines you would like to see and open it up for comments ? — Mark Cuban (@mcuban) August 22, 2022
Maya Zehavi, a founding board member of the Israeli Blockchain Industry Forum, spilled the beans that Israeli regulators may have known more about the insolvency of the now-bankrupt crypto lender Celsius than U.S. authorities, since Celsius is partly run from offices in Tel Aviv. Back in March, former Celsius CFO Yaron Shalem was one of ten suspects arrested on suspicion of massive crypto fraud, alongside crypto mogul Moshe Hogeg.
Any crypto company that hires an ex-Israeli regulator is going to have to bear the scarlet letter of enabling the Celsius fraud. i.e. all the Israeli regulators knew the inside of Celsius & did nothing. They probably knew more dirt than the US authorities.HUGE red flag!— Maya Zehavi (@mayazi) August 24, 2022
YouTube crypto commentator Ben Armstrong, who brands himself "BitBoy Crypto," announced on Wednesday that he's dropping his lawsuit against Erling Mengshoel Jr., aka Atozy, because he never intended the case to be made public. Crypto podcaster Cobie tweeted that the actions of Bitboy's lawyers tell a different story.
Instead of dismissing the lawsuit as Bitboy claimed, his lawyers have actually now filed a return of service which establishes the date on which an answer must be filed.This is basically the opposite of dismissing it.Either Bitboy lied or his lawyers are not listening to him. — Cobie (@cobie) August 26, 2022
Maggie Love, the co-founder and director of cloud computing and storage provider W3BCLOUD, asked an important question: How decentralized is Ethereum if most of its nodes are hosted on cloud services, and most of those nodes are under the control of Amazon Web Services?
Ethereum cannot be decentralized if the stack is not decentralized... Where is the dialogue on this? 69% of hosted nodes on the Ethereum Mainnet, with over 50% of that coming from Amazon Web Services (AWS), over 15% from Hetzner and 4.1% from OVH. — maggie love @ )'( (@maggielove_) August 25, 2022
NFT Twitter
On Monday, Farokh Sarmad, the founder of the crypto-centered Rug Radio, was taken aback at the sale price of a Pudgy Penguin NFT. Crypto sleuth ZachXBT smoothly exposed Sarmad's tweet as a shameless pump.
I can't believe it! — ZachXBT (@zachxbt) August 22, 2022
NFT investor @franklinisbored accidentally dropped a lot of ETH on 60 Bored Ape Yacht Club NFTs. That's not just a first-world problem. It's a Web3 first-world problem.
Add at least 15 to 20 more fumbled ETH to my fat fingered mistakes. I placed a bid on all apes for 82 WETH instead of bidding only Pimp Coat apes, so it was a lot more than what I should've bid for a floor. An expensive way to get back to 60 apes! Go roast me again 🫣— Franklin has 60 apes (@franklinisbored) August 24, 2022
ZachXBT returned on Wednesday with an impressive exposé on Cameron Redman, a man who hacked various notable Twitter accounts in the NFT space, including NounsDAO and leading crypto artist Beeple.
1/ Cameron Redman is the alleged person responsible for the hacked NFT Twitter accounts over the past few monthsDoes the name ring any bells? Well it should bc in February 2020 he SIM swapped a single person for $37 million worth of Bitcoin & Bitcoin CashTime for a thread — ZachXBT (@zachxbt) August 24, 2022
Finally, software engineer Molly White thinks NFT projects are generally in way over their heads when it comes to making video games.
crypto NFT projects grossly underestimating the amount of work it takes to create a game will never stop being funny to me — Molly White (@molly0xFFF) August 26, 2022
Tornado Cash
The U.S. Treasury Department's move to ban crypto transaction privacy tool Tornado Cash was still bringing fresh revelations on crypto Twitter. Crypto reporter Brady Dale pointed out that Tornado Cash's Wikipedia page appeared to be suppressed on Google. (As it turned out, the page was created after the sanction, and Wikipedia routinely blocks search engine crawls on new pages.)
So some of my sources pointed out today that if you search for "Tornado Cash Wikipedia" on @google, its page doesn't come up.You get (and a lot of people checked this for me) "Cryptocurrency tumblers" as the first result — Brady Dale (@BradyDale) August 24, 2022
Finally Jerry Brito, the executive director of crypto think tank Coin Center, said the U.S. Treasury's Office of Foreign Asset Control likely doesn't have the authority to go after Tornado Cash.
Today Coin Center published a just-the-facts explainer on how Tornado Cash works. In researching it we found yet another way in which OFAC's designation of immutable smart contracts likely exceeds its statutory authority. — Jerry Brito (@jerrybrito) August 25, 2022
Source
Subscribe to get our top stories