This Week on Crypto Twitter: Gary Gensler May Want Ethereum Under SEC Control, Tonga to Make Bitcoin Legal Tender
11 Sep, 2022
•
5 min read
•
Regulation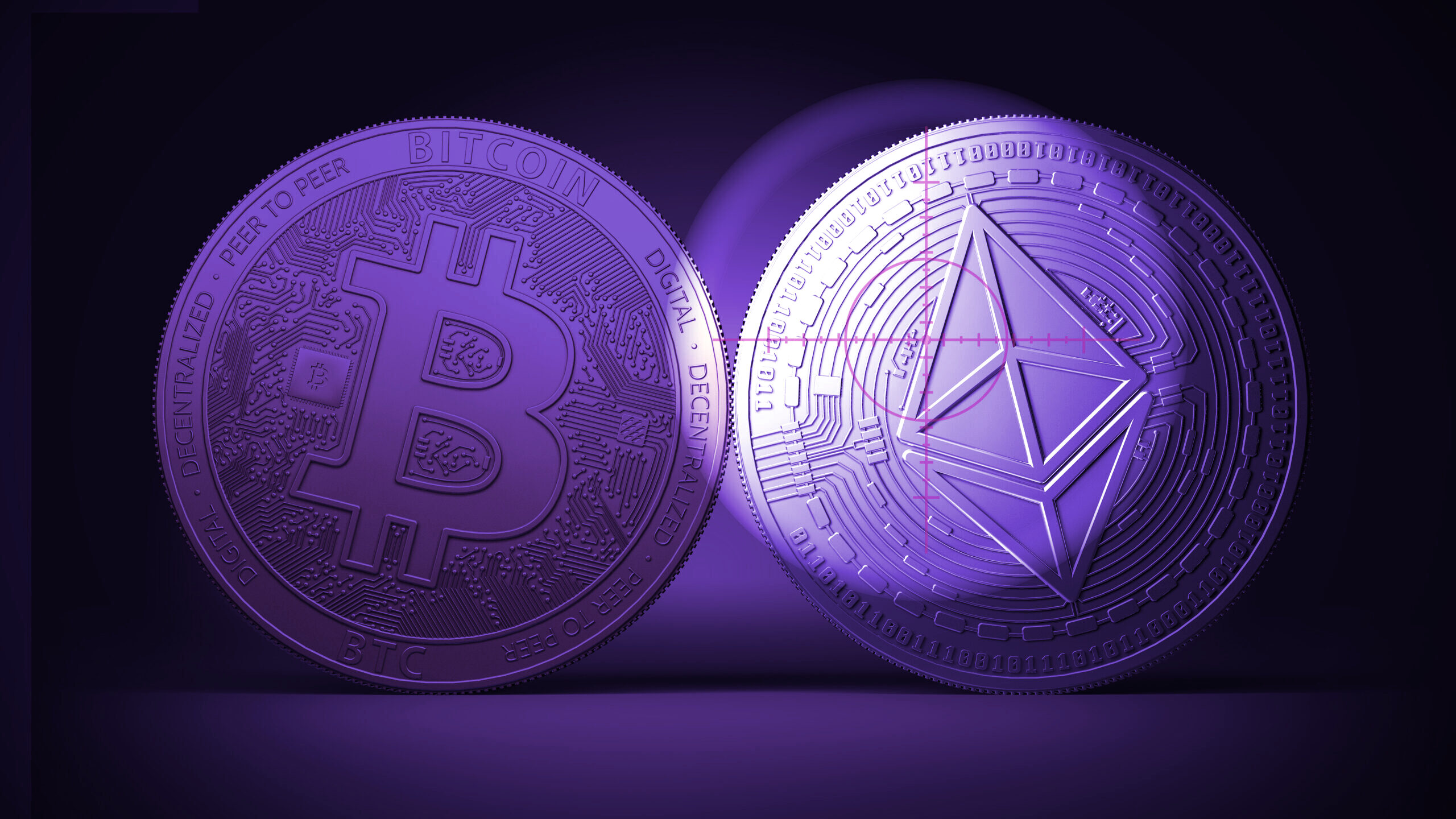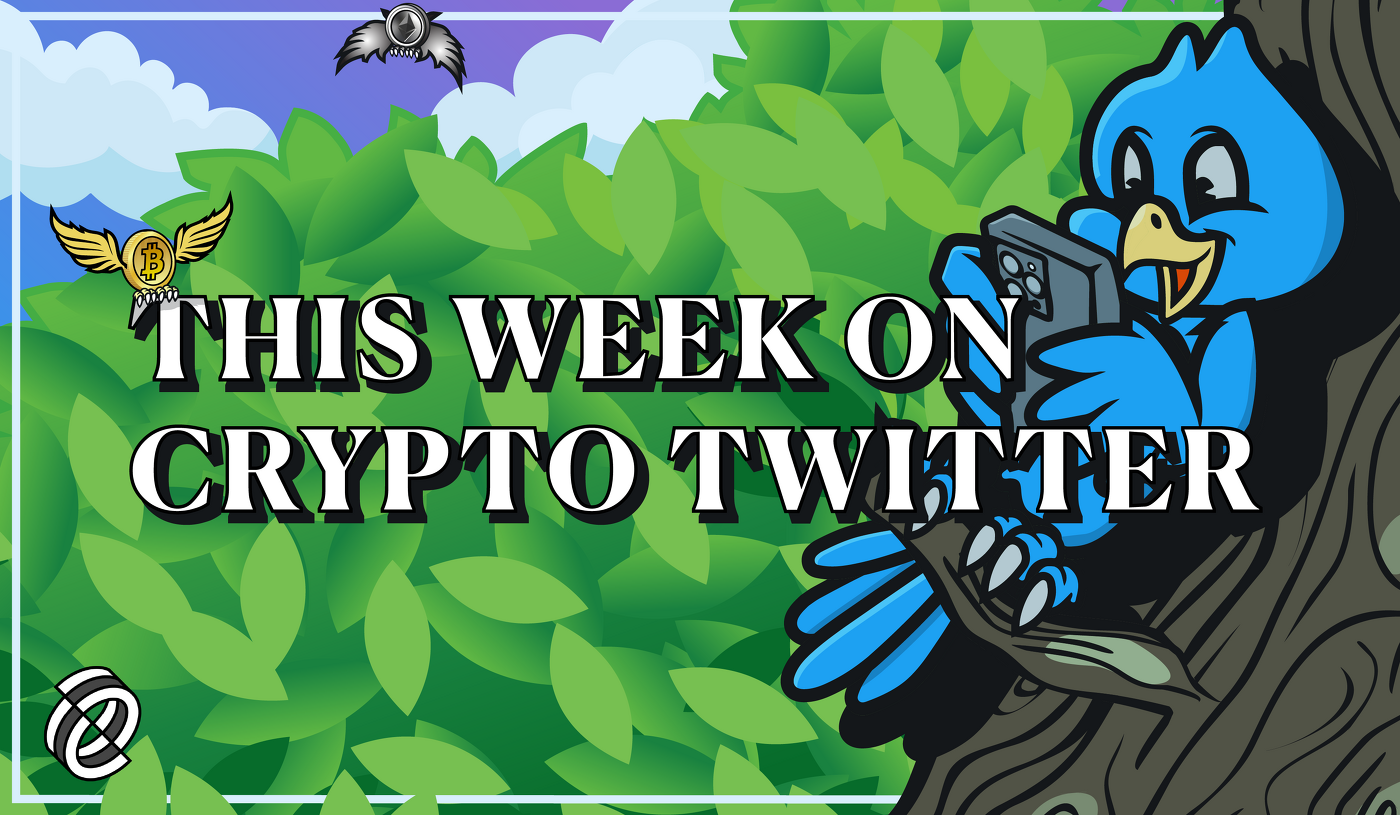 Broadly speaking, markets recovered this week despite extremely volatile midweek price movements from the leading cryptocurrencies. Over on Twitter, pundits were absorbed by Ethereum Merge updates, more crypto winter stories, and the latest saga in Gary Gensler's unspoken war on Ethereum.
Terra CEO Do Kwon kicked the week off with a bang when he lashed out at self-proclaimed blockchain gumshoe @FatManTerra. Back in May, at the height of Terra's collapse, FatMan, who claims to be affiliated with Terra's Research Forum, accused Kwon of skimming off the top by cashing out hundreds of millions of dollars "directly out of the LUNA market cap" over several years "to pay Terra's employee salaries and operating expenses."
What was FatMan's offending tweet? Nothing to do with Do Kwon! FatMan tweeted that he was offering a "leftover allocation" for a "carry trade" on Bitcoin to victims of UST's collapse. This time, Do Kwon was the one calling FatMan a fraud.
His scam is scam— Do Kwon 🌕 (@stablekwon) September 5, 2022
Kwon held his ground when one tweeter implied he was a hypocrite.
I am an optimist at heart, but even I can't remain open minded about a "leftover allocation" for a "carry trade on bitcoin"🖕— Do Kwon 🌕 (@stablekwon) September 5, 2022
On Tuesday, Ethereum co-creator Vitalik Buterin gave an update about the network's long-expected overhaul to a proof-of-stake consensus algorithm. The second iteration of Ethereum is expected to address several key issues, including energy consumption, scalability, gas fees and speed. There was little to update us on, however… Everything is going to plan.
The merge is still expected to happen around Sep 13-15. What's happening today is the Bellatrix hard fork, which *prepares* the chain for the merge. Still important though - make sure to update your clients!— vitalik.eth (@VitalikButerin) September 6, 2022
That same day, a solo Bitcoin miner won a six-digit block reward.
A solo #Bitcoin miner with only 270TH just won a block reward worth 6.25 $BTC (over $118,000).They beat once-in-a-lifetime odds 🤯 — Bitcoin Magazine (@BitcoinMagazine) September 6, 2022
On Wednesday, a former MP for the tiny Polynesian state of Tonga, Mataʻiʻuluaʻi Fonuamotu (aka Lord Fusitu'a), tweeted that his country is scheduled to make Bitcoin legal tender next month. Lord Fusitu'a is a self-proclaimed Bitcoin bull and is known for keeping the world informed on the progress of Bitcoin adoption in Tonga.
It's actually scheduled for the end of next month brother, but always appreciate your support and encouragement Fam👊🏽💪🏾🙏🏽🇸🇻🇹🇴❤️ — Lord Fusitu'a (@LordFusitua) September 7, 2022
Paolo Ardoino, the CTO of crypto exchange Bitfinex, praised El Salvador on the anniversary of Bitcoin becoming legal tender there. In his thread Ardoino likened the move to the Italian renaissance. Ardoino makes a great hype man for El Salvador, but a recent report by an American NPO says that Bitcoin use in the country has been minimal since the law came into effect.
El Salvador #bitcoin law 1st anniversary 🇸🇻1/El Salvador has been extremely brave in adding Bitcoin as legal tender.— Paolo Ardoino 🕳🥊 (@paoloardoino) September 7, 2022
Peter Van Valkenburgh, director of research at crypto policy think tank Coin Center, said on Wednesday that the United States government, the U.N., and various other organizations, are free to use crypto privacy mixer Tornado Cash, despite the fact that the service has been blacklisted by the U.S. Treasury Department. One rule for them, eh?
as can all of these fine folks: — Peter Van Valkenburgh (@valkenburgh) September 7, 2022
NFT fan Cirrus poked fun at crypto influencers with a chart from Dune Analytics showing daily ETH trading volumes on NFT marketplace OpenSea.
This is the volume chart for ETH NFTs and somehow influencers are tweeting"The next NFT bull market is just getting started I can feel it 👀" — Cirrus (@CirrusNFT) September 9, 2022
Finally, Vermont regulators dropped the bombshell this week that bankrupt crypto lender Celsius has been insolvent since 2019. Crypto podcaster Cas Piancey exhumed a tweet from 2019 to show everyone he knew all along.
NO ONE KNEW IT WAS A PONZI BEFORE 2020 — Cas "Big 12 Auditor" Piancey (@CasPiancey) September 7, 2022
Gensler vs Ethereum
It was a piece of news that ostensibly did not seem to be that significant: U.S. Securities and Exchange Commission (SEC) chair Gary Gensler backs giving the Commodity Futures Trading Commission (CFTC) Bitcoin oversight.
Gensler has said in the past that Bitcoin is not a security, and thus does not fall under his jurisdiction. This week, Gensler reiterated his stance both on Bitcoin and the CFTC being the prime regulator over crypto—a proposal welcomed by many, both in Washington and the industry—while hinting that he hopes the SEC will enjoy considerable jurisdiction over crypto.
Crypto lawyer Jake Chervinsky took to Twitter after the news broke and pointed to what Gensler is not saying to argue that the SEC chief still has Ethereum lined up in his crosshairs.
For context, there have been rumors for a while that Chair Gensler's SEC would love to walk away from its June 2018 guidance saying ETH isn't a security, but they haven't found a credible way to do that yet. (There isn't one.) I don't read this article as him giving even an inch.— Jake Chervinsky (@jchervinsky) September 8, 2022
Bitcoin-loving MicroStrategy CEO Michael Saylor read the news as bullish.
This morning, @GaryGensler, Chair of the SEC, noted that with the exception of #Bitcoin, which he analogizes to "digital gold", the vast majority of crypto tokens are securities.— Michael Saylor⚡️ (@saylor) September 8, 2022
The next day, an SEC filing revealed that MicroStrategy will sell up to $500 million in Class A stock. Guess what it may spend the proceeds on? That's right, adding to its 129,000 BTC war chest; the single biggest corporate Bitcoin treasury in the world.
Source
Subscribe to get our top stories