Unstoppable Domains Launches Encrypted Email Service
31 Aug, 2022
•
2 min read
•
Blockchain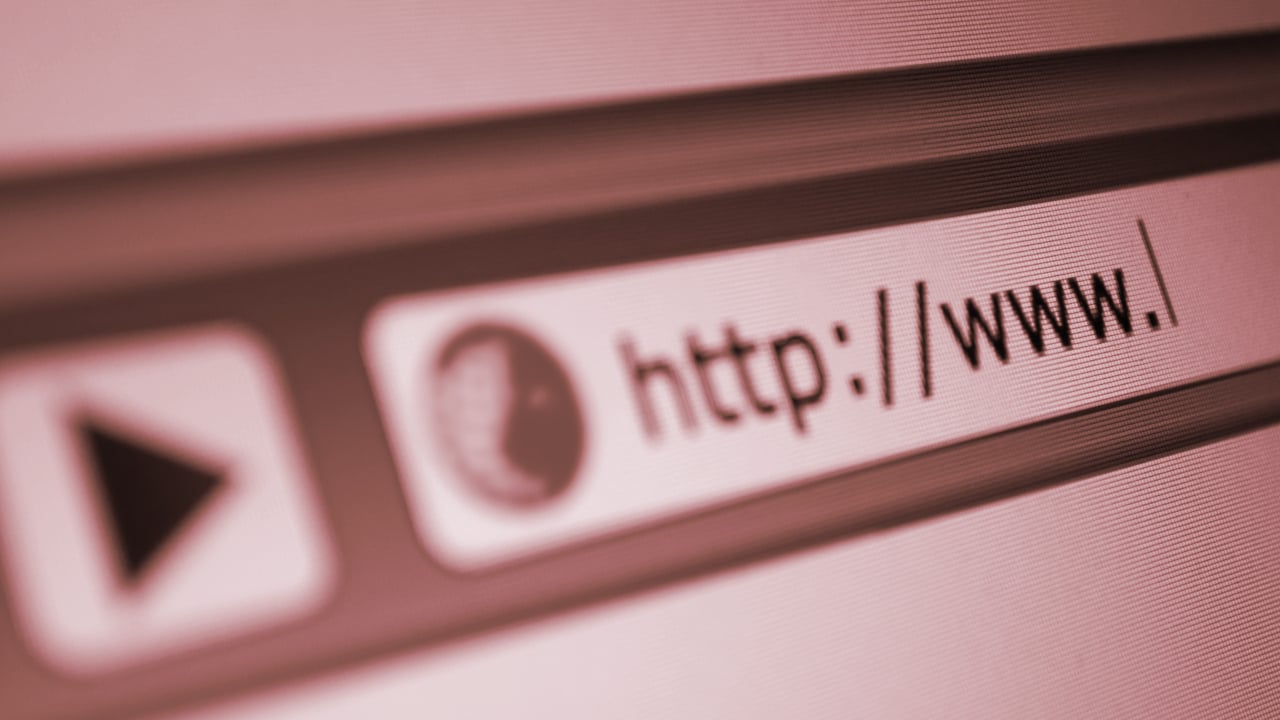 In brief
Unstoppable Domains is a San Francisco-based startup that provides NFT-based domain names for crypto wallets and websites.
It has partnered with Web3 workspace Skiff to create an end-to-end encrypted email service.
Privacy is a hot topic after the U.S. government banned crypto privacy tool Tornado Cash earlier this month. But the unprecedented crackdown on a Web3 product doesn't mean builders have stopped working hard to protect the privacy of Web3 users.
One new tool, released today, is Unstoppable Email, which promises super safe communication for those involved in the next iteration of the Internet.
Built by San Francisco-based startup Unstoppable Domains in partnership with Web3 workspace Skiff, the idea is to be able to communicate anonymously while keeping one's personal email address private.
Unstoppable Domains is best known for providing NFT-based domain names for crypto wallets and websites. Those with a domain name registered through Unstoppable Domains can now send end-to-end encrypted emails using a @ud.me email address.
Unstoppable Email is also open to those who want to connect their personal email address, too, regardless of whether or not they have a crypto domain—offering anyone an additional degree of privacy.
Why's this important now? Because privacy is an integral part of Web3, the company told Decrypt.
"Privacy for me is one of the most important tenets of Web3," said Sandy Carter, SVP and channel chief at Unstoppable Domains. "We want all Web3 apps to have a way to directly communicate with their users, if they don't, then they don't have a way for building community—which is a core point of Web3."
Skiff CEO Andrew Milich added: "It's an interesting time in privacy right now. Our mail product is free and open-source and we've done everything possible to make your identity owned by you."
The company's long-term goal is to create a user-owned, digital identity for every person on the planet. Last month it announced a valuation of $1 billion after a $65 million Series A funding round.
The company has registered more than 2.5 million crypto domain names to date, generating more than $80 million in sales.
Source
Subscribe to get our top stories