Uniswap Labs Buying Ethereum NFT Aggregator Genie
21 Jun, 2022
•
2 min read
•
NFT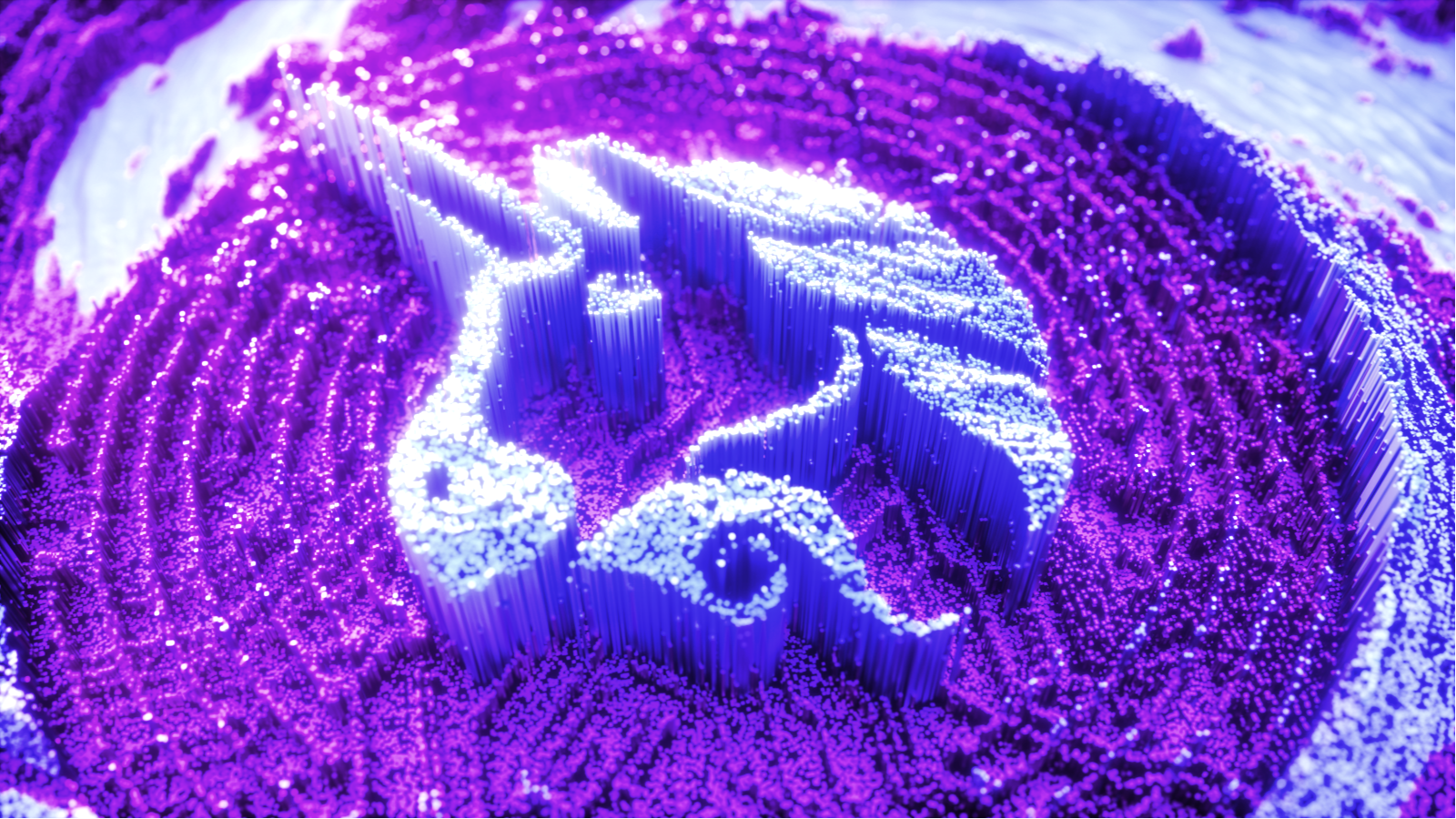 Uniswap Labs, the company behind the Ethereum-based decentralized exchange Uniswap, is acquiring the NFT aggregation platform Genie.
"We're trying to bring everything we brought to the ERC-20 space to the NFT space," Uniswap founder and CEO Hayden Adams said Tuesday in a Bankless interview discussing the announcement.
NFTs—unique blockchain tokens that signify ownership—can be purchased on a number of different marketplaces like OpenSea, LooksRare, or Coinbase NFT. But few offer users the ability to purchase multiple items in one transaction, and none offer aggregation tools that allow traders to see listings on rival marketplaces.
Genie offers both.
"We see NFTs as another form of value in the growing digital economy, and it's a no-brainer for us to integrate them," Uniswap Labs wrote on Twitter.
1/ The Uniswap Universe is expanding 🦄In pursuit of our mission to unlock universal ownership and exchange, we're excited to share that we've acquired @geniexyz — the first NFT marketplace aggregator — expanding our products to include both ERC-20s and NFTs 🧞‍♂️ — Uniswap Labs 🦄 (@Uniswap) June 21, 2022
The Genie acquisition comes just two months after OpenSea announced it was buying the NFT aggregator Gem, which also allows users to purchase multiple NFTs in a single transaction. Like Uniswap, OpenSea also plans to integrate NFT aggregation features into its main platform.
As a part of Uniswap's push into NFTs, the company said in a statement it plans to add a new tab specifically for NFTs to its main site later this year. It also plans to add NFTs to its developers' APIs and widgets.
To celebrate its acquisition, Uniswap Labs plans to airdrop an undisclosed amount of the stablecoin USDC to Genie's early supporters. Anyone who used the platform at least once before April 15 or owns a Genie Gem NFT will receive USDC, the company said on Twitter.
Uniswap first got into NFTs back in 2019 with Unisocks, NFTs that entitled holders to a physical pair of socks.
🧦 Announcing Unisocks - a limited edition, dynamically priced sock!!!Now purchasable on — Uniswap Labs 🦄 (@Uniswap) May 9, 2019
At time of publication, the current floor price for Unisocks on OpenSea, the largest NFT marketplace, was 13 ETH (about $15,300).
Source
Subscribe to get our top stories