UK Politician Calls For Public Transport Crypto Ad Ban Following Floki Inu Campaign
15 Nov, 2021
•
2 min read
•
Regulation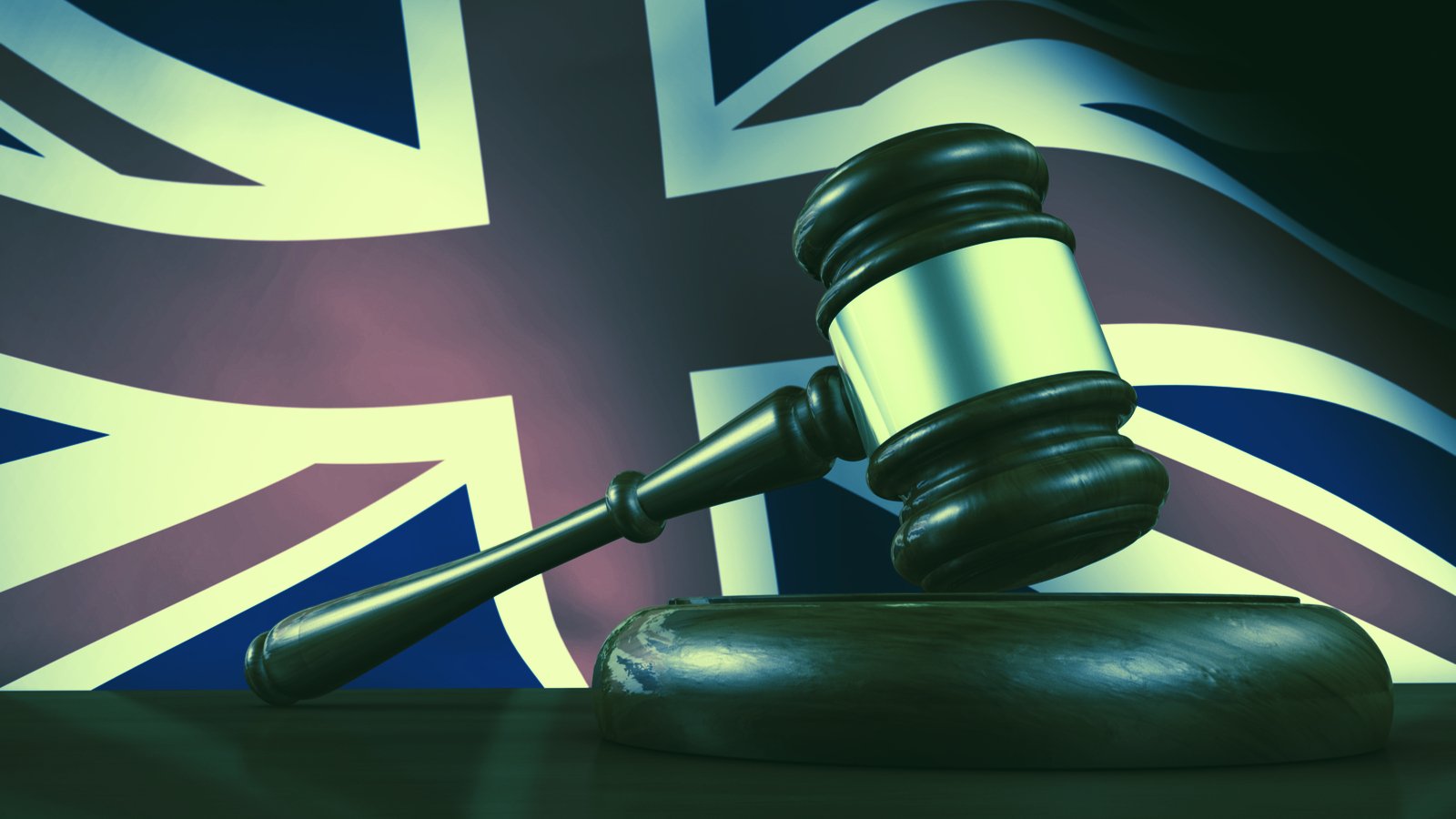 Sian Berry, a Green Party London Assembly member, has called for a ban on cryptocurrency ads following a three-week-long Floki Inu campaign on the London Underground.
For Berry, the ban should be put in place because cryptocurrencies are unregulated in the UK.
"Where the advert says 'this is completely unregulated, you may lose all your money,' they ought to have had second thoughts," she reportedly said.
"I don't think cryptocurrency ads should be on the [transportation] network. They're unethical," she added.
The Floki Inu ad
Floki Inu—the cryptocurrency named after Elon Musk's dog—rose by over 200% in a single day last month.
Just prior to that extreme price hike, the creators behind Floki Inu launched a marketing campaign that saw Floki Inu featured on buses and in the London Underground. The ads claimed that investors who may have missed the early Dogecoin hype should buy Floki Inu instead.
"Missed DOGE? Get FLOKI," the ad said.
Some months back the team @RealFlokiInu said they would have advertising on London buses and the London Underground...Well a friend of mine has just sent me this image 👀👇🏻💥 🚀 🌙 #FlokiVikings #FLOKI #Crypto pic.twitter.com/zTfmcJlRGw— DJ JY (@DJJY) October 27, 2021
Yet, despite some of the hype surrounding Floki Inu, the ads have clearly caused some controversy. What's more, this is not the first time the UK has wrestled with crypto ads on public transport.
UK and crypto ads
In May, the Uk's Advertising Standards Authority banned an "irresponsible" campaign launched by the crypto exchange Luno. "If you're seeing Bitcoin on the Underground, it's time to buy," Luno's campaign ad read.
"We understood that Bitcoin investment was complex, volatile and could expose investors to losses. That stood in contrast to the ad," the ASA said in a statement.
Two months prior, the ASA cracked down on a Coinfloor ad for, again, "irresponsibly" promoting Bitcoin as an investment to pensioners.
Fast forward to July of this year, and Miles Lockwood, director of complaints and investigations at the ASA, said that potentially misleading crypto ads were an "absolutely critical and priority area" for the organization.
"Where we do find problems we will crack down hard and fast," he added.
Source
Subscribe to get our top stories