Trust Wallet Token Soars 47% as Binance CEO Shills Self-Custody Solution
14 Nov, 2022
•
3 min read
•
Analytics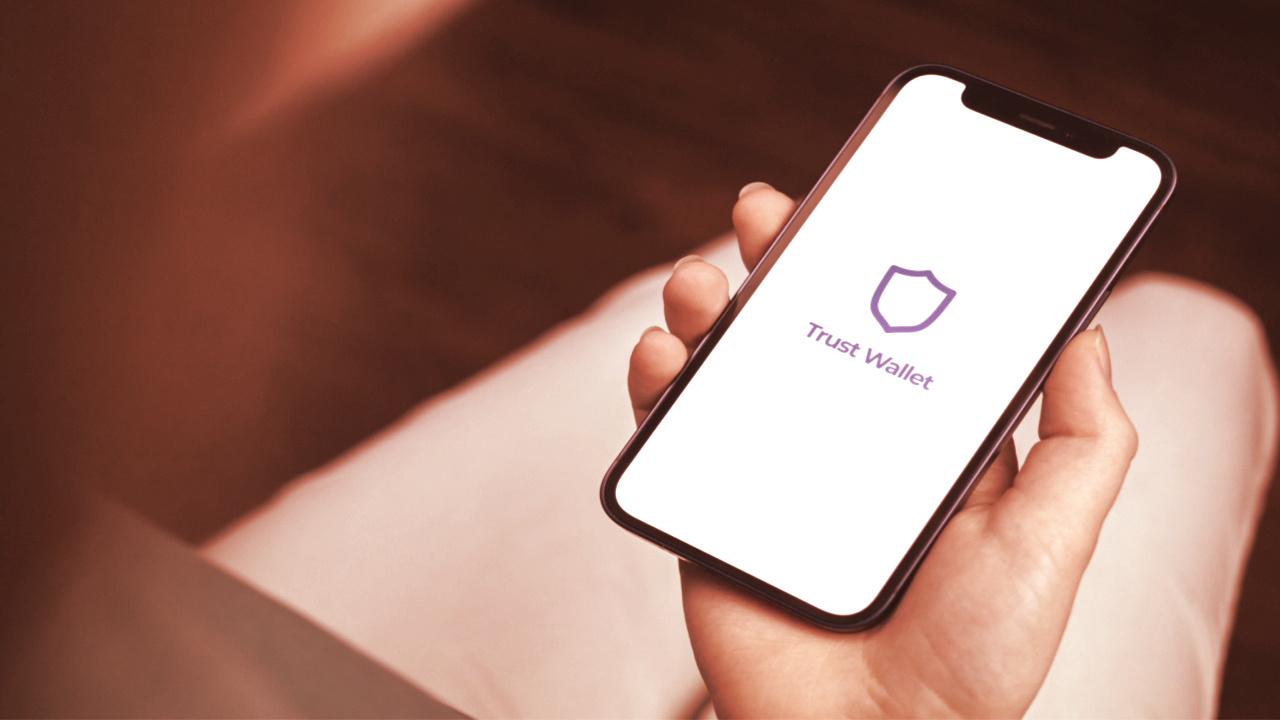 Users are fleeing exchanges and turning to non-custodial wallets amid FTX's collapse. One wallet in particular, and its corresponding token, appear to be reaping the benefits.
TWT, the native token behind Trust wallet, a self-custodial crypto wallet, has posted 47% gains over the past 24 hours, according to data from Coingecko. Token holders are offered discounts on in-app purchases and can also vote on proposed changes to the wallet.
At press time, TWT trades at around $2.40, retreating from its all-time high of $2.30 recorded earlier today. On a weekly note, TWT has gained nearly 100%.
TWT's daily trading volume is also up 175% to $70 million in the last 24 hours. With a market capitalization slightly above $849 million, TWT is now the 45th-largest cryptocurrency.
Crypto billionaire and Binance CEO Changpeng Zhao tweeted about the importance of self-custody and prompted users to use the Trust wallet, fuelling the token's rally. Binance acquired Trust Wallet in 2018.
We are not just a CEX. We offer choices. Store crypto yourself? Read this article I wrote from 2 years ago. The 15 minutes read will save you money and headache later. @TrustWallet Read the same article if you use a CEX, too. @binance— CZ 🔶 Binance (@cz_binance) November 13, 2022
A crypto wallet address is derived from a private key (or) a passphrase, the most sensitive information required to make transactions. Anyone with access to a wallet's private keys can move money in the wallet.
Conversely, on centralized exchanges like Binance, Coinbase, and beleaguered FTX, this sensitive information is stored on those exchanges allowing them to make transactions on your behalf.
FTX collapse sparks turn to self-custody
Amid FTX's demise, crypto investors fled exchanges.
Following the collapse of FTX, #Bitcoin investors have been withdrawing coins to self-custody at a historic rate of 106k $BTC/month.This compares with only three other times:- Apr 2020- Nov 2020- June-July 2022 — glassnode (@glassnode) November 13, 2022
According to data from Coinglass, the Bitcoin balance on centralized exchanges plummeted 10% from 2.11 million on November 7 to just above 1.9 million today.

The sharp decline of exchange Bitcoin balance indicates reduced investor trust in centralized exchanges.
Sentiment for self-custody of cryptocurrencies is also on the rise on Twitter.
Popular decentralized exchange Uniswap, Polygon's Co-Founder Sandeep Nailwal, Shapeshift's Founder Erik Vorhees and many others voiced their support for crypto self-custody over the past few days.
Self-custody — Lina Seiche (@LinaSeiche) November 11, 2022
Not just Trust Wallet, other self-custody wallet provider tokens, including SafePal (SFP), has also rallied 27% in the last 24 hours, per data from Coingecko.
Source
Subscribe to get our top stories