Tron's Justin Sun Announces Plans to Return 'Normalcy for All FTX Users'
10 Nov, 2022
•
2 min read
•
Other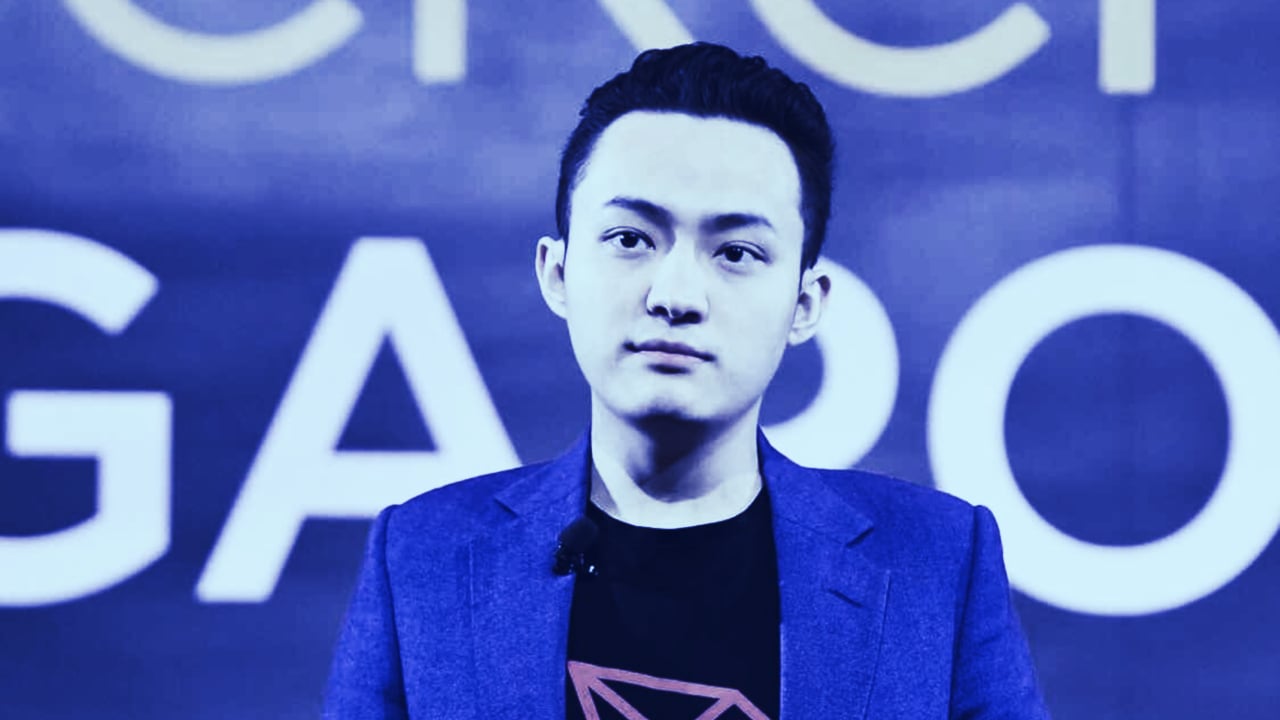 Tron founder Justin Sun has emerged as the next possible savior of FTX, as he said a plan was being hatched for users to "return to normalcy."
Following the breakdown of Binance's rescue bid for FTX, Sam Bankman-Fried's company is facing potential bankruptcy without a cash injection.
Now, Sun has stepped into the fray, claiming that a solution is being crafted "to resuscitate and return to normalcy for all FTX users."
This is only the initial step taken towards a wholistic solution that is being crafted to resuscitate and return to normalcy for all #FTX users. I greatly appreciate the collaborative work between @FTX_Official teams 🔥— H.E. Justin Sun🌞🇬🇩🇩🇲🔥 (@justinsuntron) November 10, 2022
A statement posted by centralized exchange Huobi—for which Sun is an executive advisor— promised that holders of TRX, SUN, JST, BTT, and HT (all Sun- and Huobi-related tokens) would be able to redeem them on a 1:1 basis even if withdrawals from FTX fail.
"In other words, no matter how things evolve, Tron DAO and Huobi will do their best to support the exchange of the TRON tokens (TRX, BTT, JST, SUN, HT) deposited on the FTX platform at a 1:1 ratio, including during the worst case scenario that we all know may happen."
Sun has characterized the move as a "Tron Ark" that will help users weather the storm.
#TRON Ark building is well underway, the modern time crypto voyage for #FTX users to weather the crypto storm. We are on standby backed by the robust global infrastructure @HuobiGlobal Stay safe and dry @FTX_Official 🔥 — H.E. Justin Sun🌞🇬🇩🇩🇲🔥 (@justinsuntron) November 10, 2022
Sun also tweeted that his team was working with FTX on a solution "to initiate a pathway forward."
Users rush to Tron tokens on FTX
Because Sun also said that his team was "working on withdrawals," many users flooded to Tron tokens on the platform hoping it would be the only way to get money out of FTX.
The value of Tron's TRX token on FTX spiked since Sun began tweeting about his plans, jumping from around $0.6 to as much as $2.50 at one point.
At current prices, FTX's website lists the coin as being worth $0.26, a 300% increase from yesterday. Outside of FTX, Tron is worth just over $0.5, according to CoinGecko.
Decrypt contacted Sun and Huobi for comment.
Source
Subscribe to get our top stories