Toronto-based Crypto Lender Floats Funding, Equity Support to BlockFi: Report
1 Jul, 2022
•
2 min read
•
DeFi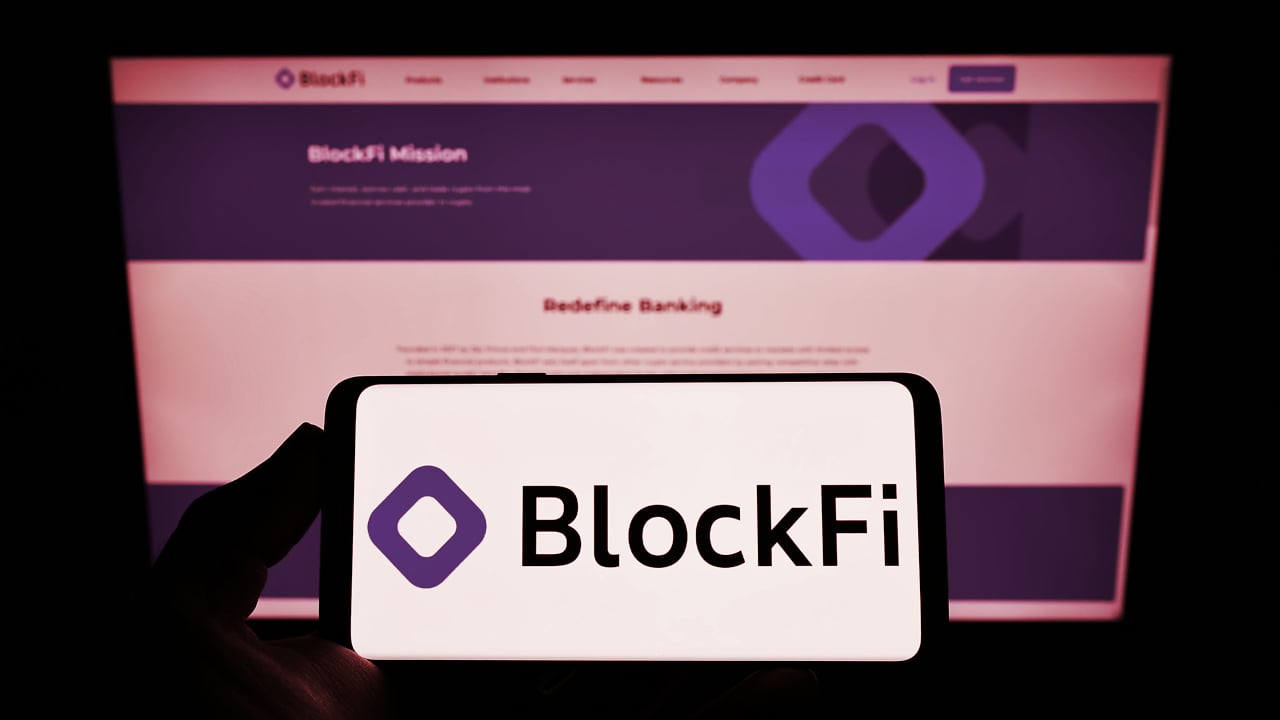 Crypto lender BlockFi, among those hit badly by the ongoing liquidity crisis in crypto lending, has been offered substantial financial support by rival Ledn, according to a report by Bloomberg.
The reported deal would involve $400 million in funding and a $50 million equity contribution supported by crypto VC ParaFi Capital.
Ledn's proposal is also potentially more attractive than the recent offer from major exchange FTX to buy the once $3 billion-valued company at a mere $25 million, reported originally by CNBC.
BlockFi's CEO Zac Prince took to Twitter this week, however, to deny reports that FTX, which had previously provided BlockFi with a $250 million emergency support package amid market turmoil, would buy out the firm.
Lots of market rumors out there - I can 100% confirm that we aren't being sold for $25M. I encourage everyone to trust only details that you hear directly from @BlockFi. We will share more w you as soon as we can.— Zac Prince (@BlockFiZac) June 30, 2022
"Given its operational strength, Ledn is currently evaluating a number of opportunities to broaden its leadership in digital asset lending and beyond," Ledn Chief Executive Officer Adam Reeds told Bloomberg. "At the moment, we cannot share any additional details."
Ledn is a Canada-based lender offering an annual 7.5% yield that apparently distances itself from risky investments in decentralized finance (Defi) assets.
BlockFi and lenders on rocky ground
Other lenders offering large yields like BlockFi and Celsius have in recent days faced runs on their reserves as investors flee amid market collapse.
These lenders offered yields of up to 10% on certain cryptocurrencies, achieved by lending out user deposits to investors placing risky bets with high returns.
The downside of that strategy played out in public view last month when a $1 billion loan extended by BlockFi to crypto hedge fund Three Arrows Capital (3AC) was liquidated.
Neither Ledn nor BlockFi responded for comment by press time.
Source
Subscribe to get our top stories