Top Trending Cryptos of October 2022: CSPR, IMPT, USTC, SHIB
14 Oct, 2022
•
4 min read
•
Other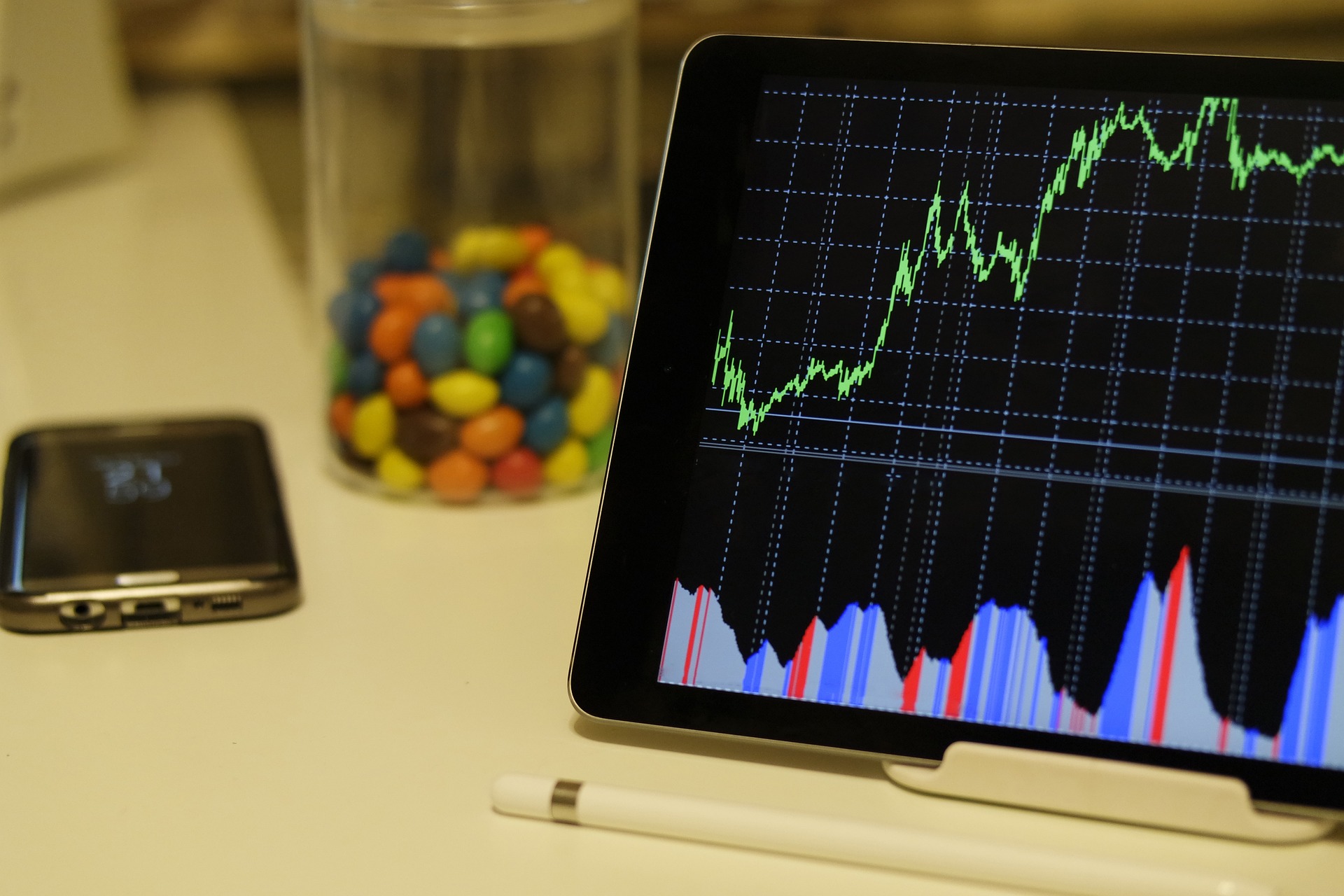 The global crypto market lingers under the $1 trillion mark, with few signs of a bounce-back in October. An autumn bull run seems far-fetched unless whale and retailer funds pump in from less inspiring markets.
But, on a zoom-in, we find cryptocurrencies that are performing remarkably well even in the bear market. While some are backed by robust blockchain use cases that give them long-term growth potential, social euphoria takes others to the short-term charts. Here's a look at the top trending cryptos of October 2022.
Buy IMPT Now
1. Casper (CSPR)
Casper began the month at $0.029 and took a steep climb to touch $0.037 on 7 Oct 2022, rewarding investors with a sizable profit.
Casper 1-month price chart, 12 Oct 2022, source: CoinMarketCap
The blockchain software and services company is in the limelight after the announcement of an enterprise-grade NFT standard. It allows organizations to maintain upgradability over NFTs, even after they've been deployed. The feature will help the industry adapt to evolving customer preferences with ease. Other highlights of the NFT standard include account-based access, streamlined management, improved extensibility, and enhanced testing.
The Casper team has also been a part of many conferences and expos recently, which drew traction to the project and its latest developments.
1/2We teamed up with some of the greatest #NFT experts for the 'NFTs as Art and Collectibles' conference in #Zurich.Overheard from one of our distinguished guests, @kukulabanze: "Use the tools of the NFT to push the boundaries of your art."… and we couldn't agree more 🙌 — Casper (@Casper_Network) October 11, 2022
2. IMPT (IMPT)
IMPT presale is the latest crypto crowd-puller. The event has been trending since its launch on 3 Oct 2022 and has raised more than $3.5M at the time of writing.
IMPT presale status as of 12 Oct 2022
If the fast-growing IMPT community is any sign, the tokens allocated for the first stage of the presale will sell out before the scheduled deadline on 25 Nov 2022.
What is the big deal about IMPT?
IMPT is a Web3 ecosystem that decentralizes the carbon market. Of course, it's not the first crypto project on the green mission. But, it is the first to introduce an effective solution to help businesses, individuals, and organizations reduce their carbon footprint:
The IMPT marketplace will be a place to buy, sell, and retire carbon credits. It converts them into NFTs. Tapping into the traceable, transparent nature of NFTs, IMPT proposes to reduce double spending and fraud prevalent in carbon offsetting. It caters to both mandatory and volunteer users.
IMPT shopping platform, on the other hand, allows you to earn IMPT points when you purchase from registered brands. The project has already secured partnerships with leading global retailers to give users an array of options.
We carefully chose and assessed the most influential projects from around the world to avoid fraud and ensure that the Global Certification Protocols were properly followed.Choose from various programmes focused on conserving the environment and enhancing people's lives. — IMPT.io (@IMPT_token) October 11, 2022
Lack of engagement is an important factor that has rendered most Web3 carbon markets ineffective over time. IMPT addresses the challenge through a social platform, which tracks the contribution of individuals and businesses to climate action in IMPT points.
IMPT's sustainability vision and profitable business model have resonated with the audience, as revealed by the meteoric presale. Grab your IMPT tokens early at Presale-1 for a discounted price to book the highest returns.
IMPT presale overview
Buy IMPT Now
3. TerraClassicUSD (USTC)
USTC shot up to $0.06 this month after a proposal on repegging the former stablecoin to $1 went viral. The Medium post published by Terra developer Tobias Andersen suggests that USTC can make a comeback by attracting new businesses to the Terra Classic blockchain.
As promised @ — Tobias Andersen (@ZaradarTR) October 9, 2022
The short-lived rally is mostly deceptive, as the viability of the proposal is questionable. The coin's long-term potential remains dull without concrete action plans.
TerraClassicUSD 1-month price chart, 12 Oct 2022, source: CoinMarketCap
4. Shiba Inu (SHIB)
The bearish onslaught on Shiba Inu continues. After a bloodbath in September, the token is down to $0.00001034 at the time of writing.
Shiba Inu 1-month price chart, 12 Oct 2022, source: CoinMarketCap
Shiba Inu's nosedive proves yet again why investors should focus on utility-rich projects rather than speculation. That's not stopping whales from buying the dips, however.
Shiba Inu automated whale tracking, 12 Oct 2022, source: Crypteye.io
Source
Subscribe to get our top stories