Terra blockchain halted to protect against possible attack
3 d ago
•
1 min read
•
Blockchain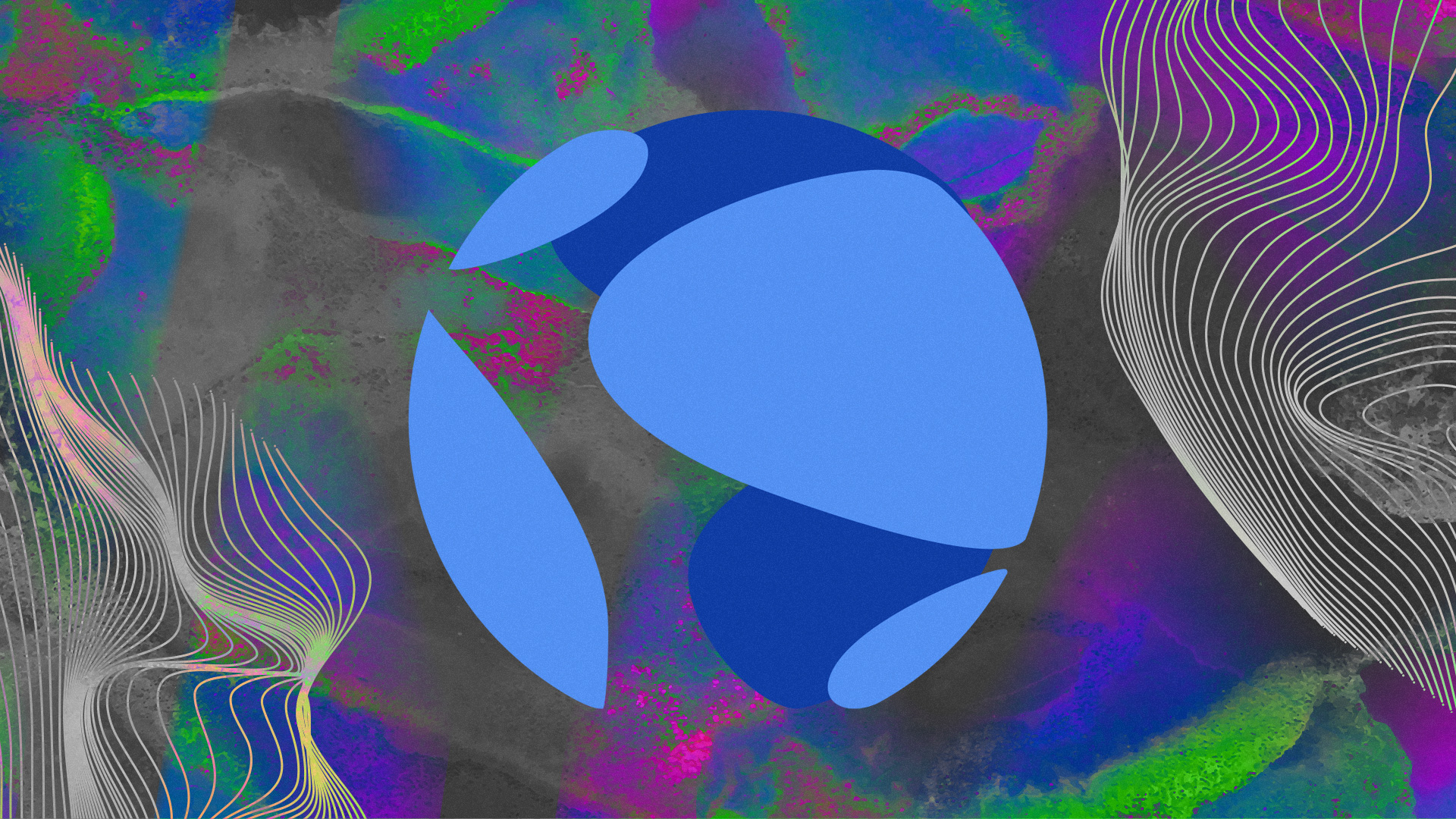 The Terra blockchain has been halted to protect against a possible attack, according to a statement by Terraform Labs.
"Terra validators have decided to halt the Terra chain to prevent governance attacks following severe $LUNA inflation and a significantly reduced cost of attack," said the official Terra account on Twitter.
This comes after screenshots were shared, purpotedly from the official Terra Discord, that said the chain would be halted and restarted with staking disabled. The idea of disabling staking would be to provent an attack. It is unclear if this is the official plan.
This comes after the price of UST losing its peg has caused havoc for the related token Luna (which is supposed to help UST keep its peg). UST holders cashing out have caused the supply of Luna to drastically increase, while at the same time crashing its price. The supply of Luna has increased from 1.5 billion to 32.3 billion today, while its price has dropped from $1 to $0.016.
© 2022 The Block Crypto, Inc. All Rights Reserved. This article is provided for informational purposes only. It is not offered or intended to be used as legal, tax, investment, financial, or other advice.
Source
Subscribe to get our top stories