This Site Is Helping People Check How Much People Lost In Celsius Network
10 Oct, 2022
•
3 min read
•
Other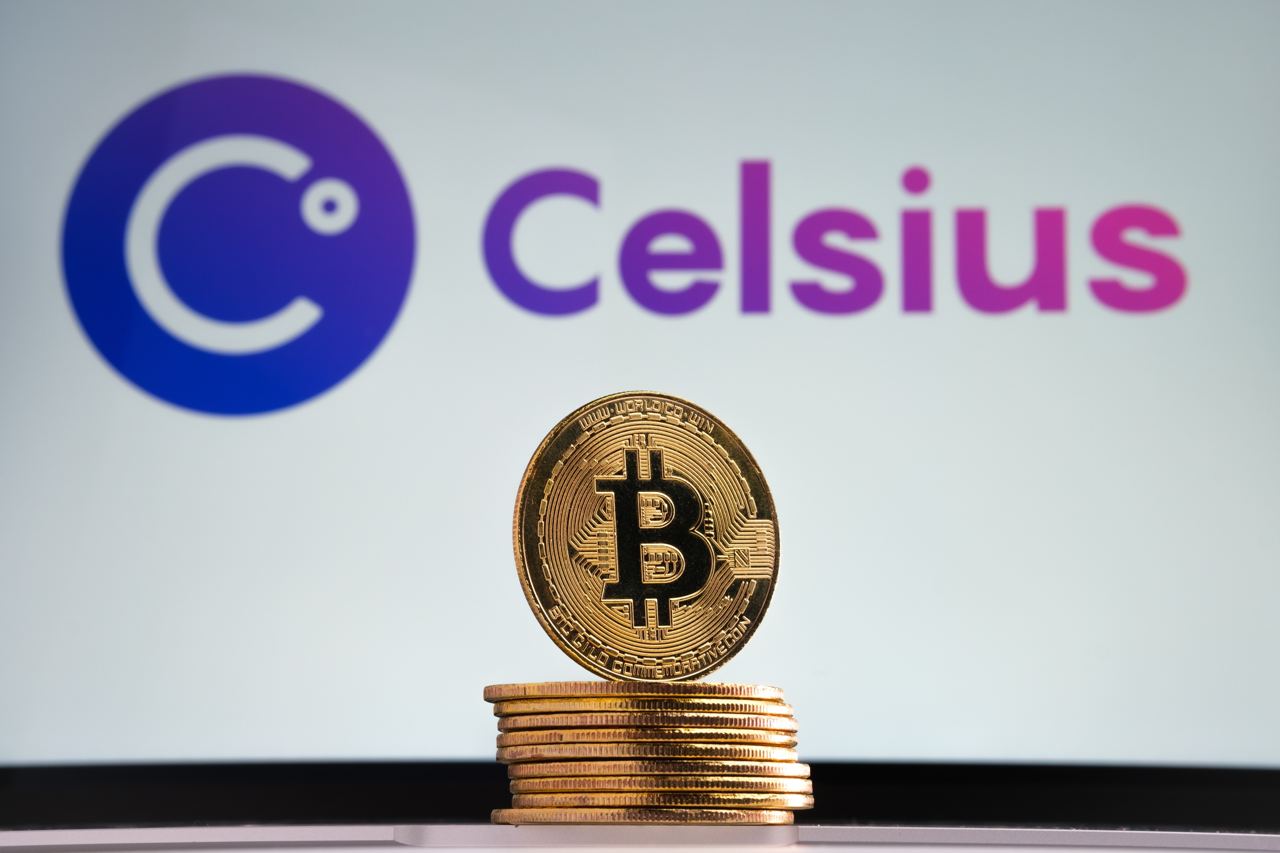 The Celsius Network proceedings are still garnering a lot of interest given that almost 2 million investors currently have their funds stuck on the network. Last week, the company published a massive document that had the names and the amount owed to creditors after it suspended withdrawals. Celsius explained that it had done so at the request of the court, and now, someone has built a site to enable easy sifting through the published information.
Check Celsius Losses
A new site titled Celsius Networth popped up during the weekend that made it possible to quickly search through all of the names published by Celsius Network. This website showed the full name of the creditor, as well as all of the cryptos they held on the lending platform and the dollar value.
On the front page of the website, the top losers of the Celsius bankruptcy are displayed. It showed the balances of prominent individuals in the space who had deposits reaching tens of millions of dollars. However, one thing that stood out from the Celsius filing was the amount of money that the founders of the platform had taken out before freezing withdrawals.
It showed that the top 3 executives of Celsius Network had actually withdrawn a combined $42 million right before they halted withdrawals and then later declared bankruptcy. CEO Alex Mashinsky had apparently withdrawn $10 million before the app-wide freeze had been implemented.
The other exes were former CSO Daniel Leon and current CTO Nuke Goldstein, who also withdrew large amounts before the bankruptcy. Goldstein had a sizable amount in Celsius to the tune of $10.5 million, but in the end only lost about $4, according to the court filing.
Inconsistencies In Valuations
Now, at first glance, everything looks to be on track and the amount in dollars is being shown but a closer look will show some inconsistencies, especially in the valuations of USDT ERC-20 tokens. These tokens which are supposed to be pegged 1:1 to the dollar are being reported for a fraction of their total value.
Looking through the losses on the leaderboard, Simon Dixon was one of the top losers with more than $10.4 million lost to the platform. But the total dollar value of the ERC-20 tokens is way off from their actual value. Dixon is shown to have $48,764 worth of USDT but it is only valued at $442.
Another user Brian McMullen is shown to have 124,944 in ERC-20 USDT but is only valued at $1,133. The same was the case for another user Dustin Eggebrecht, who is shown to have 80,510 USDT but is valued at $730.
This discrepancy in valuations looks to be limited only to USDT holdings so far, while all other digital assets are valued at their current prices. Another prominent stablecoin used on the platform, USDC, carries its correct value as well, leaving only ERC-20 USDT users in this boat.
Follow Best Owie on Twitter for market insights, updates, and the occasional funny tweet…
Source
Subscribe to get our top stories