SHIB Remains Largest Asset in USD for Whales But Here's Where ALCX Surpasses It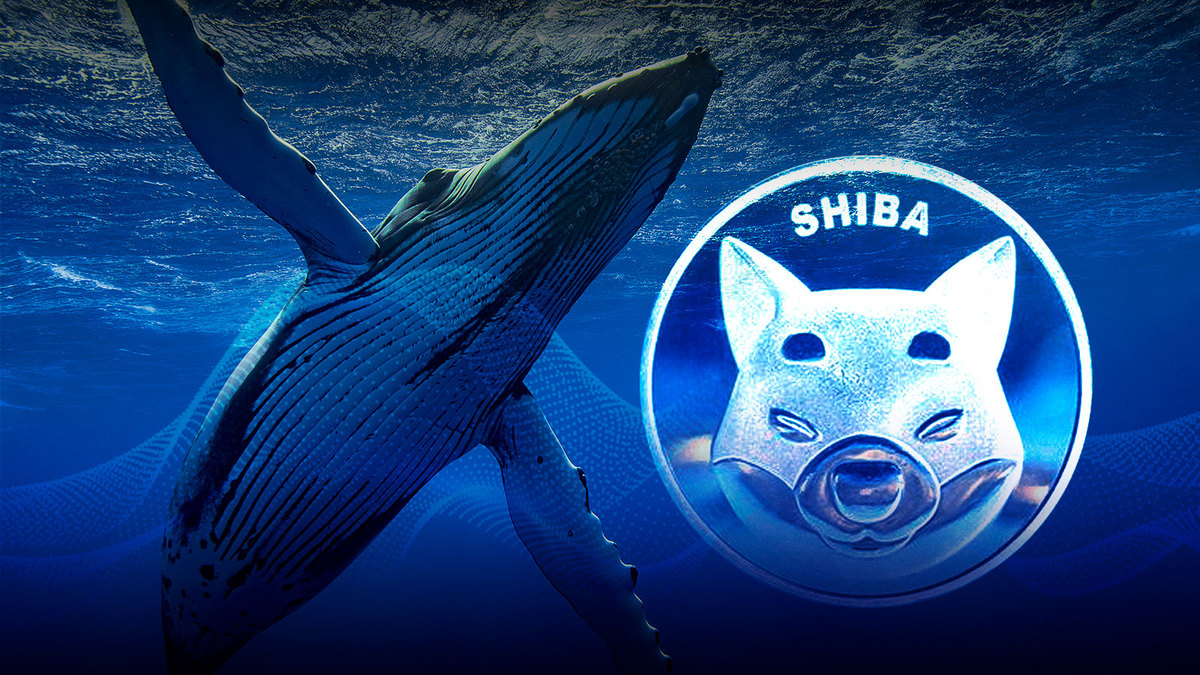 The second largest meme cryptocurrency Shiba Inu still holds as the largest asset in the USD equivalent owned by the top 100 whales on the Ethereum chain.
However, it has slumped from the most-traded token position, yielding it to a small-cap token.
According to a tweet by crypto tracker WhaleStats, several hours ago, ALCX flipped Shiba Inu for the most-traded token spot. Alchemix is ranked 385 on CoinMarketCap, exchanging hands at $35.47.
📰 JUST IN: $ALCX @alchemixfi flipped $SHIB for MOST TRADED token among top 2000 #ETH whalesPeep the top 100 whales here: (and hodl $BBW to see data for the top 2000!)#ALCX #SHIB #whalestats #babywhale #BBW — WhaleStats (free data on crypto whales) (@WhaleStats) August 6, 2022
By now, however, ALCX has been moved by SwissBorg (CHSB) on this major position.
Whales are holding $510,300,966 worth of Shiba Inu as of this writing. The meme token is trading at $0.00001215 at press-time.
Source
Subscribe to get our top stories