SBF Won't Stop Tweeting, Now Claims FTX US 'Had Enough to Repay All Customers'
15 Nov, 2022
•
2 min read
•
Regulation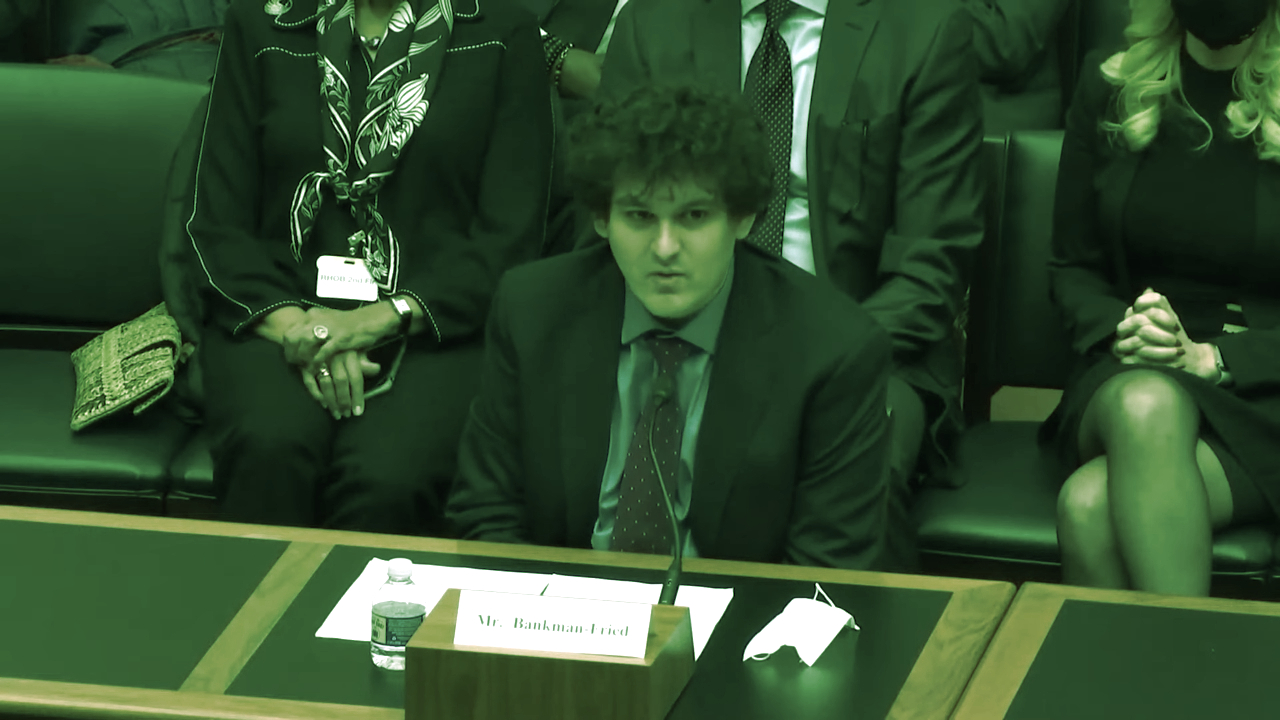 Despite the collapse of FTX, the exchange's ex-CEO Sam Bankman-Fried continues to tweet. Today on Twitter the embattled businessman asserted that FTX US had enough to "repay all customers"—at least as of November 7.
Bankman-Fried, whose exchange went bankrupt on Friday, also said Tuesday that his trading firm "Alameda had more assets than liabilities marked-to-market (but not liquid)" and that it had a margin position on FTX International.
But he also wrote that "not everyone necessarily agrees with this."
12) To the best of my knowledge, as of post-11/7, with the potential for errors:a) Alameda had more assets than liabilities M2M (but not liquid!)b) Alameda had margin position on FTX Intlc) FTX US had enough to repay all customersNot everyone necessarily agrees with this— SBF (@SBF_FTX) November 15, 2022
"My goal—my one goal—is to do right by customers," he said, adding: "I'm contributing what I can to doing so. I'm meeting in-person with regulators and working with the teams to do what we can for customers."
FTX US is the American entity of crypto exchange FTX. Hackers drained funds from its hot wallets—and from the other wallets belonging to the exchange—last week.
The FTX empire lost billions of dollars and went bust last week after it emerged that cash from the exchange was being used to make bets on Alameda Research—a firm also run by Bankman-Fried.
The Bahamas Police and U.S. authorities are now investigating FTX.
The former boss of the exchange has been behaving peculiarly since his business collapsed last week—on both Twitter and with the press.
Yesterday, Bankman-Fried told the New York Times he was "making it up as I go" when asked about his cryptic one-letter social media posts.
1) What— SBF (@SBF_FTX) November 14, 2022
Some SBF watchers have since theorized that the oddly timed posts coincided with the deletion of older posts that may, in retrospect, reflect poorly on the embattled former CEO.
Source
Subscribe to get our top stories