Rubati più di 4.000 ETH su Uniswap V3
13 Jul, 2022
•
4 min read
•
DeFi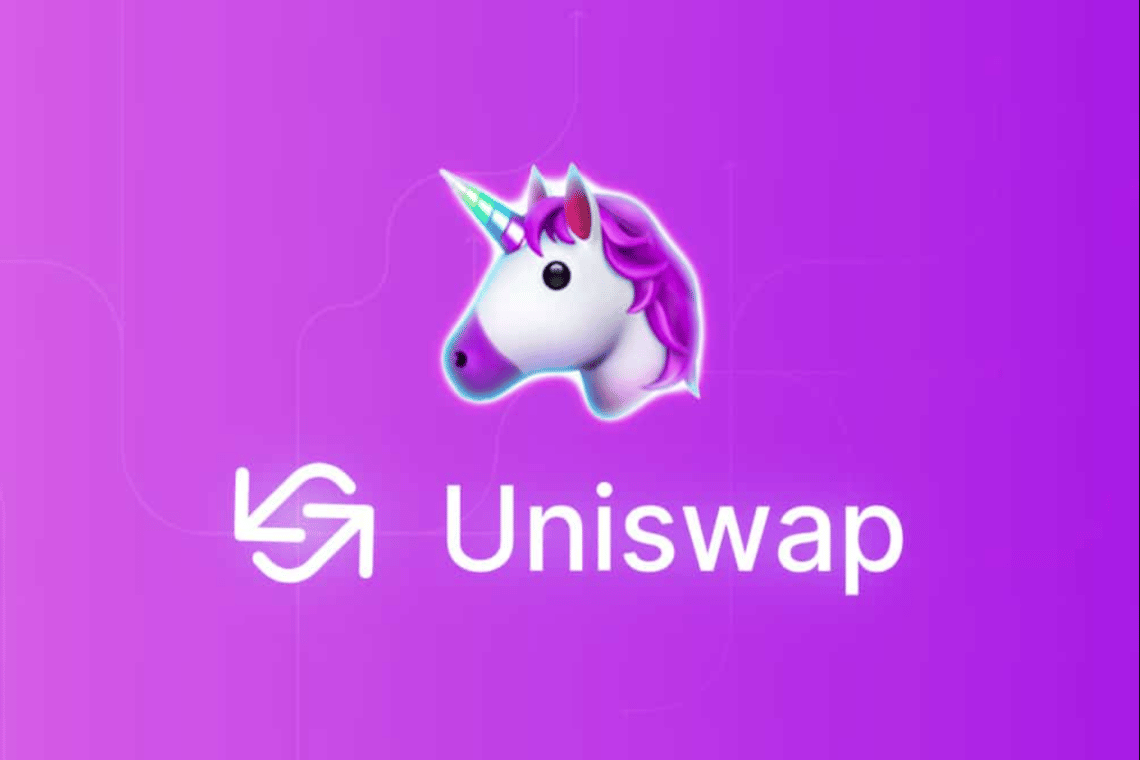 Ieri il fondatore e Ceo di Binance, Changpeng CZ Zhao, ha rivelato che c'è stato un potenziale exploit su Uniswap V3 a causa del quale sono stati rubati 4.295 ETH.
Our threat intel detected a potential exploit on Uniswap V3 on the ETH blockchain. The hacker has stolen 4295 ETH so far, and they are being laundered through Tornado Cash. Can someone notify @Uniswap? We can help. Thanks— CZ Binance (@cz_binance) July 11, 2022
4.295 ETH (Ethereum) corrispondono a circa 4 milioni e mezzo di dollari, e sarebbero stati riciclati tramite Tornado Cash.
Non si tratterebbe però del frutto di un vero e proprio hackeraggio, o di un baco, ma di una campagna di phishing.
To be clear, this is not a Uniswap V3 exploit. Rather, it seems to have been a very successful phishing campaign — samczsun (@samczsun) July 11, 2022
Cos'è il phishing?
Il phishing è una tecnica adottata da alcuni truffatori che riescono a convincere gli utenti a dare loro spontaneamente le loro credenziali di accesso, spesso fingendosi per operatori legittimi.
La tecnica di phishing più utilizzata è quella del finto sito che ne replica fedelmente un altro per indurre i malcapitati ad inserire le loro credenziali di accesso ritenendolo il sito legittimo.
In questo caso specifico sembrerebbero essere stati presi di mira i liquidity provider (LP) di protocollo Uniswap v3. Secondo alcuni membri della community, le perdite potrebbero essere maggiori di quelle evidenziate da CZ.
Una spiegazione l'ha fornita il security researcher di MetaMask, Harry Denley, che già lunedì riferiva che a 73.399 indirizzi è stato inviato un token malevolo spacciato per un airdrop di UNI (il token di governance di Uniswap).
As of block 151,223,32, there has been 73,399 address that have been sent a malicious token to target their assets, under the false impression of a $UNI airdrop based on their LP'sActivity started ~2H ago0xcf39b7793512f03f2893c16459fd72e65d2ed00ccc: @Uniswap @etherscan — harry.eth (whg.eth) (@sniko_) July 11, 2022


Uniswap V3 fasullo
Lo smart contract malevolo fingeva che la fonte di questi token fosse "Uniswap V3: Positions NFT", mentre il nome del token riportava al dominio uniswaplp.com, che non ha nulla a che fare con Uniswap ma si spacciava per tale.
Su questo sito veniva poi richiesto all'utente di inviare i suoi veri token all'indirizzo degli hacker. Denley lunedì faceva notare che con questa tecnica gli hacker si erano già impossessati di ETH, token ERC20 e NFT per un totale di 30.000$.
Si è poi scoperto in seguito che l'indirizzo che ha creato gli NFT fasulli contiene più di 16.000 ETH, ovvero più di 18 milioni di dollari.
did a large LP get phished?the v3 NFTs in 0x09b5 all originated from this wallet which has 16k ETH ($18m) sitting in it— Sisyphus (@0xSisyphus) July 11, 2022
Lo stesso CZ ha poi dovuto rettificare il suo primo tweet dicendo che non si è trattato di un exploit, confermando l'ipotesi dell'attacco phishing, ammettendo che il protocollo Uniswap V3 è sicuro e chiedendo scusa.
Connected with the @uniswap team. The protocol is safe. The attack looks like from a phishing attack. Both teams responded quickly. All good. Sorry for the alarm.Learn to protect yourself from phishing. Don't click on links. — CZ Binance (@cz_binance) July 11, 2022

Source
Subscribe to get our top stories