Reddit's Ohanian, FTX Ventures Join $54M Raise in NFT Project Doodles
13 Sep, 2022
•
2 min read
•
NFT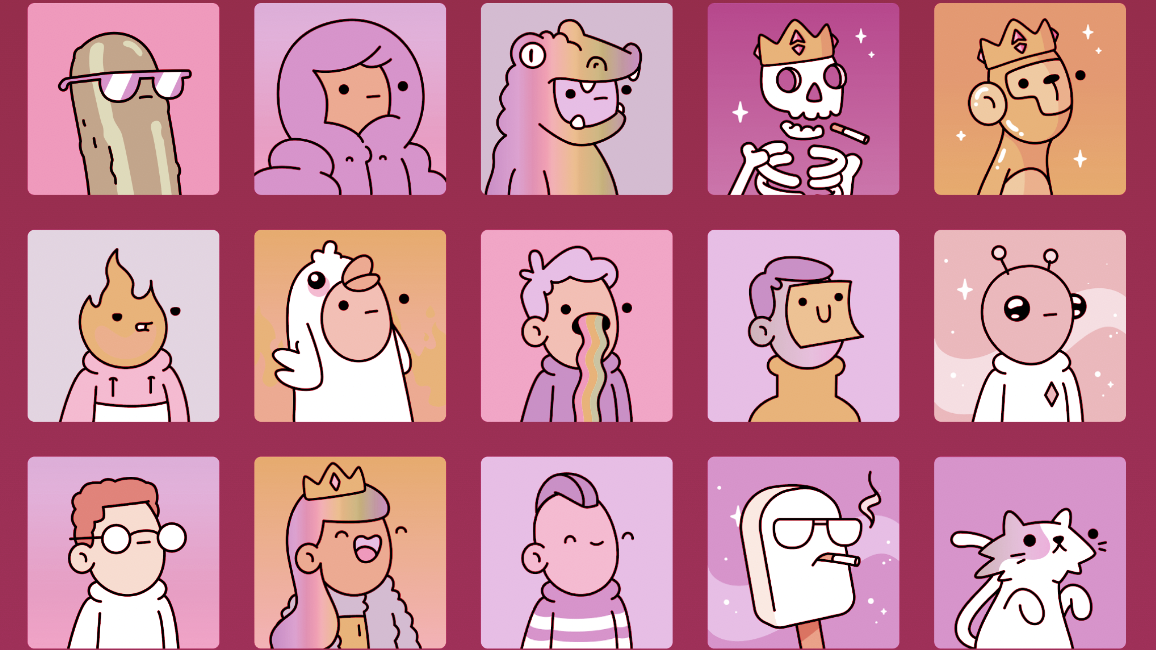 Popular NFT project Doodles has announced a $54 million fundraise led by Alexis Ohanian's venture capital firm 776, with additional participation from Acrew Capital, FTX Ventures, and 10T Holdings.
Since minting in October 2021, the 10K NFT collection has become known for its bright-colored, pastel-toned characters ranging from humans and flame-heads to skeletons.
Having already penned a deal during this year's NFT NYC to make musical icon Pharrell Williams their new Chief Brand Officer, and after recently deploying its popular second collection, "Doodles 2," the NFT collection now has fresh funds to continue its expansion.
We're thrilled to announce that Doodles has raised $54M at a $704M [email protected] @10TFund @AcrewCapital @FTX_Official— doodles (@doodles) September 13, 2022
The raise will be allocated toward the team's strategic growth and the development of brand and technological reach.
On the hiring front, Doodles have outlined its vision to expand the core team from 11 to 30 employees, including a suite of managerial roles including Head of Finance, Head of Business Affairs, Head of Marketing, and Social Media Manager, among others.
As for the evolution of the Doodles brand, a tweet from late-June showcased ambitious desires to expand into the mediums of music, animation, consumer products, gaming, IP partnerships, and events and attractions.
Source
Subscribe to get our top stories