Price of Bitcoin Exchange KuCoin's KCS Token Tanks Amid Insolvency Rumors
4 Jul, 2022
•
3 min read
•
Bitcoin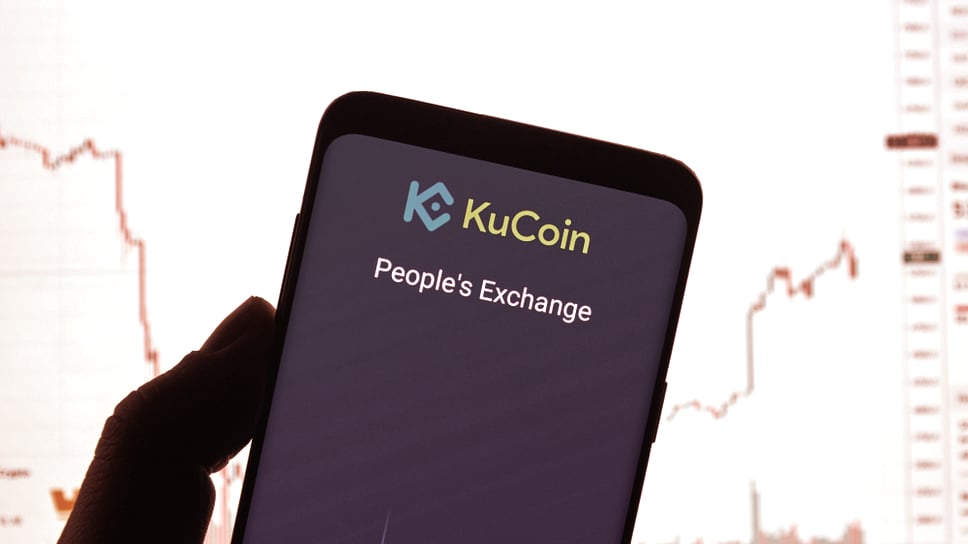 The price of KuCoin (KCS), native token of the KuCoin cryptocurrency exchange, has tanked over the past seven days following insolvency rumors. At the time of writing, KuCoin was down 17.34% in the past week, trading for $8.75, according to CoinMarketCap.
KuCoin is the world's fifth largest cryptocurrency exchange, with a 24-hour trading volume of $928 million. Its KCS token is the No. 49 digital asset on CMC, with a market cap of $858 million.
But earlier this week, rumors started to spread on Crypto Twitter that KuCoin would halt withdrawals because it was about to go bust. KuCoin​​ CEO Johnny Lyu responded by saying that the company had no exposure to LUNA, 3AC, or Babel.
Be aware of FUDs! Not sure who's spreading these sheer rumors, and what their intentions are, but #KuCoin does not have any exposure to LUNA, 3AC, Babel, etc. No "immense suffer" from any "coin collapse", no plan to halt withdrawal, everything on KuCoin is operating well.— Johnny_KuCoin (@lyu_johnny) July 2, 2022
"No 'immense suffer' from any 'coin collapse', no plan to halt withdrawal, everything on KuCoin is operating well," Lyu said on Twitter, adding that "KuCoin reserves the right to take legal actions" against those spreading false rumors.
Lyu was referring to three recent meltdowns in the cryptocurrency ecosystem: Luna, the governance token of the Terra ecosystem, which saw tens of billions of dollars in value wiped out last month in the spectacular crash of the Terra ecosystem; 3AC or Three Arrows Capital, a hedge fund that filed for bankruptcy last week; and crypto lending platform Babel Finance, which last month suspended redemptions and withdrawals.
All three are examples of an issue with liquidity in the crypto ecosystem right now as digital assets have plunged in price during the bear market.
Lyu also responded directly to someone who asked if KuCoin had exposure to Celsius, which is reportedly close to bankruptcy, and said: "Nope."
Amid the crypto crash that accelerated in the first week of May, what began as rumors on Crypto Twitter have mostly proven correct, including rumors about the solvency of Celsius, Three Arrows Capital, BlockFi, and Celsius. Lyu insists that his exchange is doing just fine: "We are one of the few platforms that are still hiring," he said, adding that KuCoin was "more active in the bear market" and launching new features.
KCS is actually up over the past 24 hours, as are most cryptocurrencies on Monday. But it still has the worst seven-day performance out of the major digital assets in the past week.
Source
Subscribe to get our top stories