Polygon's MATIC Up 20% Amid Whale Accumulation, Carbon Neutrality Push
23 Jun, 2022
•
2 min read
•
Analytics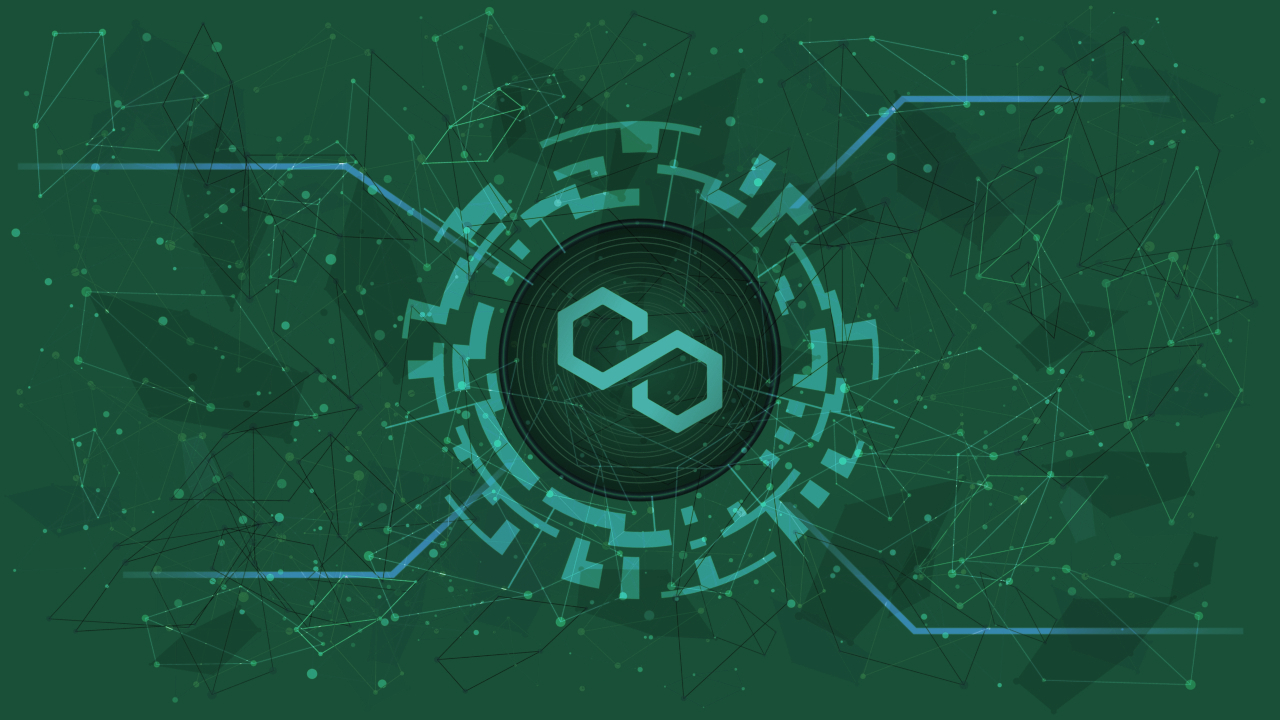 Polygon, the Ethereum layer 2 scaling solution, has seen its MATIC token rise by over 20% in the past day.
MATIC is currently trading at just under $0.50, up around 22% on the day and 25% on the week, according to data from CoinMarketCap.
That's still down from its price at the start of the month, however, when it traded at highs of $0.66. Like the wider crypto market, MATIC has also dropped substantially from the highs of December 2021, when it recorded an all-time high of $2.92. Since then, its price has fallen by over 83%.
Whales and carbon offsetting
MATIC's recent price surge comes on the back of several weeks of whale accumulation. According to on-chain data provider Santiment, holders with between 10,000 and 10,000,000 MATIC have collectively added 8.7% more to their holdings over the past six weeks.
🦈🐳 $MATIC sharks and whales have been in a pretty big accumulation trend for about six weeks. The tiers of holders ranging from 10k to 10m coins held have collectively added 8.7% more to their bags in this timespan. 📈 — Santiment (@santimentfeed) June 22, 2022
The price bump also comes in the wake of news that Polygon has partnered with on-chain carbon market KlimaDAO in a bid to achieve carbon neutrality. In a blog post yesterday, Polygon revealed that it has retired $400,000 in carbon credits, claiming that the 104,794 tonnes of greenhouse gases they represent amounts to "the entirety of the network's CO2 debt since inception."
In a statement accompanying the news, Polygon co-founder Sandeep Nailwal said that the blockchain industry "must do far more than promise to stop adding to the problem," of the environmental crisis. "Reaching carbon neutrality is an important first step, but there is more work ahead," he added.
The milestone follows an April 2022 announcement that the Polygon ecosystem aimed to go carbon negative through purchasing carbon credits and "funding projects that utilize technology to combat climate change."
Source
Subscribe to get our top stories