OpenSea NFT Marketplace Adds Support for Optimism
27 Sep, 2022
•
2 min read
•
NFT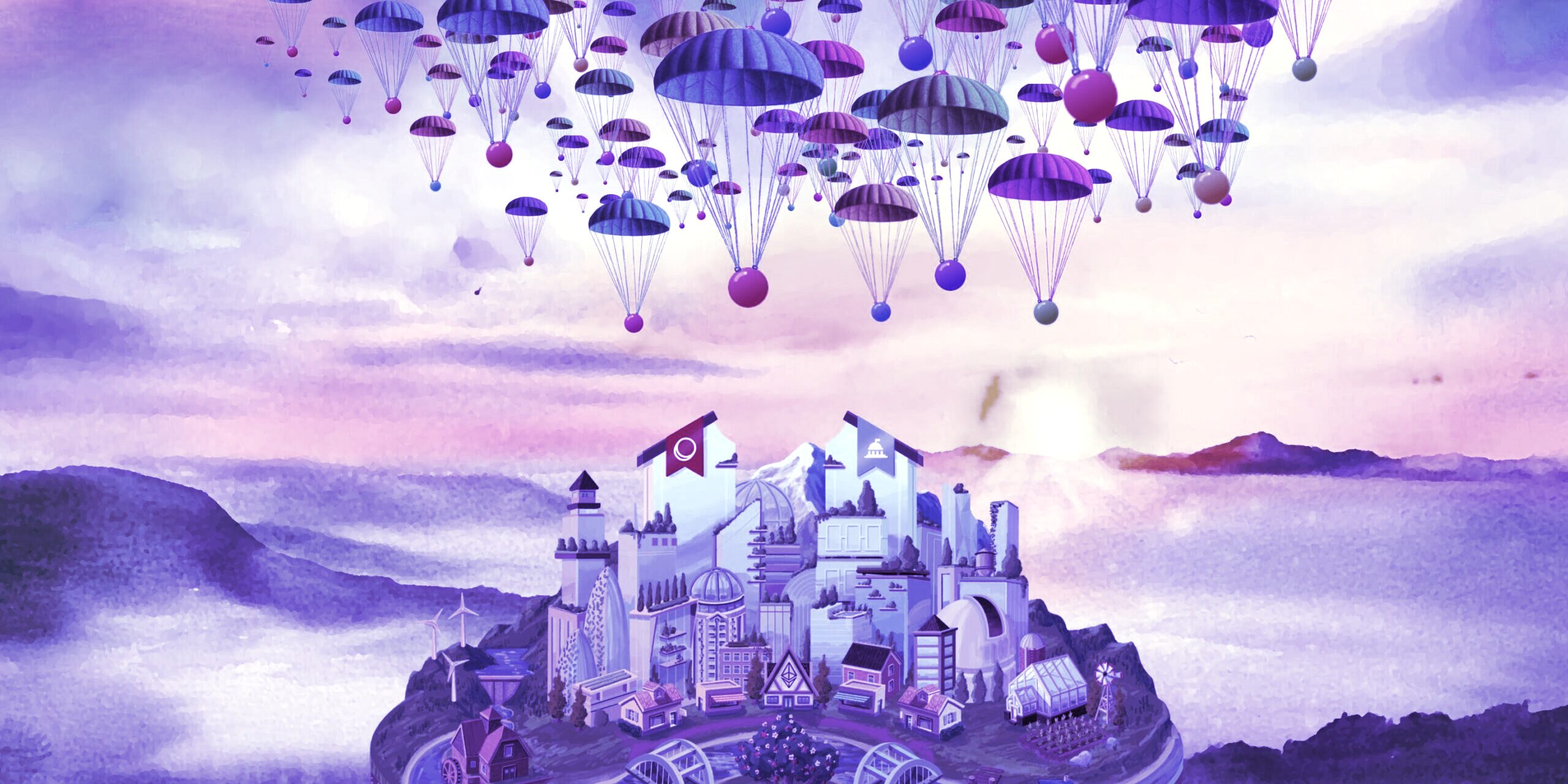 NFT marketplace OpenSea announced on Tuesday that it has expanded its offerings to include projects built on Ethereum layer-2 scaling solution Optimism.
Optimism joins five other existing networks now supported by the marketplace: Ethereum, Solana, Polygon, Klatyn, and—as of last week—Arbitrum, another Ethereum scaler.
1/ We're excited to share that @optimismFND🔴 is officially live on OpenSea! We can't wait to welcome and support the community of Optimists 🎉— OpenSea (@opensea) September 27, 2022
OpenSea already has listings for over 100 Optimism-native NFT collections on its marketplace since launching compatibility with the blockchain earlier today.
In announcing its partnership with Optimism, OpenSea specifically highlighted the onboarding of popular Optimism-backed projects including Apetimism, Bored Town, MotorHeadz, and OptiChads.
2/ We're now ready to onboard amazing collections like @apetimism, @boredtownnft, MotorHeadz by @jvmi_, and @optichads onto OpenSea!After working with the @optimismFND🔴 team and several projects on the chain, we can't wait to meet the rest of the community!— OpenSea (@opensea) September 27, 2022
Each collection's author must access their project on OpenSea to set a custom creator fee for sales on the marketplace, the company announced. Creators can earn up to 10% on every transaction of their work made on the site.
Prior to Tuesday, the vast majority of Optimism NFT trading volume took place on Optimism NFT marketplace Quix. Daily trading volume on Quix pales in comparison to that on OpenSea, the dominant NFT marketplace across all blockchains.
On Monday, for example, Quix saw some $26,000 in sales, according to data from Dune Analytics; in that same period, OpenSea racked up over $9.9 million in trading volume.
The top Optimism NFT projects by trading volume so far have been Early Optimists, Apetimism, OptiChads, OptiPunks, and Optimism Quests. Early Optimists leads the board with just $1,450 in sales today; in its lifetime, the project has generated roughly $700,000 in sales, more than twice the total volume of any other Optimism NFT project to date.
The overall trading volume of Optimism NFTs, however, has remained largely unchanged since OpenSea began listing Optimism projects early Tuesday.
OpenSea, meanwhile, has taken a beating in monthly trading volume since the market-wide crypto downturn in May. Last month saw $310 million in sales, down some 93% from the marketplace's all-time high of $4.86 billion in December 2021.
Source
Subscribe to get our top stories