NEAR Protocol to Wind Down Its Terra-Like Stablecoin
25 Oct, 2022
•
3 min read
•
Altcoins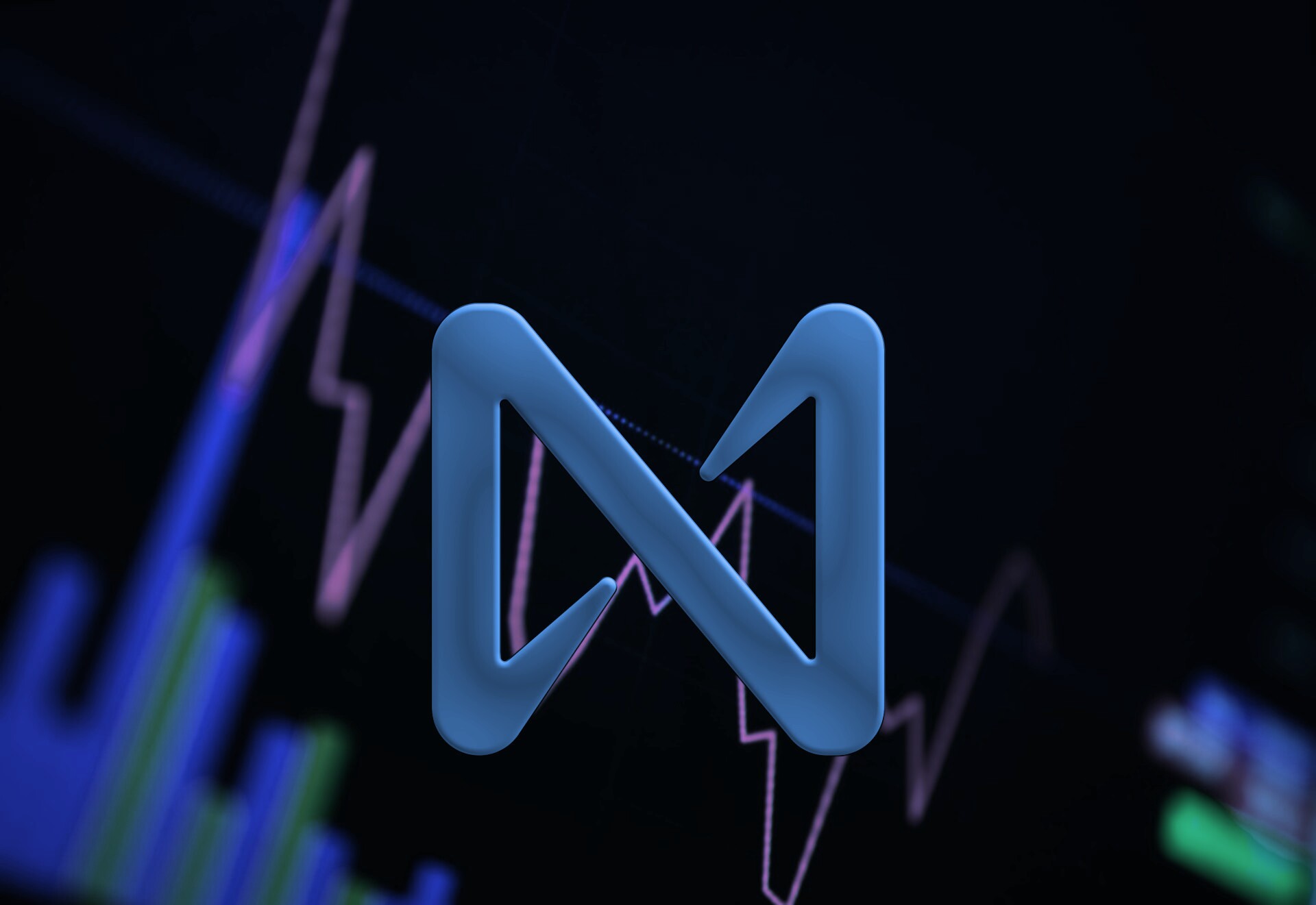 NEAR Protocol's stablecoin is being shut down after it began to exhibit risky characteristics similar to those observed with TerraUSD, a cryptocurrency that spectacularly failed this year and lost investors billions of dollars.
Ethereum competitor NEAR is a popular blockchain for building decentralized apps (dapps) and minting NFTs. Since April, it has had its own stablecoin, USN, which was issued by the DAO Decentral Bank.
But USN recently became undercollateralized, according to a Monday statement by the NEAR Foundation, a non-profit which supports the blockchain. This means that there isn't enough collateral backing the token.
In response to a recent issue with USN, the @NEARFoundation is funding a protection Programme to safeguard USN holders.More details below 👇— NEAR Protocol | Create Without Limits (@NEARProtocol) October 24, 2022
As a result, the NEAR Foundation added, the token would be shut down. Decentral Bank announced later that day that it would indeed be winding down the USN project.
"USN has faced many headwinds over the last few months with increased regulatory focus, and changes in market perception from recent high profile incidents," Decentral Bank's statement said.
"As a result of these issues, we have taken the difficult decision to wind down the USN project in a controlled and responsible manner in a way that ensures USN holders are protected."
A Message to the Community: $USN Wind-downTLDR; $USN is gradually winding down. The contract will be accessible indefinitely, with only minting disabled. $USN is safely redeemable 1:1 for $USDT through a $40M Protection Program. Full statement: — Decentral Bank (@DcntrlBank) October 24, 2022
Considered to be the backbone of the crypto economy, stablecoins are digital assets typically backed by real-world goods, like the US dollar or other fiat currency reserves.
But regulators have kept a close eye on them, mainly because Terra, one of the biggest blockchains with a market cap of over $30 billion, completely collapsed in May.
Terra had its own algorithmic stablecoin, known as TerraUSD (UST), which wasn't backed by anything but rather relied on code to maintain its value. This code ultimately failed—eventually leading the stablecoin to lose its peg and crash.
Many investors got burnt, and lawmakers have repeatedly referred to the Terra project's collapse when talking about regulating the crypto world.
NEAR Protocol's USN was also an algorithmic stablecoin when it first launched, but later changed to be backed by USDT tokens—the crypto market's largest stablecoin.
Despite the update, USN became "susceptible to undercollateralization during extreme market conditions," which could put investors at risk, the NEAR Foundation said.
The NEAR Foundation said it was using $40 million to fund a "USN Protection Programme" to protect investors as the stablecoin shuts down.
Source
Subscribe to get our top stories