Mastercard Taps Paxos to Launch Crypto Trading for Banks
17 Oct, 2022
•
1 min read
•
Regulation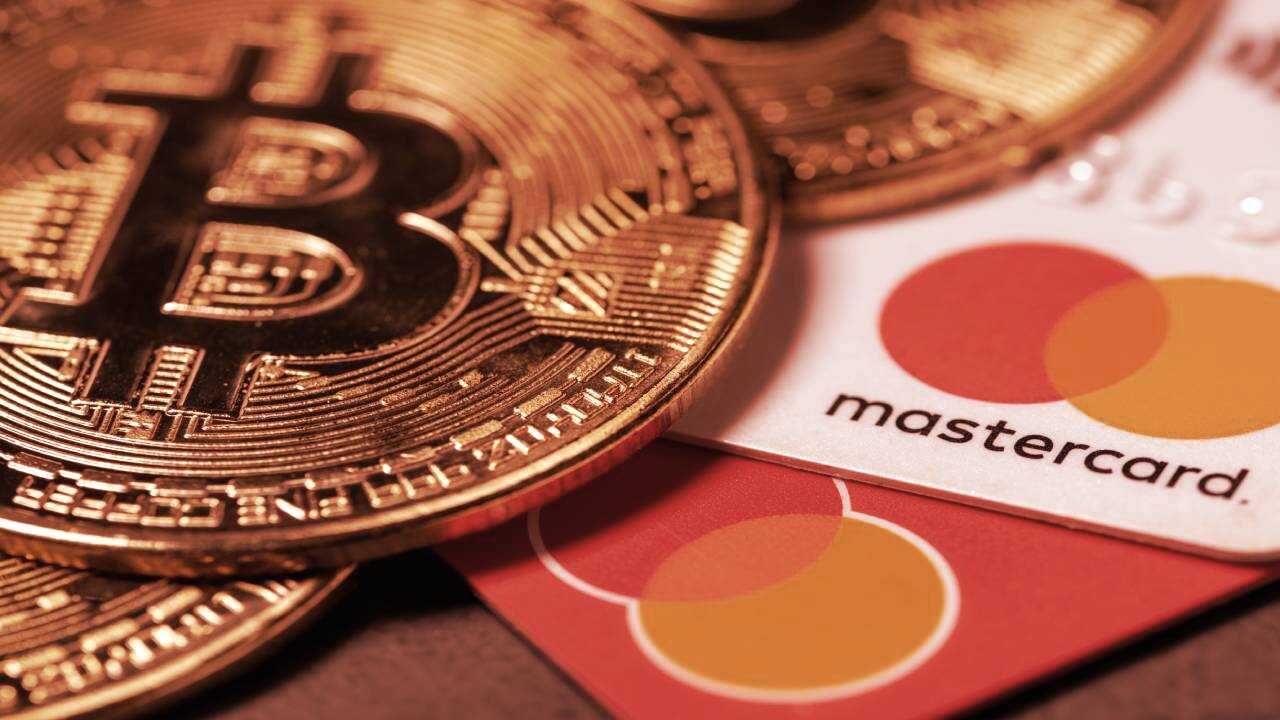 Mastercard plans to announce a program on Monday that will make it easier for banks and other financial institutions to offer cryptocurrency trading, according to a report by CNBC.
The program will act as a "bridge" between crypto trading platform Paxos and banks, the company said. Mastercard will also take care of regulatory compliance and security, two sticking points for banks wanting to get involved in offering crypto trading services.
"There's a lot of consumers out there that are really interested in this, and intrigued by crypto, but would feel a lot more confident if those services were offered by their financial institutions," Mastercard's chief digital officer, Jorn Lambert, told CNBC in an interview.
This story is breaking and will be updated shortly.
Source
Subscribe to get our top stories