Infura to Collect MetaMask Users' IP, Ethereum Addresses After Privacy Policy Update
24 Nov, 2022
•
2 min read
•
Ethereum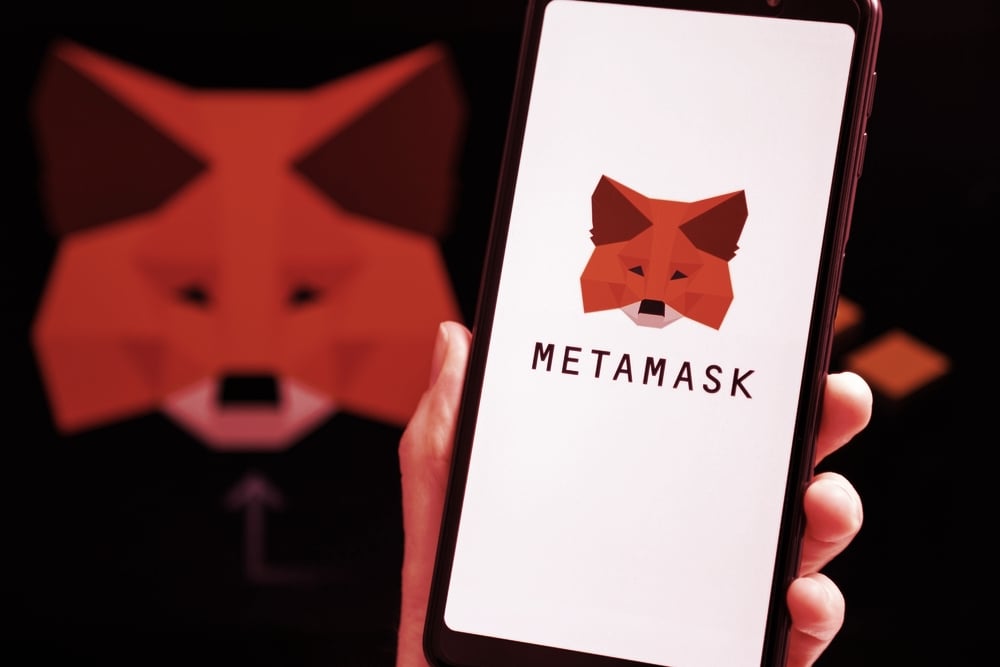 ConsenSys has informed users that it is set to collect additional data from those using its popular Infrura tool, attracting criticism on social media in the process.
Infura is an API-based tool that allows users to connect their application to the Ethereum network, which provides the basis for many key Web3 projects, such as Aragon, Gnosis, OpenZeppelin, and ConsenSys's own flagship wallet service MetaMask.
After Infrura was first acquired by the New York-based blockchain firm in late 2019, the tool now boasts around 350,000 developers and also includes support for other blockchains like Polygon and Filecoin. ConsenSys is one of 22 strategic investors in Decrypt.
As per updates to ConsenSys' privacy policy, when you use Infura as your default remote procedure call (RPC) provider in MetaMask, it will collect your IP address and your Ethereum wallet address whenever you make a transaction.
However, if you're using your own Ethereum node or a third-party RPC provider with MetaMask, ConsenSys says that "neither Infura nor MetaMask will collect your IP address or Ethereum wallet address."
Alternative RPCs which can be utilized by Ethereum developers include Alchemy, QuickNode, Moralis, and Tatum. These tools have their own data collection policies, too, which could also be subject to change in the future.
"ConsenSys is committed to maintaining the highest standards when it comes to your privacy"Also, we collect basically every available piece of data from you other than a DNA sample. If you aren't using a custom RPC for Metamask, I'd suggest doing so now. — ℭ𝔶𝔭𝔥𝔯.Ξ𝔱𝔥 (@CyphrETH) November 24, 2022
Decrypt has contacted ConsenSys for comment on the news.
ConsenSys not alone
But ConsenSys isn't the only firm that has recently made the decision to grow the amount of data that it collects from its user base.
Decentralized exchange Uniswap recently began collecting some off-chain data such as users' device type or browser, saying that the move was aimed at improving user experience.
Uniswap said the data collection did not include other forms of personal information, such as the user's first or last name, full address, date of birth, email address, or IP address.
Source
Subscribe to get our top stories